Attention Beauty Lovers! I am a huge fan of retro beauty products. Retro beauty products stand the test of time and have been around forever. There is a reason why these products have been around so long…They are incredible. Beauty lovers are constantly going back to these beauty favorites. What are some of your go-to retro beauty products? Keep reading to see a few of my favorites.
Retro Beauty Products
Thanks so much to the amazing ladies at Mr. Bubble for sending me these amazing retro beauty products. Mr. Bubble is a cult classic and they have completely redesigned their line. However, the classic feel is definitely still there.
"The same great original Mr. Bubble scent adults have loved for more than 55 years – and which makes bath time fun for their own children – is available along with two new fragrances: Sweet & Clean and Sparkling Sorbet.

Wrapped in  retro cool signature Mr. Bubble pink, seafoam green and blushed peach  reusable packaging to match each fragrance, fans have their choice of an array of individual new products including Bubble the Day Away Powdered Bubble Bath (back by popular demand and in a reusable tin), Daydream Shower Crème, All Buttered Up Body Butter, Just a Spritz Fragrance Mist, Shine On Lip Balm in a retro tin slide-top and Bubbletini Bath Bombs, served in a martini shaker should soakers need to whip up a cocktail while relaxing in luxurious suds."
Mr. Bubble recently launched their Luxe line at Ulta.  There are so many amazing bath products with the most adorable packaging! I highly recommend checking them out. My favorites are definitely the Body Butters and the Bath Bombs. They smell AMAZING!! I am so serious you need to go to Ulta right now and smell them! There are three main scents: Sweet & Clean, Sparkling Sorbet, and Original. I love them all!
---
Mr. Bubble recently launched their Luxe line at Ulta. You definitely need to check them out!
Click To Tweet

---
Now that you have learned a little about Mr. Bubble, let's get to all the awesome retro beauty products.
8 Retro Beauty Products
Scroll through to see all the products. What are your favorite retro beauty products?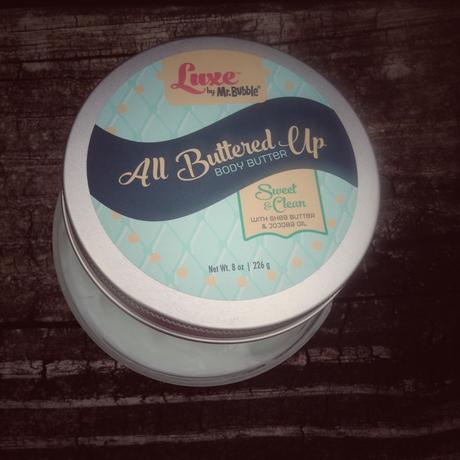 Luxe By Mr. Bubble Body Butter ($10, Ulta)
This body butter is so soft and smells even more amazing. The retro packaging is just too cute. It is so smooth and hydrating!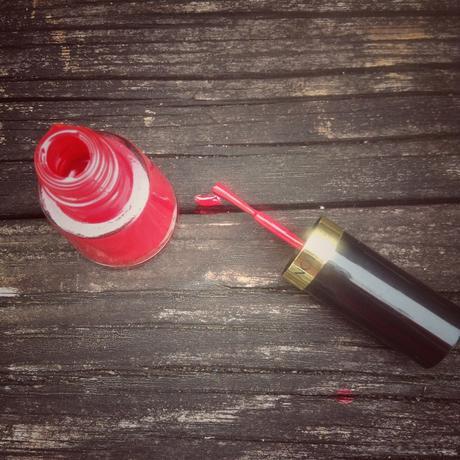 Revlon Nail Enamel in Revlon Red ($5.99, Ulta)
Nothing screams vintage more than a classic red nail polish. This Revlon shade is probably the most popular red nail polish ever. It is stunning! Go ahead and paint your nails this standout color.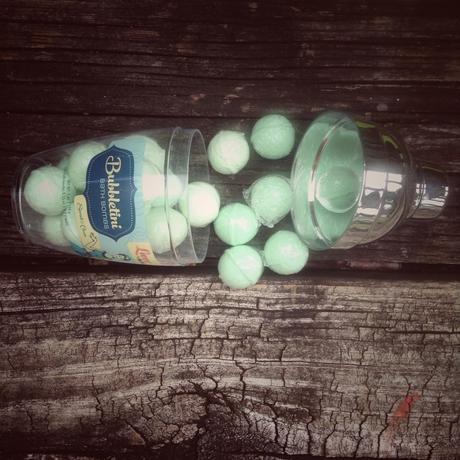 Luxe By Mr. Bubble Bubbletini Bath Bombs ($10, Ulta)
Now that your nails are painted the classic red, it's time to pamper yourself. Run a hot bath and add a couple of these Mr. Bubble Bath Bombs. They smell amazing and are just too darn cute. And come on, how can you resist the container? I love it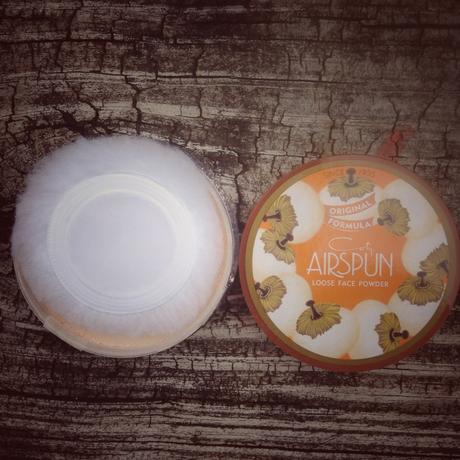 Coty Airspun Powder is such an amazing loose powder. It truly has stood the test of time and has always been popular. Thanks to YouTube gurus, it is on the rise again. It makes a very affordable "baking" powder.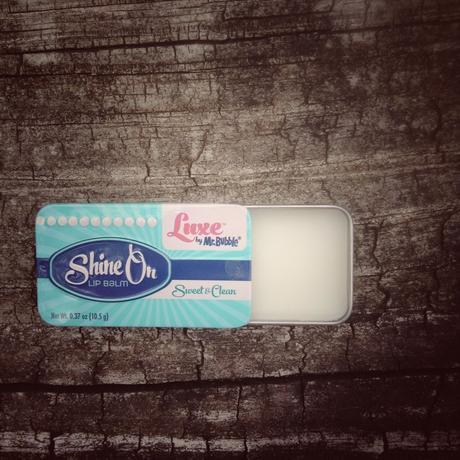 Luxe By Mr. Bubble Shine On Lip Balm (Ulta)
Mr. Bubble nailed the packaging again. This little tin is so cute and the product inside is awesome. It really moisturizes your lips so you can practice your Marilyn Monroe kisses all night long.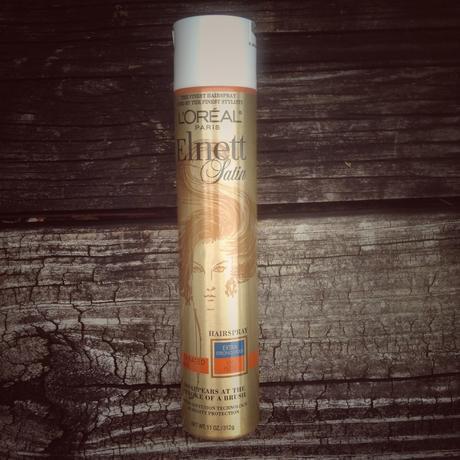 L'Oreal Paris Elnett Satin Hairspray ($14.99, Ulta)
This is such a classic hairspray. It also is amazing and holds any style. It protects your hair from humidity without making your hair feel crunchy.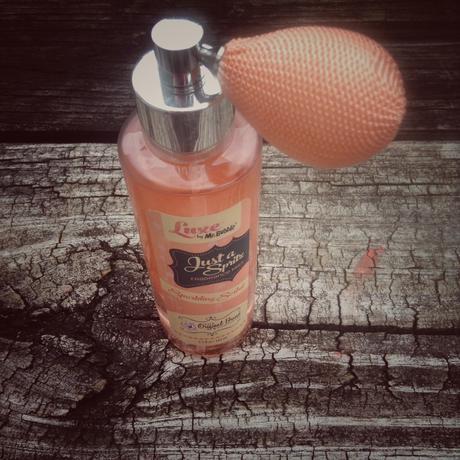 Luxe By Mr. Bubble Just A Spritz Fragrance Mist ($10, Ulta)
I love the classic look of this fragrance bottle. It includes a vintage puff which is such a nice touch. It smells awesome and totally transports me back to the 1920s.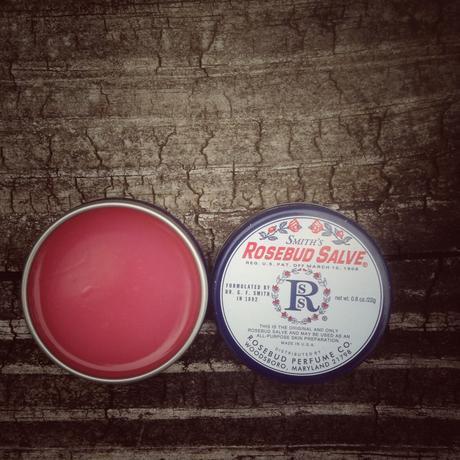 Smith's Rosebud Salve ($6, Ulta)
This salve is such a classic and has so many uses. It is such an amazing moisturizer and I highly recommend it.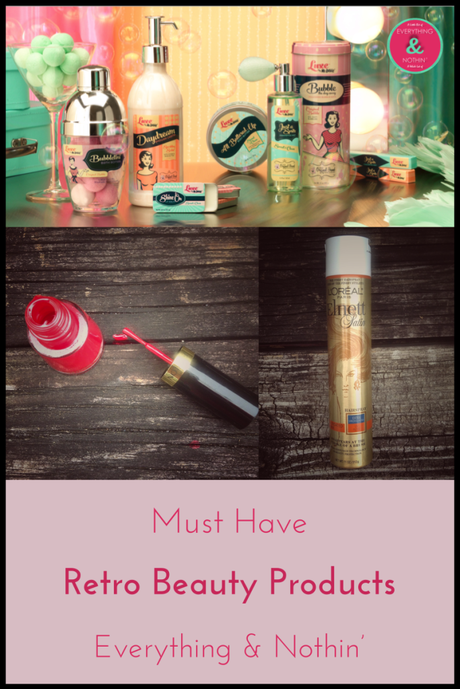 Enjoy this post? Share it on Pinterest!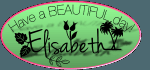 Disclaimer: I was sent these products for review. These are my honest thoughts & opinions. I did not receive any compensation, just the products to try. 
PSST (don't you hate that when people actually do that?)….You made it until the end!! You're amazing!! Don't forget to sign up for my newsletter so you don't miss any blog posts (round-up in one email). Also, you will be entered to receive EXCLUSIVE content that only my email subscribers receive. There are new beauty products and subscription boxes that are being released soon (HINT: an upcoming email) that you don't want to miss!