Woah, it was bleeding hot for the second day of Tramlines, did I apply any sun cream? Of course I didn't and some how I'm not burnt, miraculous skillzzz! It was a busy Saturday afternoon, in terms of schedule and amount of attendees. There was people EVERYWHERE, town was packed! I started out at the Peace Gardens flogging bags (look/buy them here) people love Beaumont Bags it seems.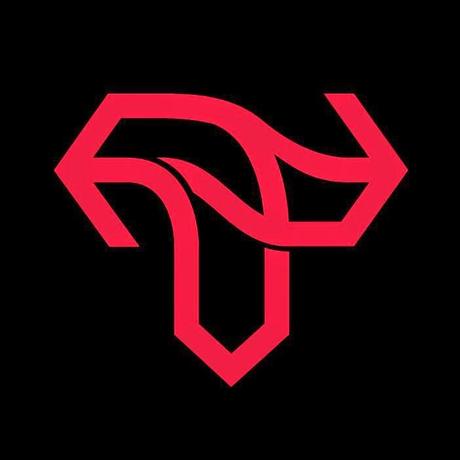 My first musical stop was at Devonshire Green for hip hop legends Public Enemy. The queue to get in even an hour before they were due on was round the block, it was one-in-one and the New York collective entertained prior to their set with hype guys, DJs and recruiting Sister Sledge to dance. They spun some massive tunes from all eras, revving the crowd up bringing party vibes to the sunny festival atmosphere. A slight, bizarre moment, one minute it was 'real hip hop in the house' then it was 'go and buy your Public Enemy t-shirts now, we'll be leaving after the show'. Kinda confusing but these guys are in their fifties now, they have families to feed, lives to live.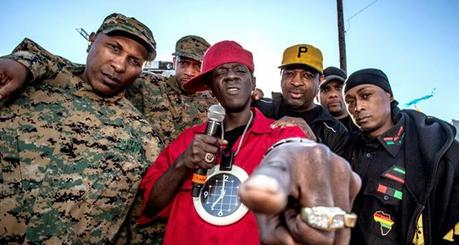 Chuck D, Flava Flav and DJ Lord arrived for an hour long set explosive, entertaining, aware of the crowd as they brought out the classics. All the hits that have become so influential for generations, Fight The Power, Bring The Noise, Don't Believe The Hype all came to life but for me, the moment came at the end. Flava Flav is often portrayed as a joke but he's a brilliant character and a showman but before leaving the stage he dedicated the set to those suffering in Gaza, stating "i believe in One Race, the Human Race" and although the message was simple and obvious it came across powerful and the reason why Public Enemy became strong in the first place. Unafraid to speak for rationality.
Next up it was down to the Leadmill for new boys Bad Breeding. The quartet have raw punk energy, an aggressive performance and some heavy but tight tunes. If you are looking for something fresh to bounce about to then these are your guys! I lost my phone due to having too much fun, annoying... A quick trip for greasy pizza before catching the end of Bromheads back at the Leadmill, they failed to grab me.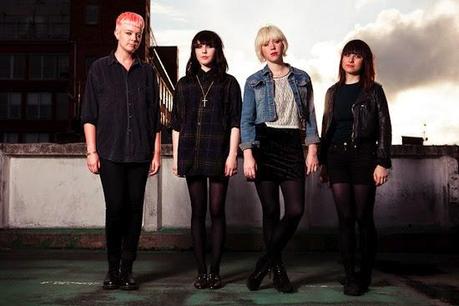 Last year I stumbled across Pins at the O2 Academy and I've been crushing ever since. These four Manchester girls are cool, fun and do what they do brilliantly. Their debut album came out in September and it's ace but their new songs are up several levels, they sound beefier, stronger and bolder, as girl bands go Pins are in their own league and I'd encourage anybody to catch them live, they tick all the boxes.
And that was my Saturday. Diverse. Busy. Still pale. Phoneless.