When it comes to being a pop star Katy Perry hits the nail on the head pretty much every time. PRISM, her latest record is hit heavy, at first I found it a bizarre move picking Dark Horse as the follow-up single to Roar, one the biggest belters in sometime, but I was one hundred per cent wrong there. Dark Horse works even better out of context, it does fit with PRISM's variety but on its own it is so much stronger. For me, Birthday was the obvious second single, it is iconically Katy Perry, it oozes in her triple threat instant, daft and playful.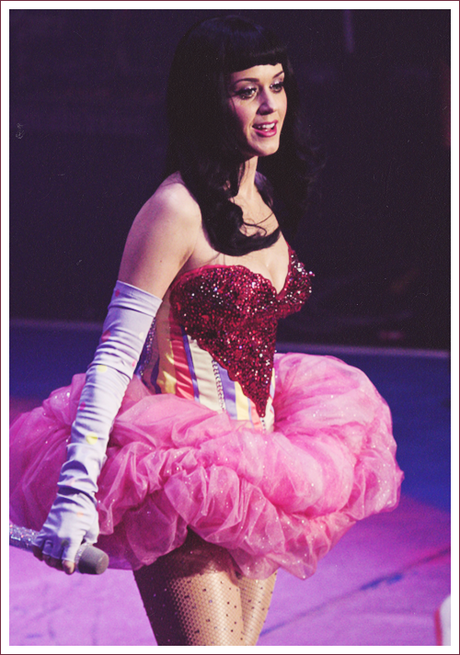 Well, she was clearly saving it after the Dark Horse had ridden in to the sun set and again, she struck goal with a brilliant video which is just as fun as the song itself. I would tell you all about it, but I'm sure you've got eight minutes to enjoy the singer play five characters with a novel idea for a videp.
Enjoy. I don't see how you couldn't love this stroke of genius.

Katy Perry makes being a pop star look so easy. That is why she's one of my faves. So hyped to see her in Sheffield next month!