Before PJ and Duncan came along and blew our minds there wasn't much of a debate whether white guys could rap or not, with only Vanilla Ice fighting in the corner and well, losing, it wasn't much of a battle. There's a handful of them nowadays and Franko Fraize is on the rise.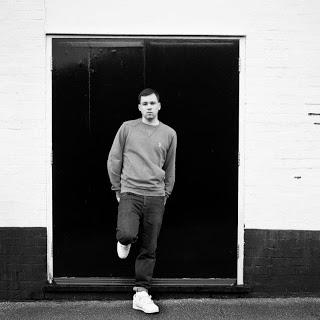 Franko has already received plaudits from Mike Skinner and featured on Radio 1's playlist, not bad for somebody still unsigned! Check out the witty rappers single, Peddle Bike below. 

Follow the rapper on Twitter.