The internet has gone Taylor Swift mad. The country-turned-pop star has seen her profile polarise over the past couple of years but since the release of the perfect 1989 it has been impossible to avoid her presence, especially online where her every movement has become a news story. I know that Facebook feeds are dictated by interests by the user, obviously she is one of mine but it seems like everybody is talking about her from celebrity gossip columns to business professionals who have commented on a handful of stories.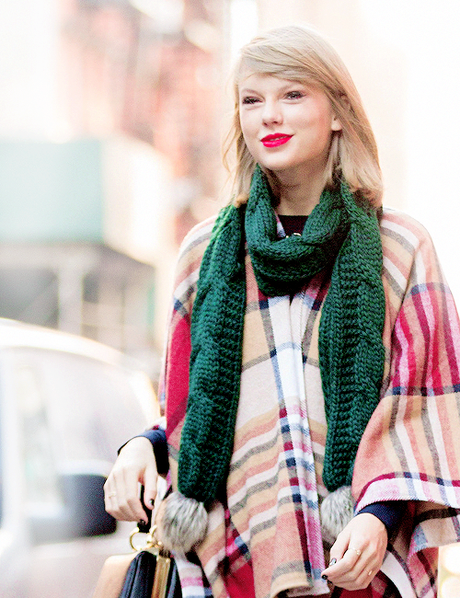 1. Record breaking sales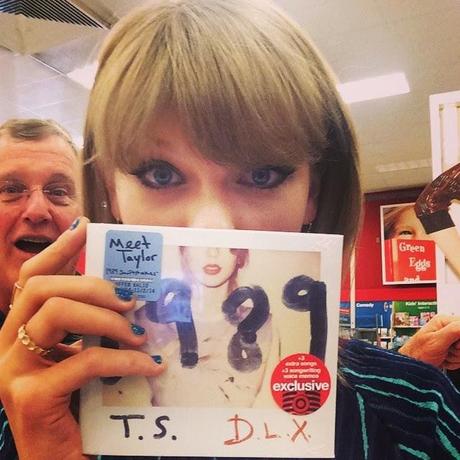 1989, Taylor's fifth album sold a daft amount of copies in the first week proving that people still buy music, not just that but a good chunk of her fans are young making the outlook for a positive future for music sales. 1.6 million copies were sold in the first week, the biggest first week sales since Eminem's The Eminem Show in 2012. She also became the only artist to sell a million copies in the first week of release for three albums. Bonkers.
2. Taylor v Spotify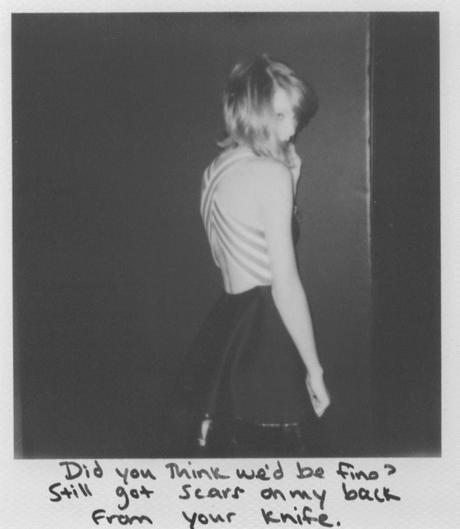 I don't like the idea of Spotify. It came about to deter people from illegally download music but instead of making it a solution it just offered a guilt free service to listen to music without paying, Taylor is a wise cookie and took her music off Spotify causing huge a debate whether it was a healthy move for music or a greedy artist wanting people to pay for her creation. How could you knock somebody putting their heart and soul into something for people to flippantly listen to with just a few advert to put up with. Spotify is green, green represents good, why would somebody pay for something when there's something out there allowing them to listen music with the belief that they are helping the artist but the royalties that Spotify give is almost laughable. Whether other musicians follow Taylor, only time will tell. Spotify works for smaller acts being discovered but when you are the biggest star in the world it isn't helpful.
3. New single
Blank Space is the standout track from 1989, hang on, that is a lie, all twelve tunes are brilliant but there's a certain charm to this one with funny, tongue-in-cheek lyrics once again Taylor pokes fun of the perception that media portray her as. She released the video this week which is beautifully shot as she brings a character to life.

She also mimed the song in a car with Radio 1's Greg James.

4. Apparently she has a 'new look'
Earlier this week people seemed to going cray for the snaps from her Wonderland shoot, yes, it differs from her usual girl-next-door vibe but her Vogue cover was in similar vein.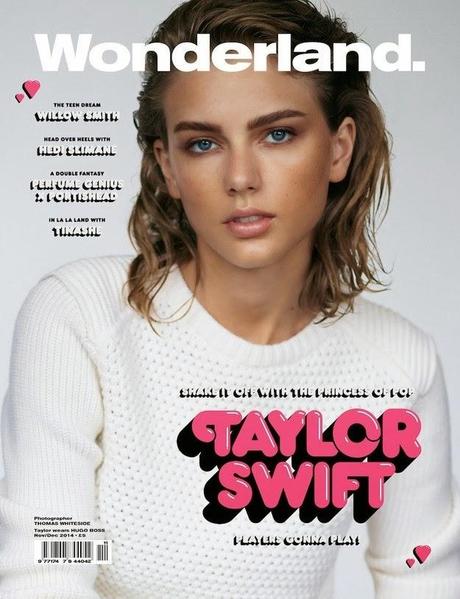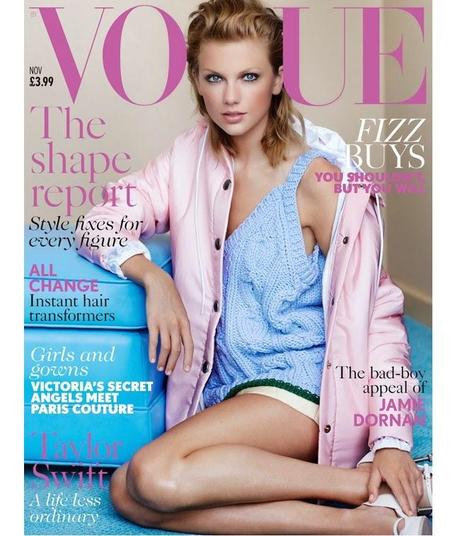 5. #DontMessWithTeamSwift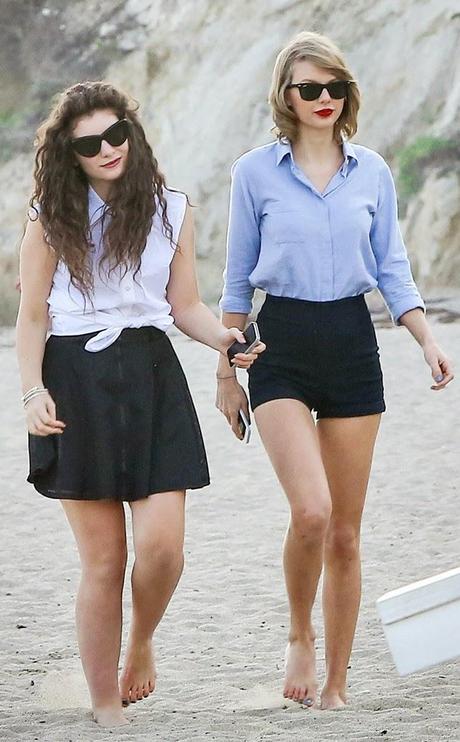 This is more about Lorde than Taylor, or even Diplo. Don't mess with Lorde's pals, she'll smash you up in one tweet. Diplo, rumoured to be dating Katy Perry, Katy and Taylor aren't friends (see Bad Blood) but Diplo has worked with the Lorde before but the teenager showed where he loyalty lays as she destroyed the producer who was mocking her buddy. The internet went in to overload and Diplo was left looking like a berk. Team Taylor 1 - Team Katy 0.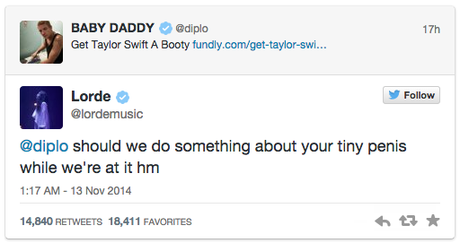 6. Shake It Off dance-a-thon
This is brilliant. Just watch it.

And this is cute.

7. Harry Styles briefly had a relationship with Taylor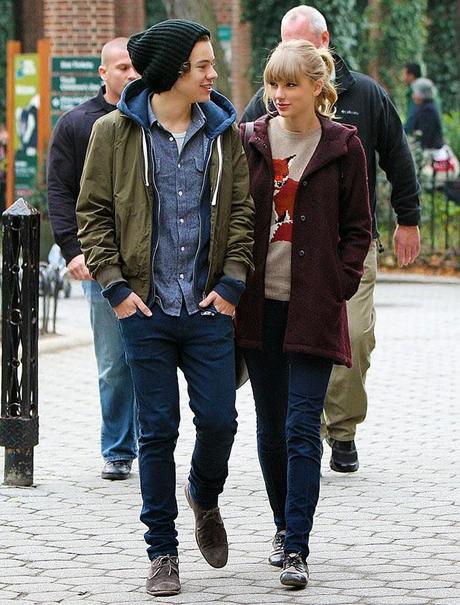 Style and Out Of The Woods document this. He is cool with that.

8. Taylor <3 i="">Kendrick and vice versa.