Today's pictorial excursion to Musee du Louvre in Paris is courtesy of our young friend over at Times of Adventure. This one of the places I'm dying to see…
Starting today, I have a 2 week vacation from school. Fuck yes. So, because none of us kids had school, Me and my host siblings took a trip into Paris to visit the Louvre. I took about 100,000 pictures, so it was very difficult to narrow it down. It was such a beautiful day.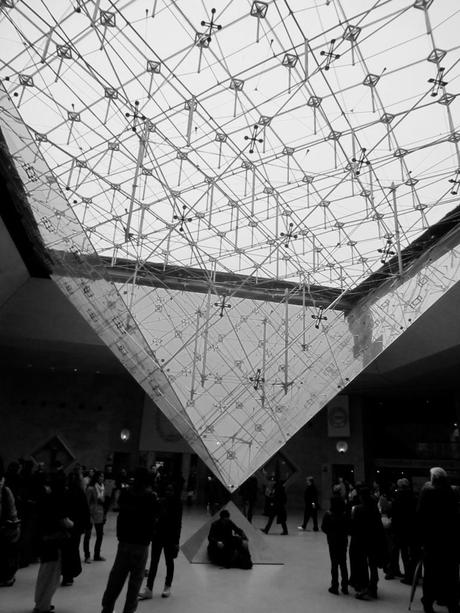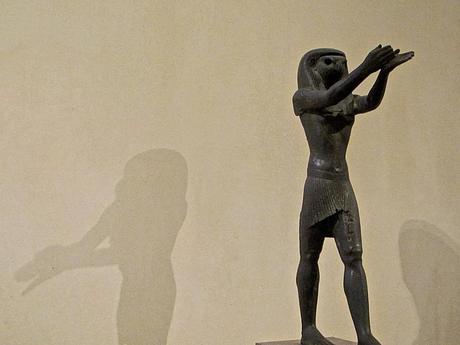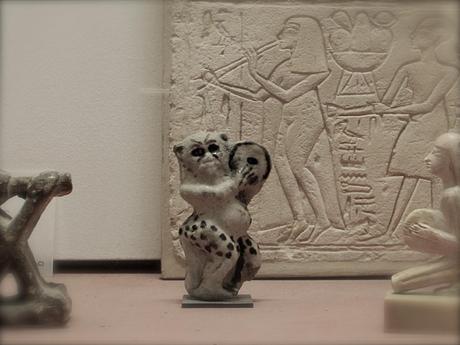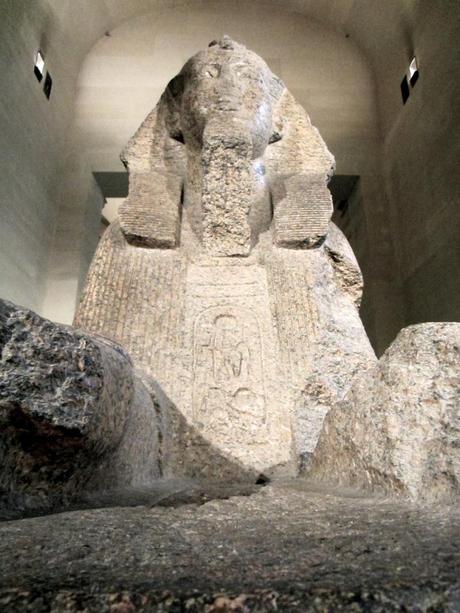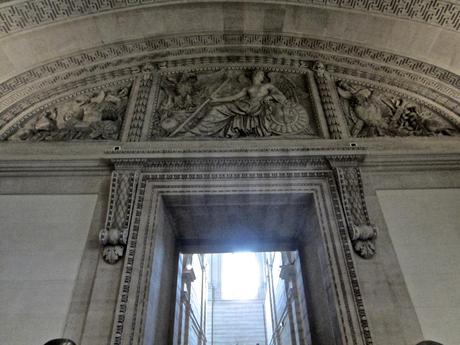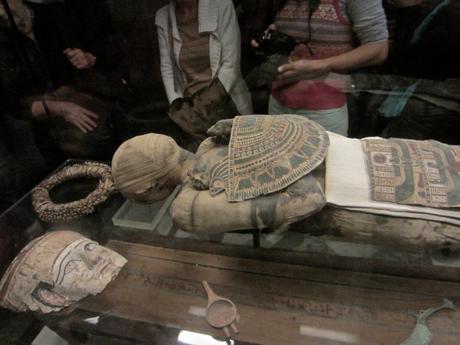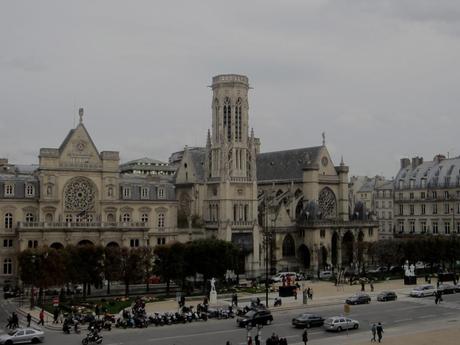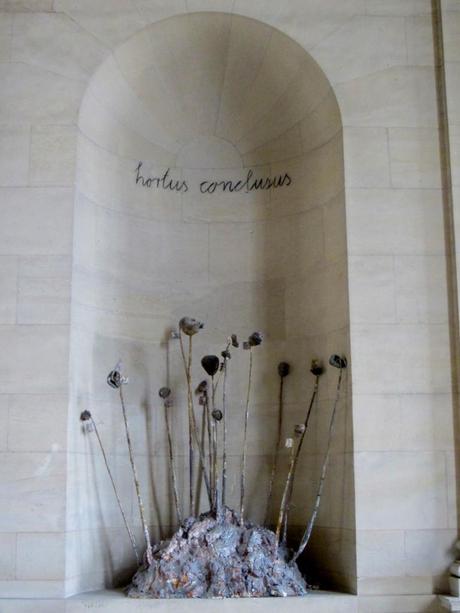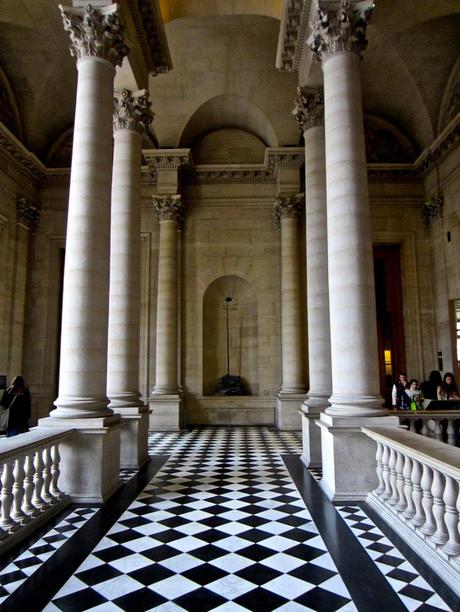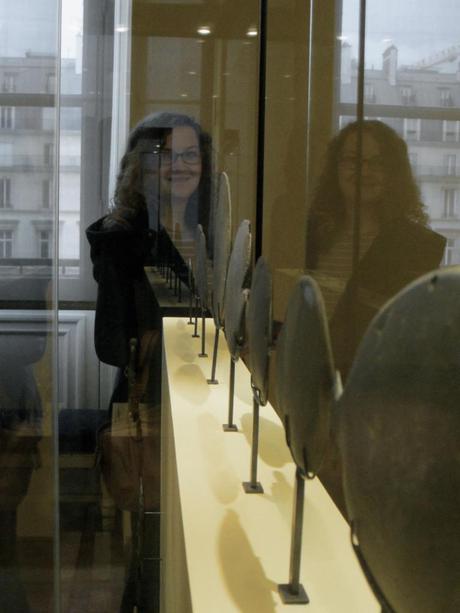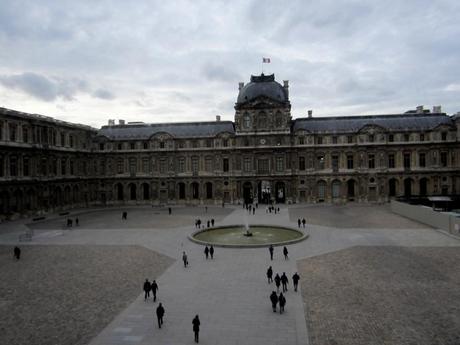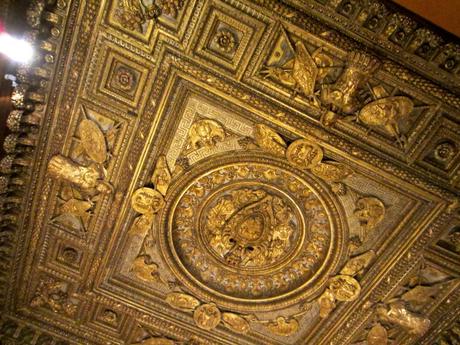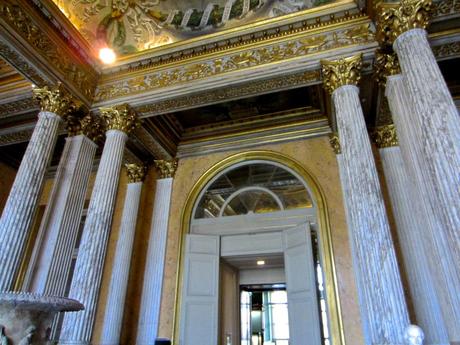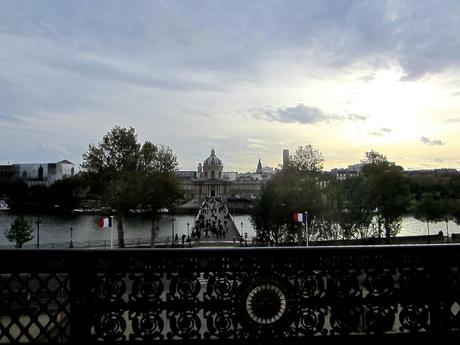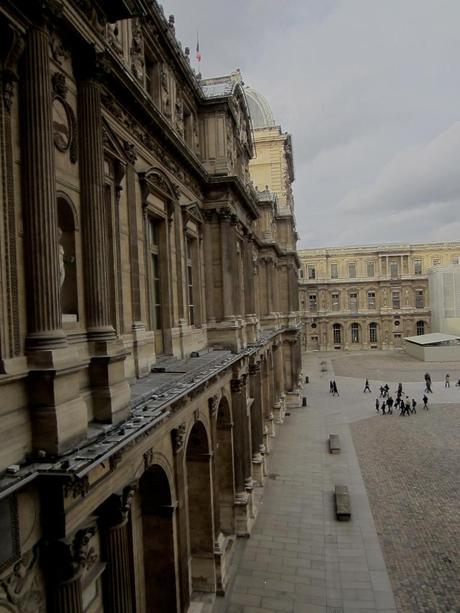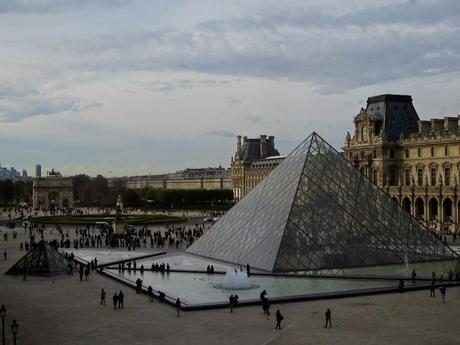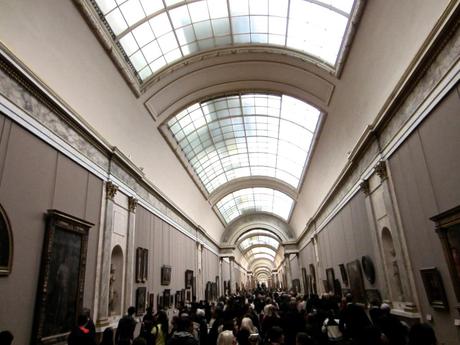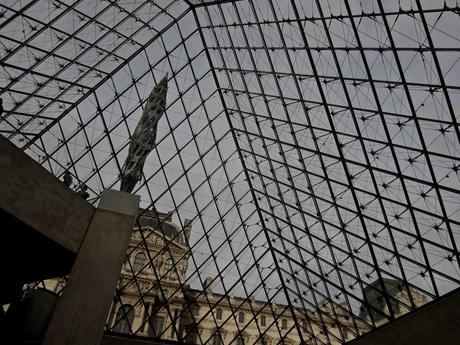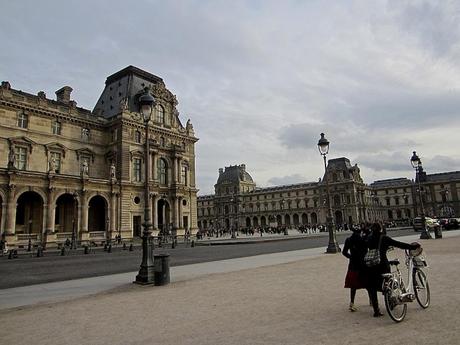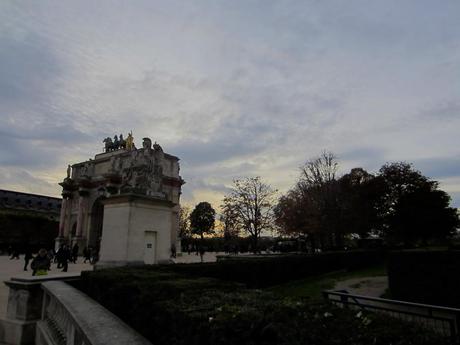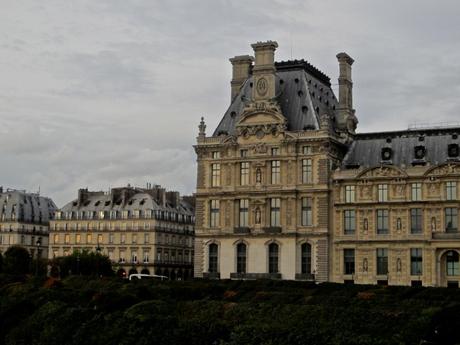 I absolutely adore the museum. I love art, and I'm pretty sure I could spend forever in there.
Entry Fee: 11 euros
Location: 4 Place du Louvre, 75001, Paris, France