Mulberry have done the unimaginable and made the Alexa even better. The bag I so long for has become that extra bit special after its re-vamp which sees it now featuring jumbo tassles and a metal rivet-studded trim.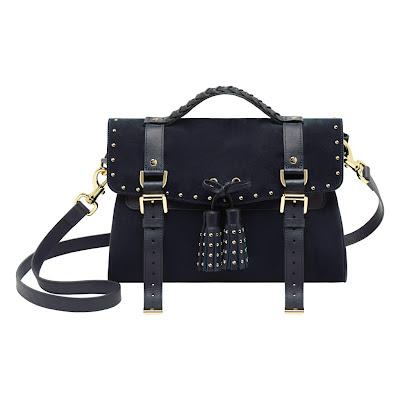 Mulberry Alexa 'Tassle Collection' in Ink Blue Heavy Suede - my ideal Alexa
The Alexa is not the only one who has gone under the knife, the Lily bag has too received the tassle treatment, with both being available in Oak heavy Suede, Black Forest Soft Matte and the Alexa in a further Ink Blue Heavy Suede.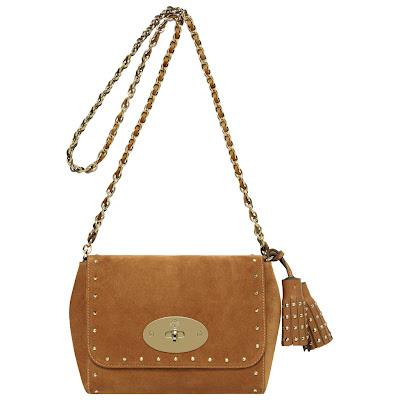 If you like the look but just can't stretch to the £995 price tag, Mulberry have added singular tassle keyrings to their 'Tassle Collection' available at £90 each.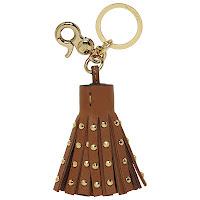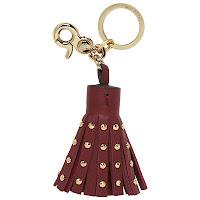 What do you make of the Mulberry 'Tassle Collection'