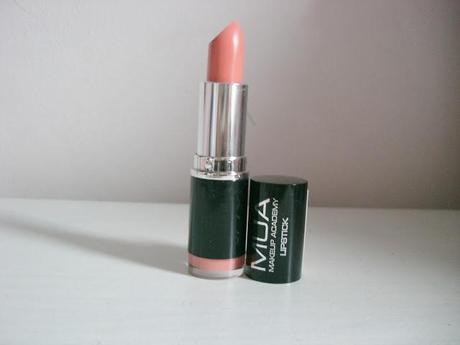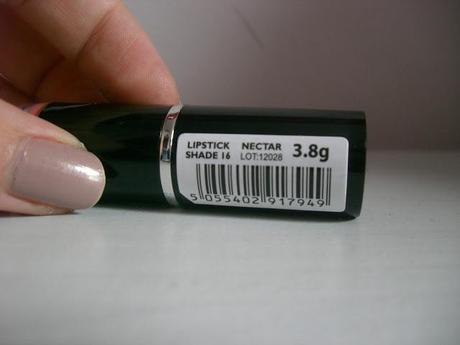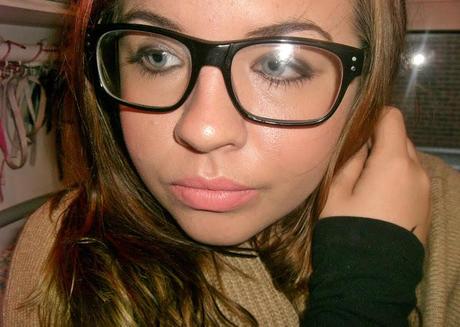 MUA Lipstick Nectar Shade 16 £1
I don't need any more lipsticks I know but I can't help but pick up a MUA purchase every single time I'm in superdrug. For £1 you really can't resist and on this occasion the stand was full to the brim (something I find rare in my local store) I did restrain myself though and I only picked up a few bits. One bring this lipstick in shade 'Nectar (16)' 
It's a gorgeous pinky coral lipstick that is really bright pastel shade. It glides on smoothly and leaves an almost matte finish. It doesn't last all that long but I didn't really mind for £1 it suited my perfectly. Also as it wears off you are left with what looks like a really subtle balm. Overall I love this lipstick and it is the perfect pick me up as winter begins setting in.