BB creams have become fairly big. It's like everyone's must have and so many brands have already come out with their version of the BB cream. As you all may know that MUA came out with a BB cream AGES ago! And trust me I bought this the week it came out (excited) but held on with reviewing it as I kinda didn't know what to write about -_-
You can tell that it's old by just seeing the condition of the tube! haha
Anyways, I am a BB cream girl for sure and I thought to give this a try as well. I know this is really late but I wanna know what you guys think about this.
What MUA says: Inspired by Asian Beauty Balms, our brand new MUA BB Foundation is a full coverage foundation containing a multi-functional formula that conceals, brightens and evens out skin tone for a perfect complexion. Its great range of shades will adapt to suit all skin tones. Apply with a big dense brush and buff into the skin for the perfect flawless finish.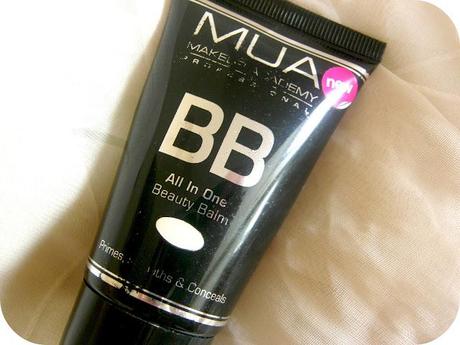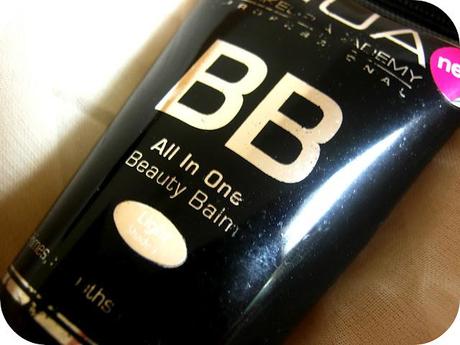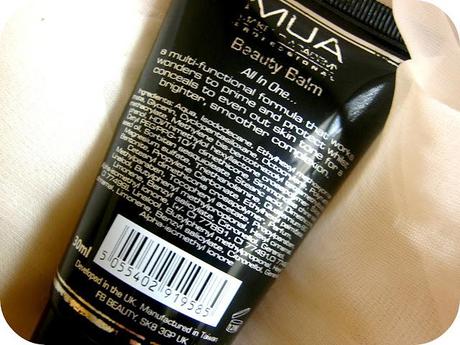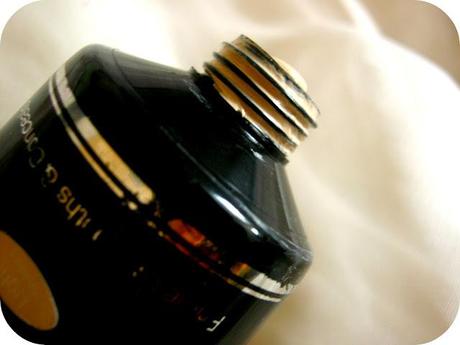 The packing is very simple; a plain black tube that doesn't look cheap and works great. It comes in 3 different shades, light, medium and dark. I chose light but it was a little too light but medium was too dark. But it does adapt to your skin after a while. The consistency of this product is very thick and that's what made me slightly confused about it. When I used other BB creams the consistency of them was medium but not thick. Because of the thickness I couldn't wear this for any longer than an hour and then it just had to come of. My pores and skin felt very clogged up!  However, it has really good coverage making it great to hide any blemishes and dark circles.The reason why I dislike this particular product by MUA is because it doesn't act like a BB cream. It's more of a foundation for me and am not exactly a foundation person. I feel like that this will work better on my skin in winter rather than spring/summer. But of course if you are a complete foundation person and prefer coverage then this might be the product for you! It say that 'primes, smooths and conceals' and it sure does that.
I wanna know what you guys thought of this product.
Let me know!
Hareem x