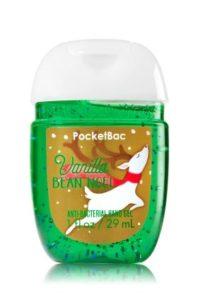 Ever since a friend of mine gave me this cute Vanilla Bean-scented hand sanitizer from Bath & Body Works, I have been obsessed with the scent!
So when I was coming back from a wedding in Manila this past weekend, I was so thrilled when I saw a Bath & Body Works at the duty free.
A lot of the items were on sale, so I picked up a few stuff. I didn't get to do any shopping in Manila so bumawi ako kahit dito lang haha!
This candle smells soooo good! You get two for P2,050. The regular price for each is P1,500.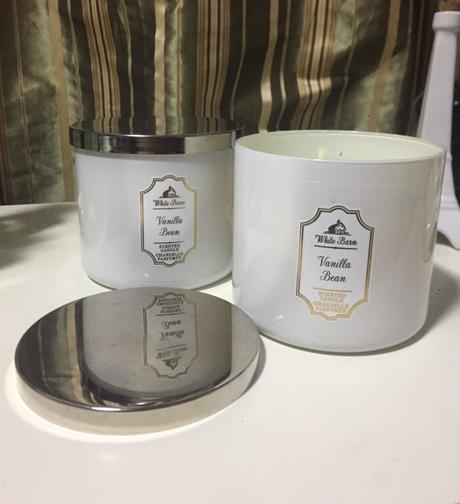 I got 5 Pocketbac hand sanitizers for P450. Original price is P125 each. The vanilla bean-scented one is a Christmas special so they didn't have it in stock yet.

I also love their foamy hand soap so I got 3 for P850. Regular price is P445 each. The SA recommended the French Tulip. I gave away one bottle and haven't tried ours at home yet but I'm sure it would smell yummy too!