The other day I was watching Predator while at the Gym and it made me think about the impact of the movie on a film watcher who would have viewed it for the very first time, in the theater, when it was originally released, without knowing much about it? How awesome would be that feeling?
We now live in a world where information is broadcasted to us from all directions. Not only is it hard to get away from all the NEWS, but the nature of the information available has such a wide range of quality that discriminating between it can often become tedious.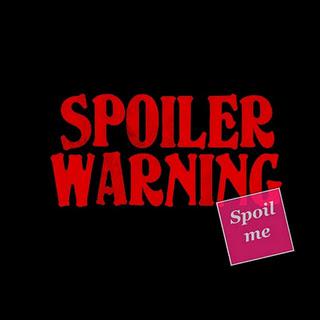 So, I wondered, as an avid film enthusiast, if the presence of internet, cable, and mobile technology has stripped us from the experience of enjoying a film in its purest form. Trailers, TV spots, special features, leaked images, spoilers, first day reviews, and plot lines are so abundantly available even before a movie is "officially" announced that I fear we miss out a whole lot more than what the people enjoyed when all this was not the norm.
I still remember watching Star Wars on VHS just knowing that it was hugely popular in the West. My experience of watching it for the very first time has stayed with me till now. I honestly cannot say the same about any of the movies I have seen in the last decade or so. There is always a degree of expectation involved with the recent movies thanks to the extensive marketing techniques used by the makers, and often that very expectation is also the resulting factor in the movie not being successful at the box office.   
Lately, Twitter has been quite active with the buzz surrounding The Dark Knight Rises. We have had too much information thrown at us and honestly speaking I simply skip a tweet that mentions TDKR with a link attached. I must confess, in this regards I almost favor Facebook because it lacks the same amount of intensity when it comes to spilling out details of movies.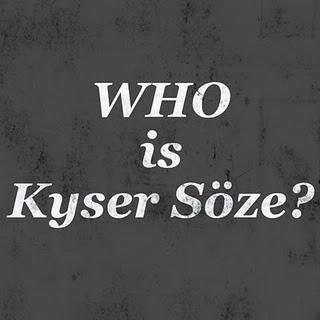 I often imagine going back to the basics. Now, a movie trailer has saved me a number of times from having to waste money on something I know I would detest, but isn't part of film watching also experiencing something new and unknown? I recently watched the Immortals without knowing much about it or without even having seen the trailer let alone any production stills. Although I disliked the movie, but I know I went into the theater with an open and clean mind, not expecting anything, with just a hint of a desire to be wowed. I don't regret my decision of not wanting to watch the trailer, but then again a few duds like this and I would be tempted to view every trailer ever made.
So, what do you think about the overflow of information? Should the producers limit themselves to simple theatrical trailers, or is there too much at stake for them that marketing budgets will keep on increasing? I for one would be more than happy to forego everything except for maybe an odd trailer and prefer to go watch a movie not knowing too much about it.