Alexander of Cinemaniac Reviews recently started a simple but interesting 'movie questionnaire' blogathon which I've seen popping up throughout the blogosphere and have decided to participate in for some fun. The idea is very simple: just twenty film related questions you must answer. Let's jump straight into it:
What's your favorite movie?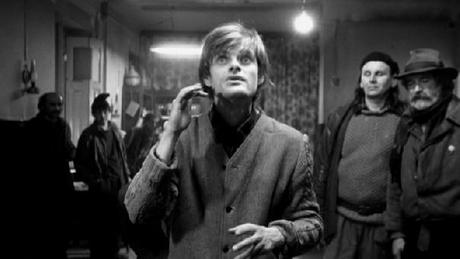 Werckmeister Harmonies (2000)
Least favorite movie?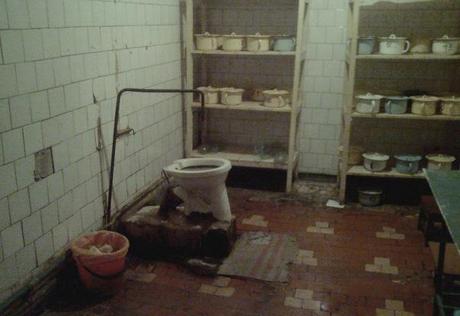 Sex and the City 2 (2010)
Name one movie you loved upon initial viewing but eventually grew to hate (or vice versa).
The Kill Bill movies. I don't hate them but they're a lot less impressive than they used to be and I can't say I'm a fan at all.
Name your biggest "guilty pleasure" film.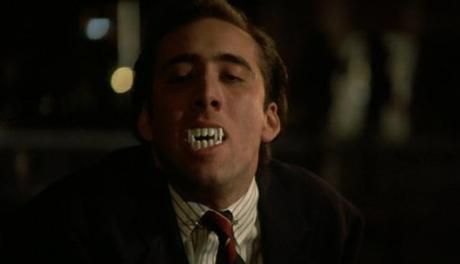 This is tricky. Probably Vampire's Kiss. Kind of brilliant.
Favourite quote from a favorite actor/actress (must be a line from a movie)?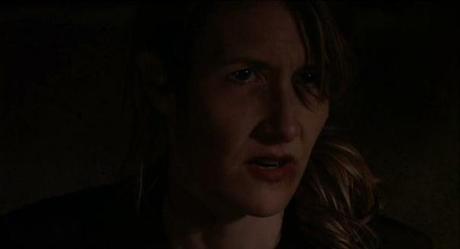 "I figured one day I'd just wake up and and find out what the hell yesterday was all about. I'm not too keen on thinkin' about tommorow. And today's slipping by." – Laura Dern in INLAND EMPIRE.
Favourite quote from a favorite actor/actress (must NOT be a line from a movie)?
Can I choose a director instead? Because this passage from Ingmar Bergman's autobiography is simply perfect: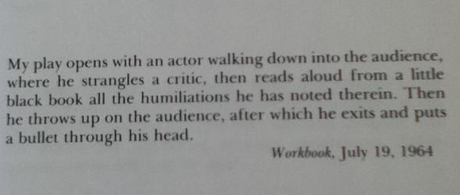 Three favorite movie scenes?
The opening scene of Werckmeister Harmonies:
The ending of Stroszek (also the greatest ending of all time):
This sequence in the desert from Gerry:
Four films that should NOT have won Best Picture?
Gone with the Wind (Stagecoach, The Wizard of Oz and Mr Smith Goes to Washington deserved it more).
How Green Was My Valley (I haven't seen Valley but Citizen Kane is fucking unbeatable)
The Sting (I love this movie, but in a year when Cries and Whispers was also nominated for the award…)
The English Patient (compared to fellow nominees Fargo, Jerry Maguire and Secrets & Lies, this movie sucks all the balls in the world)
Crash (was this a bad joke?)
Top 5 of the year (currently)?
I haven't seen enough yet to make a top five or really list anything.
Bottom three of the year (currently)?
Same as above.
What film gets your vote for worst or most pointless remake?
Poseidon. It shat all over the legacy of the greatest disaster movie ever made.
Name your three favorite film heroes.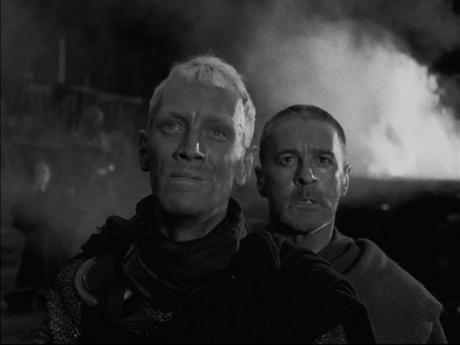 Antonius Block in The Seventh Seal
Antoine Doinel in The 400 Blows
Luis Buñuel
Name your three favorite film villains.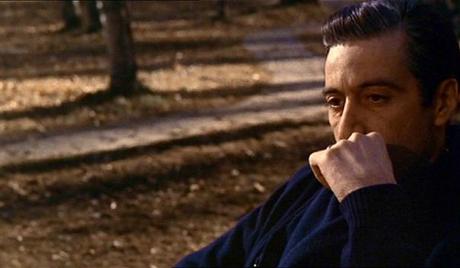 Daniel Plainview in There Will Be Blood
The citizens of Dogville
Michael Corleone in The Godfather: Part II
Best sequel?
Back to the Future: Part II (maybe not the best, but my favourite)
Worst sequel?
Sex and the City 2
Best trilogy?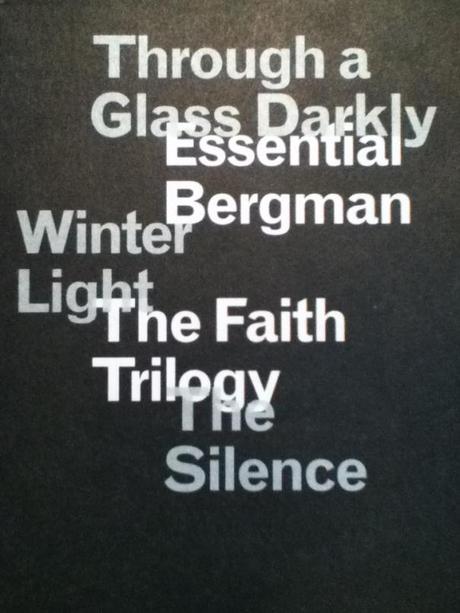 Bergman's Faith Trilogy (Through a Glass Darkly, Winter Light, The Silence)
Worst trilogy?
I haven't seen a lot of trilogies, but Saw II and III really shat over the excellence of the first one, so I'll say that. Disregard the subsequent Saw sequels.
What's your favorite word to use in a movie review?
"Powerful." Dammit, I use it too much.
Anything else?
…why don't we just leave it there?