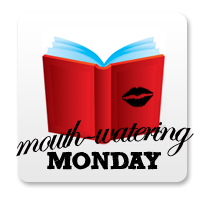 Mouth-Watering Monday is a new weekly meme started by Brittany at Nice Girls Read Books. As book bloggers, we love to admire pretty covers, old and new. This meme takes the guilt out of judging a book by its cover, instead embracing it and showing off our favourite finds of the week!
For some strange reason unknown even to me, I love to watch cooking shows. That's weird considering I can't cook. But I can't help drooling after the mouth-watering dishes that chefs come up with from scratch. So I'd like to celebrate today, the last Monday of 2011, with at least 4 book covers featuring kitchen implements that just scream "love me and my cooking".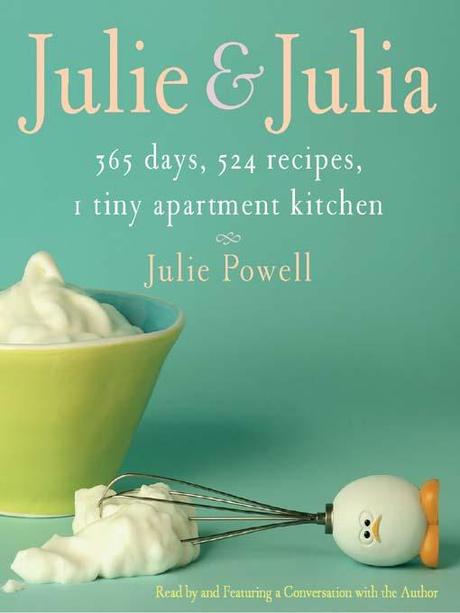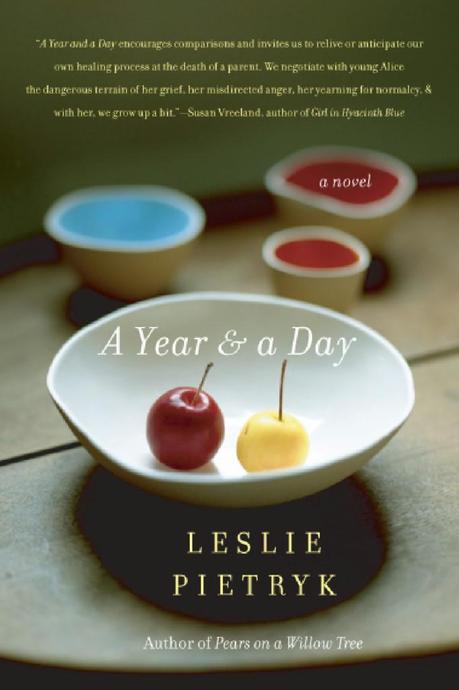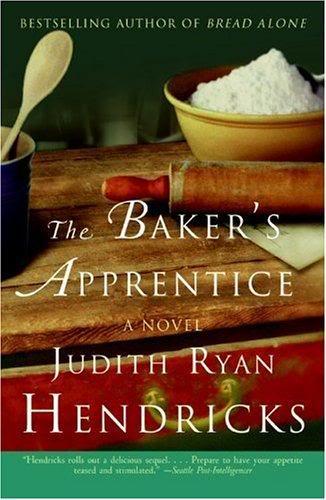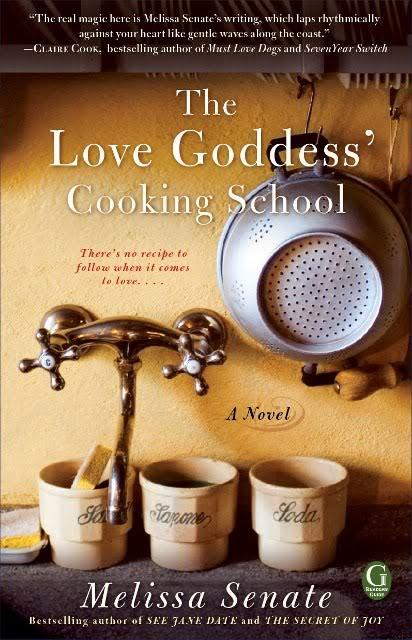 Julie and Julia by Julie Powell
A Year and a Day by Leslie Pietryk
The Baker's Apprentice by Judith Ryan Hendricks
The Love Goddess' Cooking School by Melissa Senate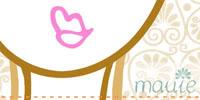 ——————————————————-
Images are properties of their respective authors and publishers. All rights reserved.
NOTE: It has been a few weeks since Brittany of Nice Girls Read Books has been active on her blog. She could be busy with real-life concerns. Hope things are going swell for her. No worries though since I'd still be featuring books with awesome covers every Monday.