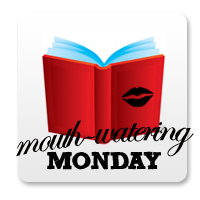 Mouth-Watering Monday is a new weekly meme started by Brittany at Nice Girls Read Books. As book bloggers, we love to admire pretty covers, old and new. This meme takes the guilt out of judging a book by its cover, instead embracing it and showing off our favourite finds of the week!
Middle-grade novels have always been known to feature fully illustrated covers in varying rainbow shades. Today, I'd like to feature 4 books that say these babies can also be quiet, cool and laid-back.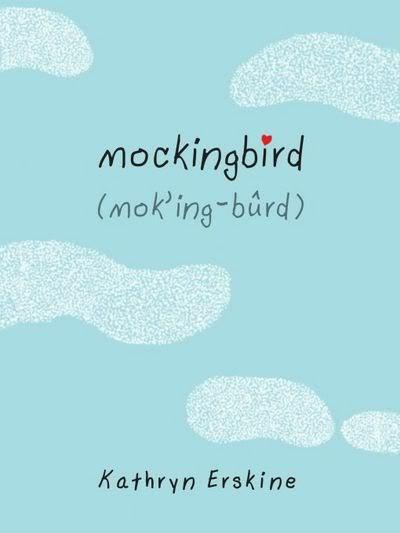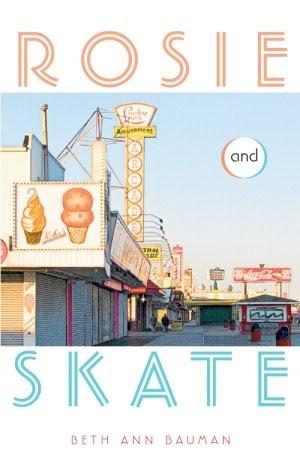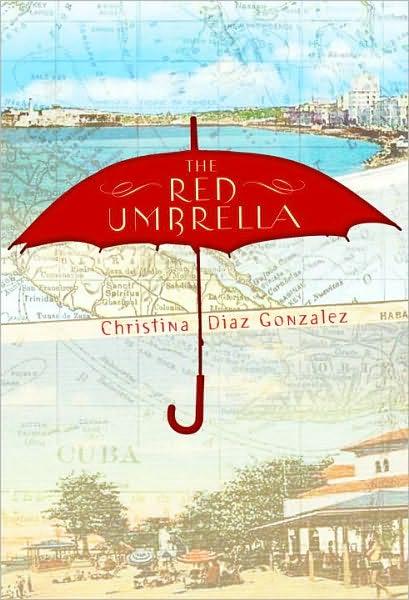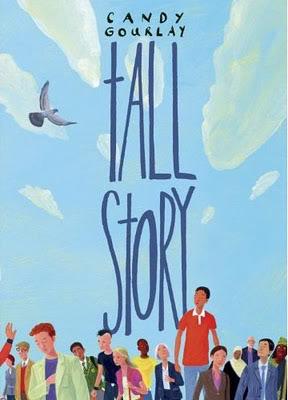 Mockingbird by Kathryn Erskine
Rosie and Skate by Beth Ann Bauman
The Red Umbrella by Christina Diaz Gonzalez
Tall Story by Candy Gourlay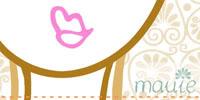 ——————————————————-
Images are properties of their respective authors and publishers. All rights reserved.