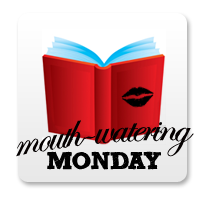 Mouth-Watering Monday is a new weekly meme started by Brittany at Nice Girls Read Books. As book bloggers, we love to admire pretty covers, old and new. This meme takes the guilt out of judging a book by its cover, instead embracing it and showing off our favourite finds of the week!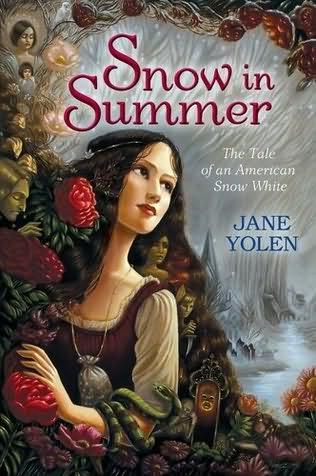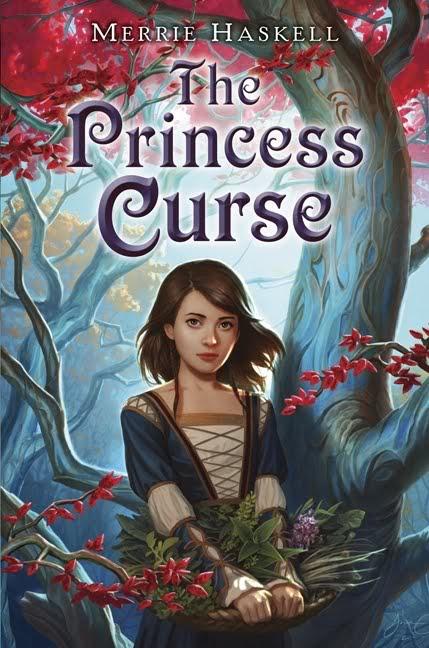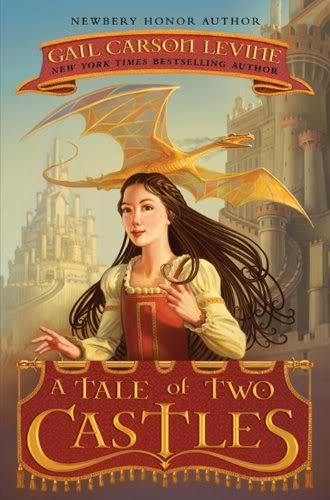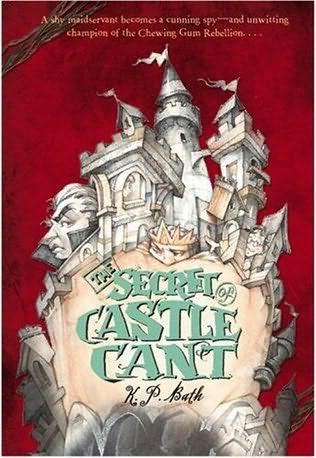 It's all about castles and illustrations this week for me with my 4 choices. Jane Yolen's Snow in Summer: The Tale of an American Snow White vaguely reminds me of another book superbly illustrated by artist Jason Chan – The Princess Curse by Merrie Haskell. And since we're talking about princesses, why not also of castles. Gail Carson Levine's fairy stories are growing on me and I'm pretty sure, I'd love A Tale of Two Castles when I get to read it. When I chose to work on this theme, I knew I had to include The Secret of Castle Cant by K.P. Bath. It's already years since I've last read it but the art still strikes me; the story was pretty fascinating, too. Although I'd rather you read it than take my word for it.

So that's it for me this week, folks! And let me tell you that I'm so glad to be back blogging. Thanks to my blogger friend Sam for the gentle reminders.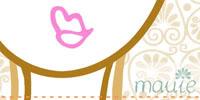 ——————————————————-
Images are properties of their respective authors and publishers. All rights reserved.