The Mouawad family has long been royalty in the world of fine jewelry and timepieces, and now they have opened a watchmaking venture in Switzerland to focus on creating new lines for the Mouawad collection, and developing new collection. Mouawad Manufacture will be based in Breuleux, and overseen by Alain, Fred, and Pascal Mouawad.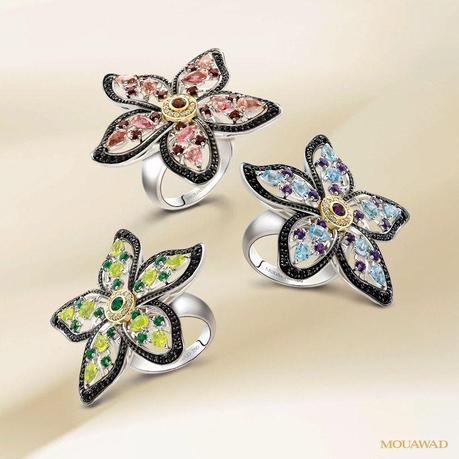 via Mouawad
The Mouawad family's long horological history goes back four generations to master watchmaker David Mouawad who created the company in 1890. His son Fayez Mouawad pioneered the embellishment of watches with precious gems in the 1950s. Fayez quickly built the family name as a brand synonymous with precision and the finest quality in haute joaillerie.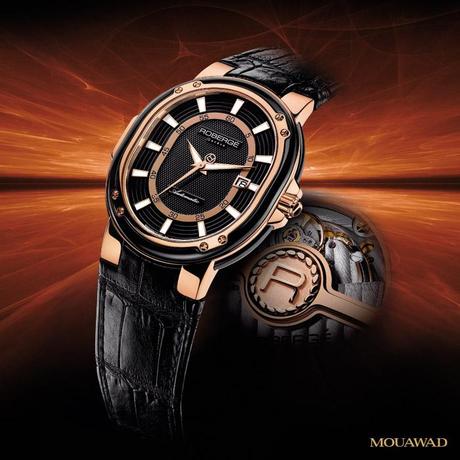 via Mouawad
Robert Mauawad continued the family's tradition in fine jewelry, but expanded the connection to timepieces with the Roberge line in 1970. Roberge watches are handmade in the Bregeut factory in Geneva, and feature only the finest in technology and luxury. From fine gems to oversized tourbillions and complicated minute repeaters, the Roberge line spares no expense or detail to creating the finest timepieces. In fact, Robert Mouawad's work in developing the watch brand led to him being the only jeweler to receive the Gemological Institute of America's "Lifetime Achievement Award." There is even a campus named after Robert Mouawad at the GIA's headquarters.
The fourth generation of the Mouawad- Fred, Pascal, and Alain- are all trained gemologists, and continue the family's focus on fine jewelry. The addition of the Manufacture Mouawad can only prove ti increase the renown of the Mouawad family as they begin to release watches from their brand.
Matthew H for Raymond Lee Jewelers, South Florida's premiere source for buying and selling luxury watches and designer jewelry.