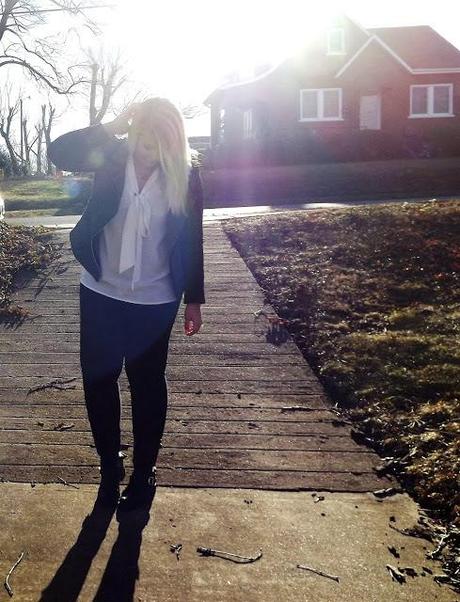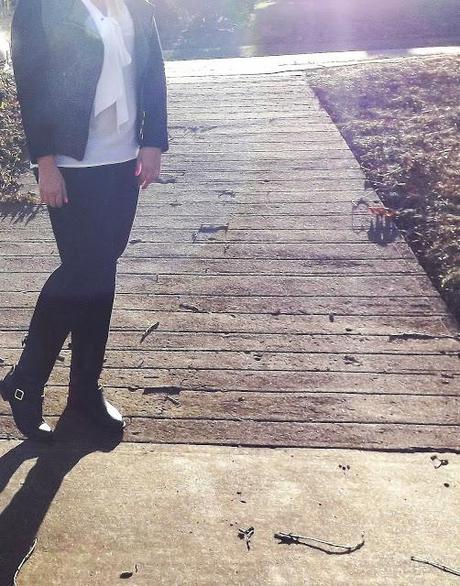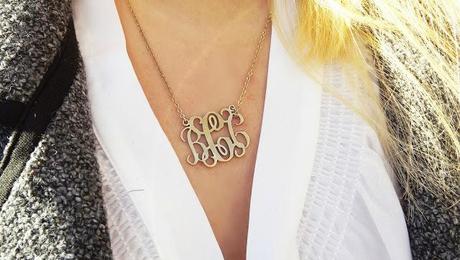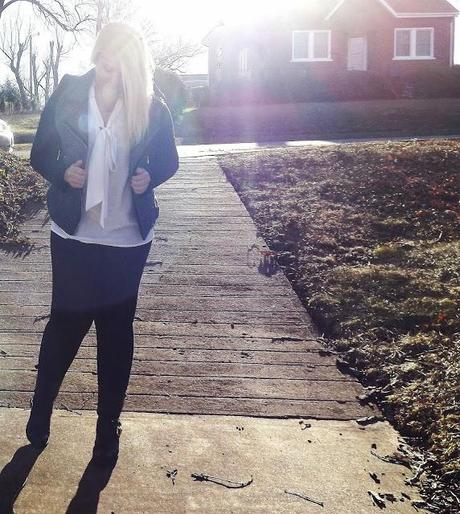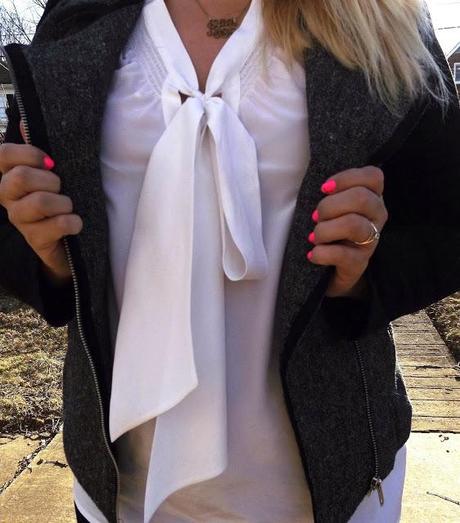 Outfit: Jacket- Tinley Road via Piperlime, Blouse- Lilly Pulitzer, Jeans- Old Navy, Boots- Target, Necklace- via Etsy 
Go hard or go home right? One of my favorite styles is the mix between hard and soft styles like the one pictured. My Lilly Pulitzer blouse and monogram necklace soften the hard look of the moto jacket and black mid calf Target boots. 
One of my favorite things about this jacket is how warm it actually turned out to be. With the weather being in subarctic temperatures (at least that's what it seems) warmth is a key factor. The women at my work joked that the outfit was "barely there." 
Needless to say I am looking to warmer weather, but until them I have this gorgeous new jacket to keep me warm (and styling')
xo
BCC