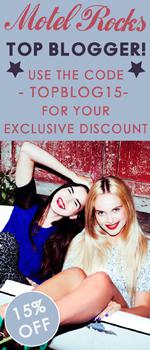 The lovely people at Motel have given me this cute little banner to pop on my blog so all the lovely readers of its all so Scarlett can get 15% off when you enter TOPBLOG15 at the check out! 
This is what is on my Motel shopping list: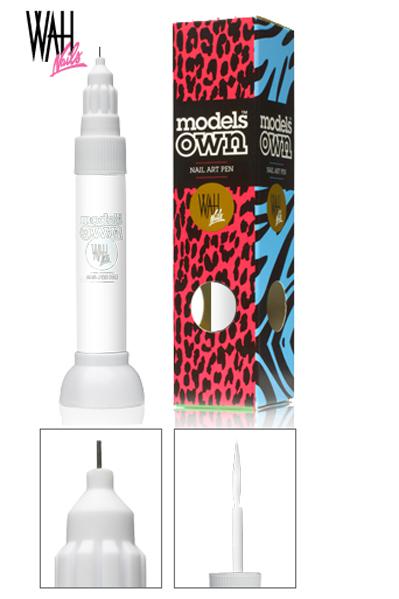 Models Own nail art pen in white - £6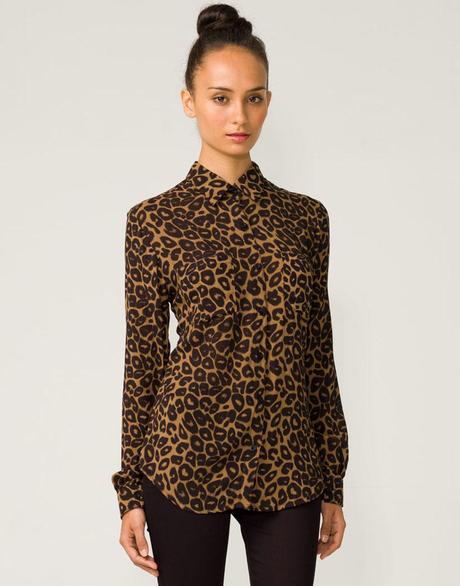 Motel Hardy Leopard Print Shirt - £38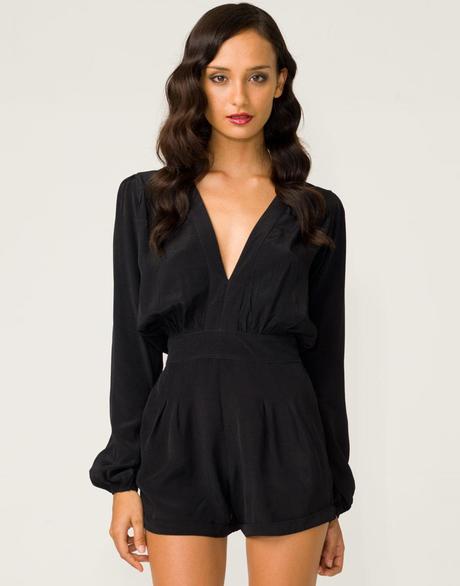 Motel Plunge Neck Playsuit - £48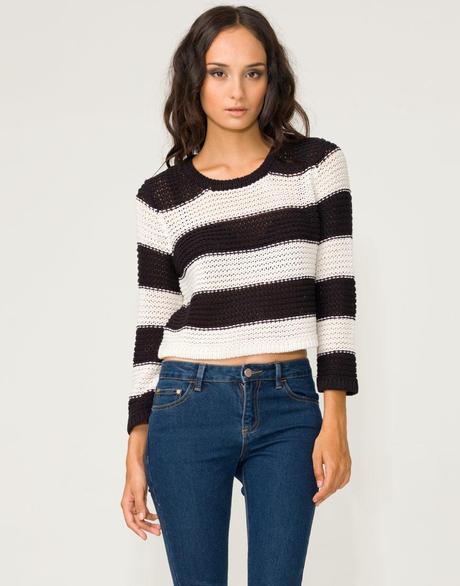 Motel Marley Jumper - £36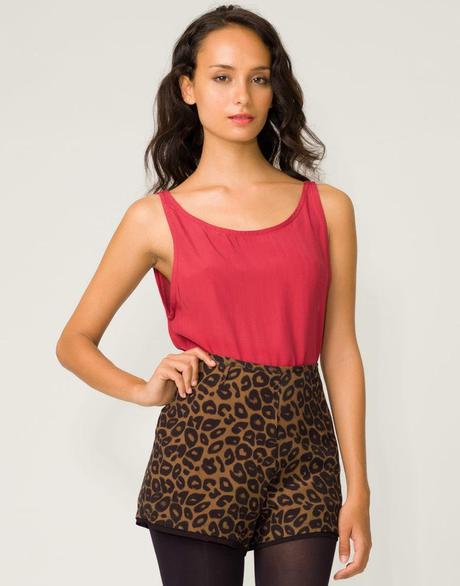 Motel Francine Leopard Shorts - £22
I need to prize myself away from Motel's website now, otherwise I'm going to be a whole lotta debt! Be sure to let me know if you use the discount code and more importantly what you use it to buy!
"believe in yourself"