Hellooo!
Recently I went shopping to get some things I really needed so as I am really busy with revision for my tests at the moment I though this would a nice easy post for me but still (hopefully) interesting enough for you!
I got all three books in the charity shop Oxfam. I have never really been a charity shop buyer myself, not because I think I'm to good for charity but because I though everything was really old, broken and a bit 'grubby' if you know what I mean, but I was really shocked to see that most things inside the shops are actually pretty brand new and for a fraction of the price! These are the things I managed to find!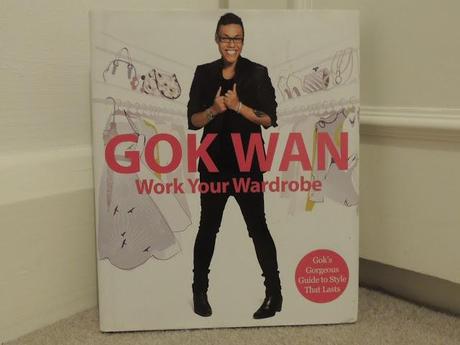 Gok Wan: Work Your Wardrobe - originally £18.99, I paid £2.50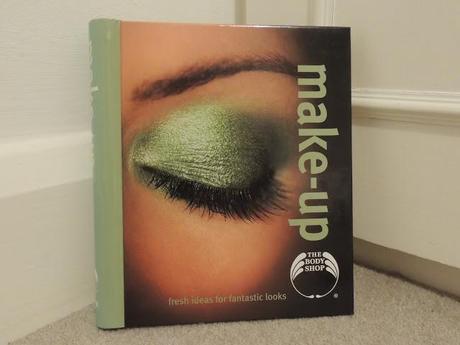 Make-up by The Body Shop: Originally between £30-£40, I paid £2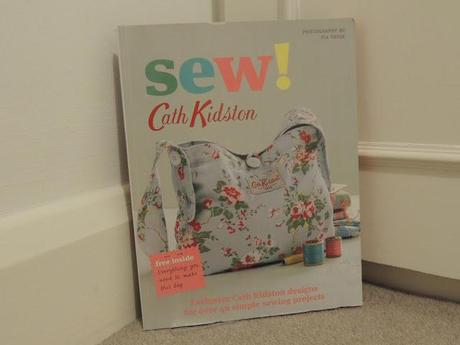 Sew! By Cath Kidston: Originally £15, I paid £2.50.
(Fully equipped with fabric)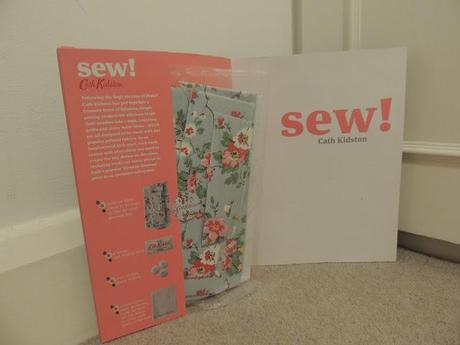 Next up, I to went to my favorite high street shop; boots, to pick up some of my favorite essential items.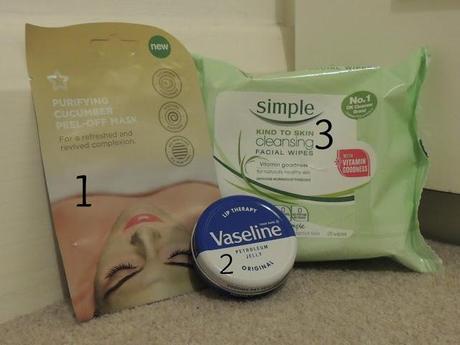 1. Simple 'Kind To Skin Cleansing Facial Wipes' - Boots: £2.99
2. Vaseline - Superdrug: £1.99
3.  Purifying Cucumber Peel-Off Mask - Superdrug: 99p. 

I thought I would just mention...
 These are my personal favourite face masks. I have problematic skin and the formula doesn't brake me out or cause and irritation. Also for the price I could buy loads of them without breaking the banks! Always a bonus! 
.Georgina Clare. 
<ahref="http://www.bloglovin.com/blog/4610579/?claim=6r4nupy7n99">Follow my blog with Bloglovin</a>