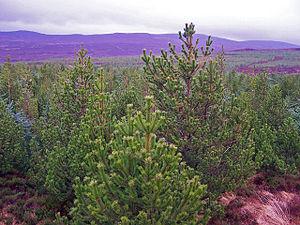 Image via Wikipedia
"It is never too late to be who you might have been." ~George Eliot
As you make your daily list of six – the night before is smartest – what is the highest priority item on that list? Can you do it first?
Many people begin with the least bothersome action – and it feels good to get that marked off, I know, I've done it a lot – however it may be of no consequence to your life or business – so ask yourself – what is the most important thing I have to do next? Do that first – it will pay off.
You create your day by the way you think – Make it magnificent!
Blessings, Shawna
www.RelationalResults.com
Advertisement