Moscow the Beautiful
The Church of the Holy Trinity at the Borisovo Ponds (храм Троицы в Орехове-Борисове) is along the Kashira Highway in southern Moscow. It was built in 2001-2004 to a Byzantine Revival style.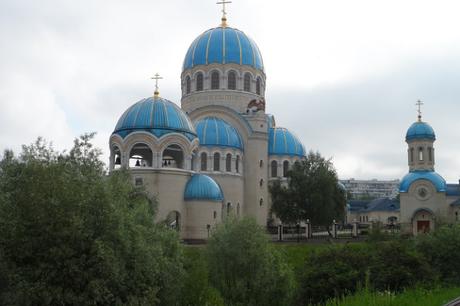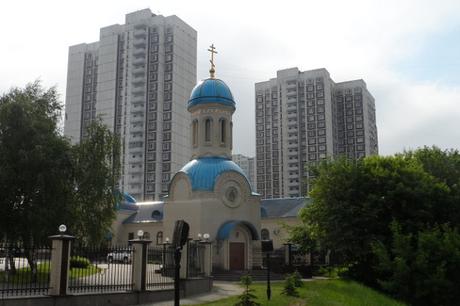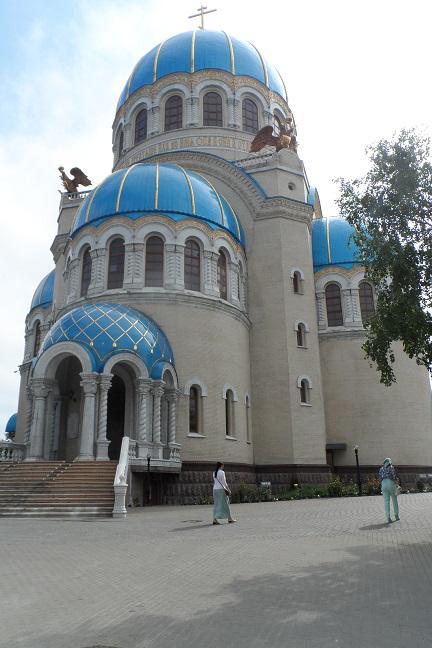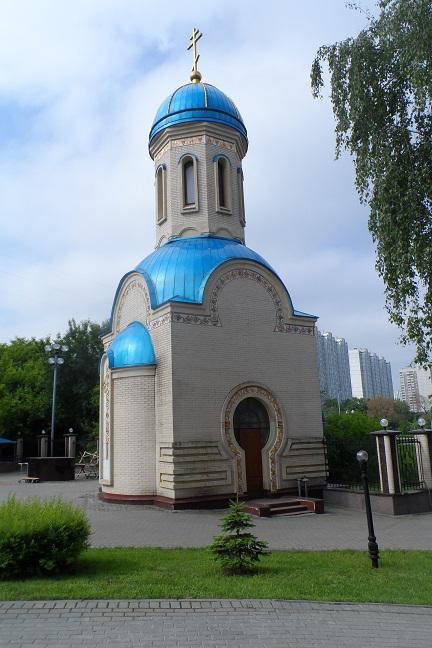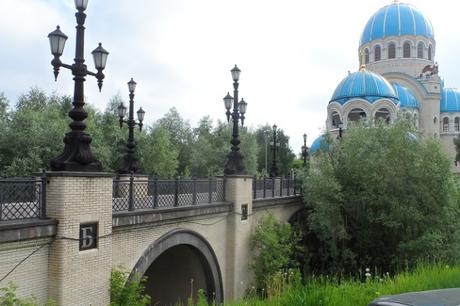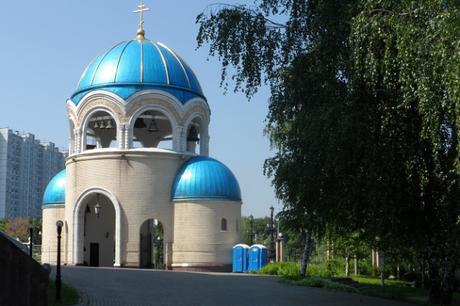 Moscow is often assigned second place to Saint Petersburg when it comes to beauty. We disagree, and although Peter is indeed beautiful, we believe such honours belong to Moscow.
Posted in Russia