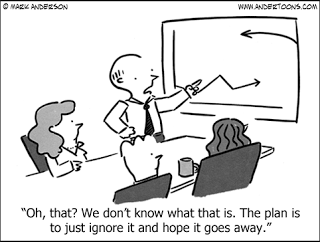 I really approve of KENPC (though goodness me, did they put any thought at all into that clunky acronym?) There is, however a downside.
Any less than best-selling author can follow a reader's progress through his book. 
I was gratified when an anonymous reader powered through Replica in a day. But what about the reader who reached page 338 of Ice Diaries then apparently wandered off? I do hope he/she is all right, and didn't walk under a bus while engrossed in Tori's struggle to survive. Worst of all, though, is the person who read three pages of Remix four days ago and no more since.
There is only one solution to this. I need to sell as many books as Hugh Howey, then the daily pages read figure will be so stratospheric that I won't be able to discern individual readers who fail to finish my novels.
Right. I'm off to work on this.