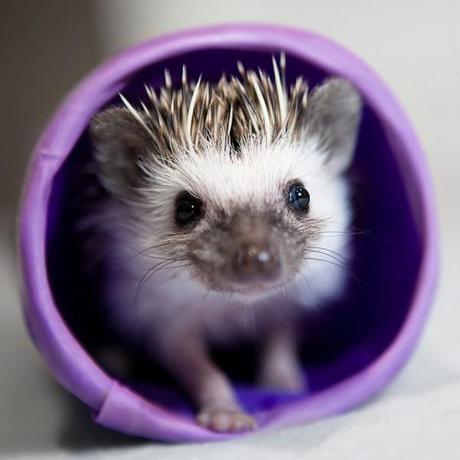 http://feedproxy.google.com/~r/babyanimalz/GxsS/~3/W6HhZ2mLGxE/?utm_source=feedburner&utm_medium=email
This adorable baby animal is an African pygmy hedgehog.    

The Real Bambi Baby Deer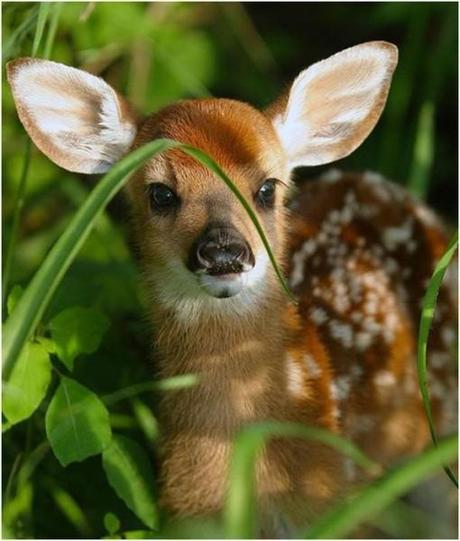 Baby Animals may have found The real Bambi.
Frogs in Combat Training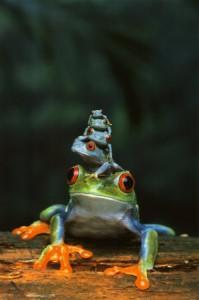 This is a routine combat training exercise.   Don't be tempted to pet these outrageously cute frogs as it may be the last thing you do.  Frogs use complex cuteness to fool unsuspecting humans into thinking they are docile and harmless.
Baby Pugs sleeping with a Baby  One of the cutest photos of a 3 Pugs sleeping on a baby.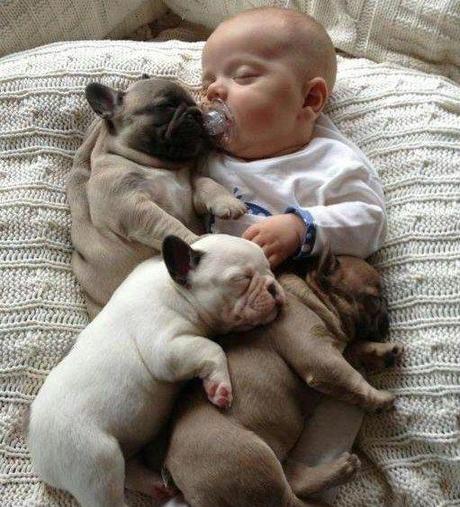 Three Cute baby pugs sleeping next to a Baby.
Cute Photo of a Baby LlamaBaby llama Picture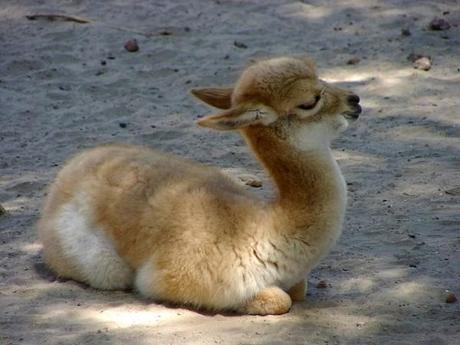 Baby Animal Photos –  Baby llama
Cute Baby Ferrets Baby Animals
Baby Ferret Getting a Treat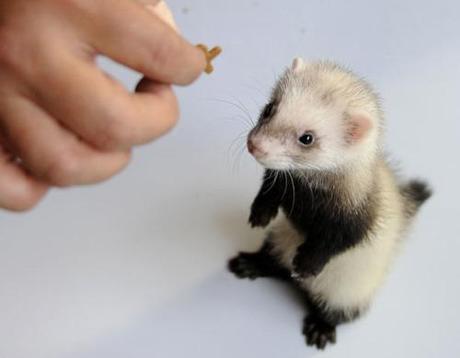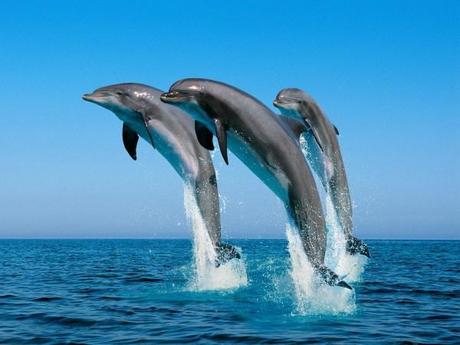 Baby Dolphin Picture with Family
 Baby Dolphin, jumping with mom and dad