Hello Fashionistas! I have your second installment for New York Fashion Week 2012 before we move on to London's Fashion Week. These are some of the most fab designs that stood out to me and I hope you enjoy them as well. Let's begin with Jenny Packham…
Jenny Packham                                             34 looks
Bias cut gowns, embellished pencil skirts that payed homage to the 1940′s was the picture at Jenny Packham's presentation. Oscar worthy gowns looking ready to be shipped off to L.A. fittings paraded down the runway . Jenny ,( known to  some critics as being    heavy-handed)  drowned  some of the gowns in heavy embellishments. Which made them appear to be weighty and heavy to walk in . All in all her presentation was a beautiful one as well.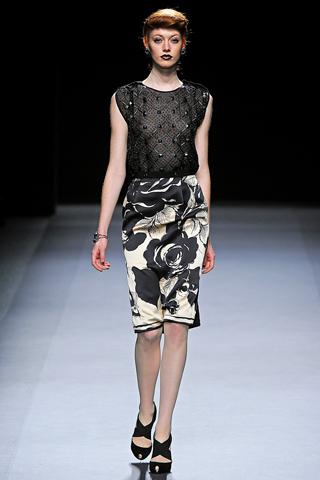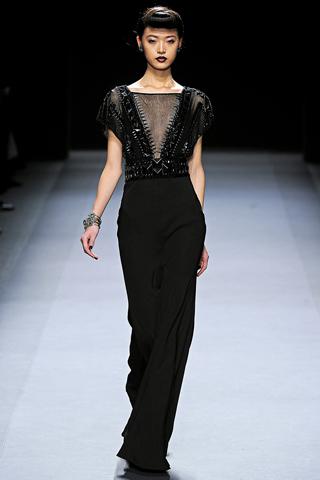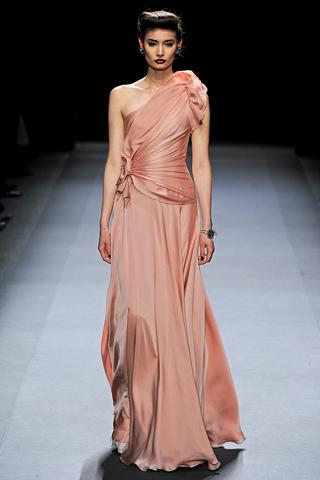 Alice and Olivia                                                                         45 looks
I didn't have Alice and Olivia  in my NYFW2012 Schedule but I knew that they would be presenting this year. I am glad that I made the decision to include them in this feature . Stacey Benedet took advice from friends and her collection the "party gown treatment". The result : a very clean and cohesive masterpiece. I have so many favorites ! I want to feature the entire line!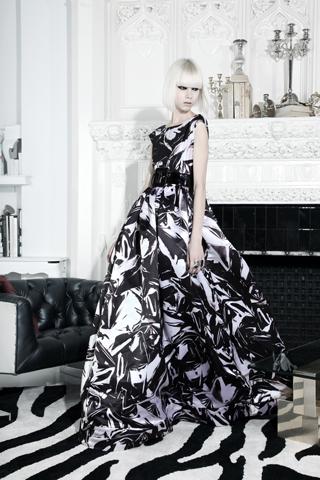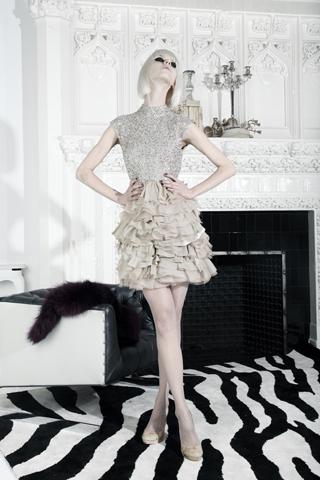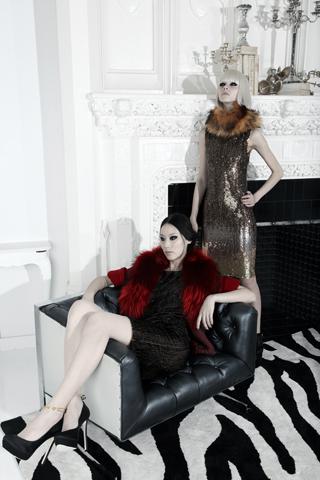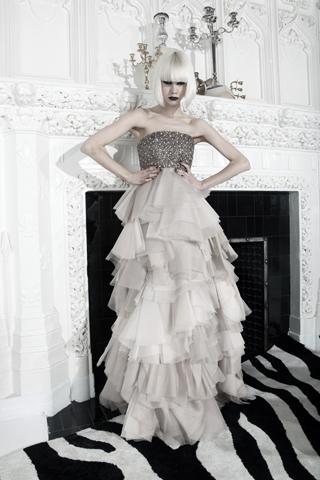 Christian Siriano                              
I have been a fan of Christian since his Project Runway days, a TOTAL FAN! His take on fashion and framing the female frame is out of this world. As with Alice and Olivia I had to see his Fall 2012 Presentation for New York Fashion Week. The inspiration for his collection was from the 1933 film "Vampire Bat". The critics state that he had restraint in this collection by not creating a jaw dropping gown . On the contrary his entire collection filled in that void.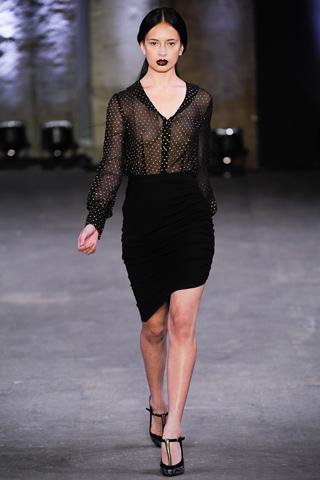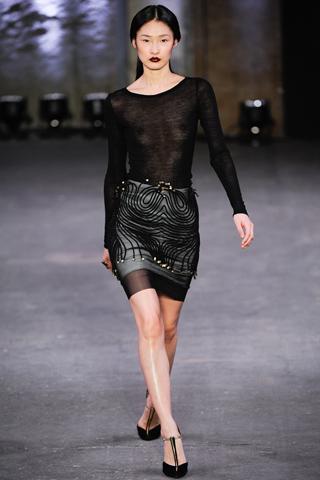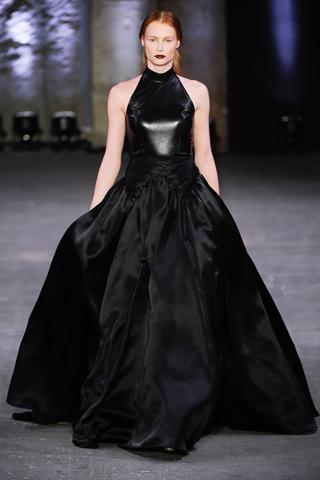 Jason Wu                                                                                     43 looks
Fresh off of his collection for Target ,Jason Wu brought the Orient Express to New York Fashion Week . Jason' s inspiration was his homeland ….China. From the military Mao jackets to the Quing Dynasty. The 30′s and 40′s Hollywood version of China was in full force that night.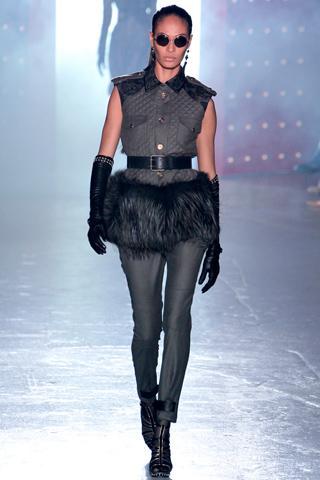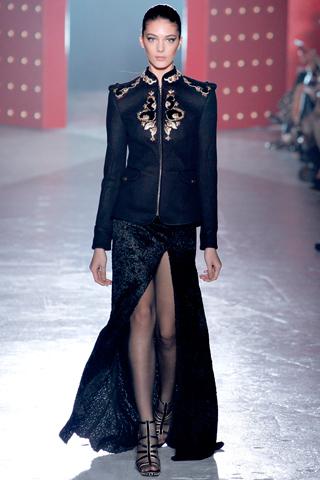 Z Spoke by Zac Posen                                                              32 looks
Zac Posen's lower end Z Spoke is in its sixth season now and with all labor of love the line is maturing into a phenomenal collection. Referencing the 90′s in which Posen refers to as " Americana gone to the dark side, his collection spoke to the masses. Don't forget the accessories , matte leather satchels and silver clutches made the finishing look amazing.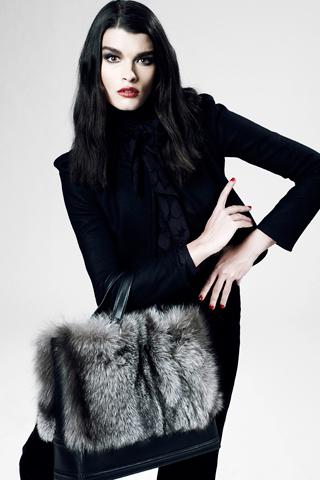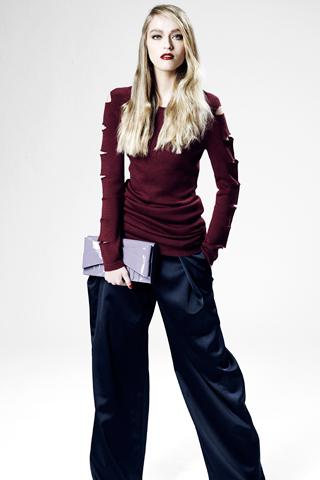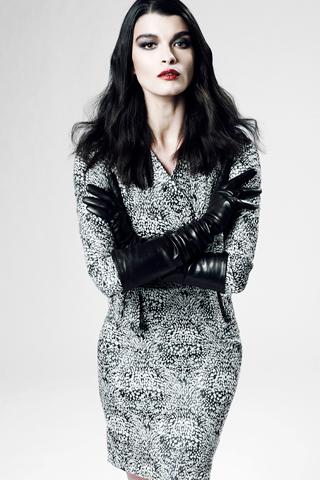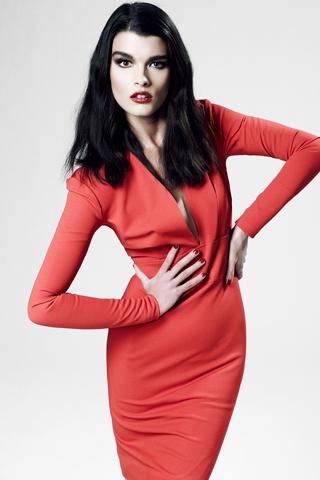 This years Mercedes Benz Fashion Week was amazing as usual! Fall 2012 is going to be a very sexy season. Other presentation's from Vera Wang, Narcisco Rodriguez, the amazing Badgley Mischka , Whitney Eve from the City…her presentation was awesome as well. The class and sophistication of Michael Kors, Anna Sui, Betsey Johnson , Nanette Leopre, and Ralph Lauren were amazing show's as well. Go and check them out and incorporate these looks into you Fall season. Next up is London Fashion Week !  My favorite line…Gucci is presenting it's women's collection today !! Yay! You know I will bring my fashionistas all the hotness from London, so stay tuned.
Until Next time fashionistas……..
Stay Fly……