Ladies,
It's finally going to happen!!! The box has been designed, sneak peak…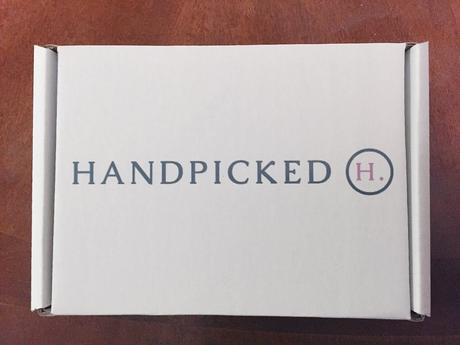 I would love to hear what you think (please leave your comments below)!
The collaborations are slowly happening– spoiler alert— one of the brands I'm going to collaborating with for the September box is Manna Kadar. I hope some of you reading this enjoy this brand, and if you don't know the brand, purchase the September box. I hope to introduce you to this, and other fantastic brands!
Purchase the box below:
The Box
One time $39.99 USD6 Months $200.00 USD1 year $400.00 USD
Thank you! If you have any questions please feel free to email me: [email protected]