June 3, 2016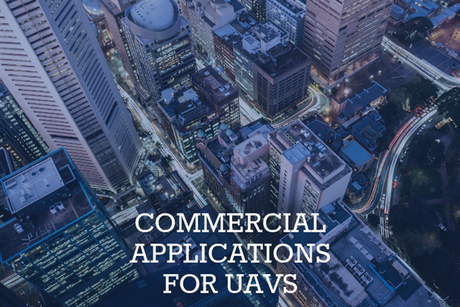 Finally, A Business Gathering That Focuses On Integrating Drones Into Commercial Operations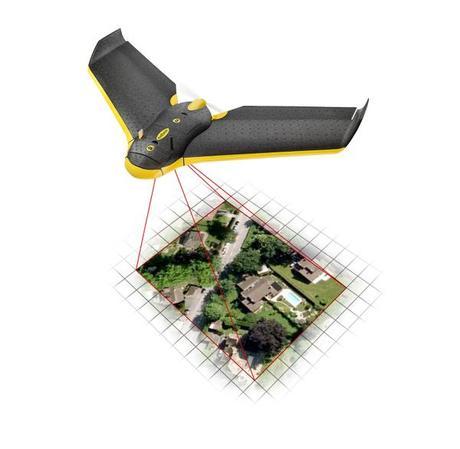 UAV technology is evolving rapidly, creating game changing opportunities to a wide range of industries. Agriculture, oil & gas, mining, utilities, law enforcement and real estate are only a few of the sectors that can benefit from leveraging current and future commercial
UAV technology
.
Although the technology is already currently being rapidly employed around the world by these sectors, several other issues need to be addressed before the true revolutionary potential of drone technology will be unlocked.
Regardless of what industry you are currently working in, regardless of where you sit on the learning curve, whether you are currently employing, or thinking about potentially incorporating UAV technology into your business applications, this Commercial Applications for Unmanned Aerial Vehicles conference in Montreal is for you.
Experience thought-provoking discussions on the issues that matter most, eye-opening advancements in technology and practical, hands-on training in a pragmatic, yet exciting environment.
Drones By Zagora – Commercial Drones Conference in Montreal
The must-attend business gathering of the year for organizations interested in taking commercial drone / UAV applications to the next level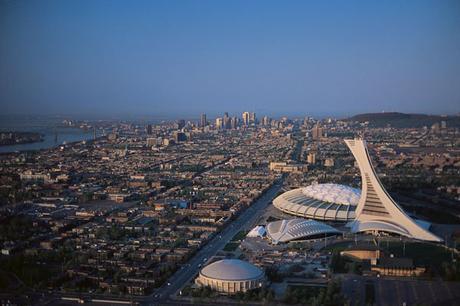 There has been a lot of hype around drones and UAVs, but nobody has addressed the commercial and industrial applications in a concrete manner… until now.  The 
Drones By Zagora – Commercial Drone Conference in Montreal, Quebec
has partnered with critical regulators, cutting edge technology providers and industry professionals from several different sectors.
Zagora's Drones Conference in Montreal promises to provide practical solutions to the toughest challenges facing the industry today. Learn from and network with the international 'Who's Who' of the drone and UAV world.
Conference Program  | Confirmed Speakers   |  Register (use discount code EP50 to save %50)
It's the fastest way to understand, start or jolt an UAV program
Five Reasons why you should attend this event …
Understand how to convince upper management with a strong business case
Effectively manage risks and implement a cost-effective, highly functional UAV program
Ensure compliance with the current and upcoming regulations for legally operating a commercial UAV and avoid costly penalties
Develop your own deployment plan and take advantage of being amongst the first movers
Learn from and network with 350+ UAV users, international experts and regulators
Save 50% OFF until June 13
Simply use discount code EP50 when registering for the drones conference to save 50% OFF the regular prices.
Click here to register
---
By canadiangis
Filed in: Conferences
Tags: Commercial Applications, drones, Drones By Zagora, Montreal, Quebec, UAV technology, UAVs, Unmanned Aerial Vehicles
Also Check Out ...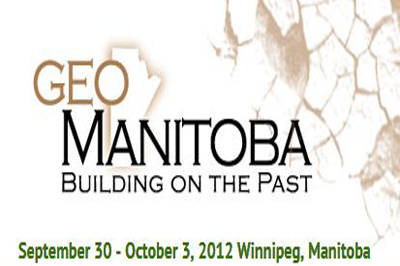 GeoManitoba 2012
The Canadian Geotechnical Society (CGS) and the Manitoba Section of the CGS are planning their 65th Canadian Geotechnical Conference witch will take place September 30 to October 3, 2012 at the Fairmont Hotel in Winnipeg, Manitoba, Canada.
The theme of GeoManitoba 2012 will focus on building on the success of past conferences, reflecting the heritage of geotechnical engineering in Canada and how history will help Geomatics going forward into the future. They also plan to address the ever increasing need to restore and upgrade Canada's aging infrastructure.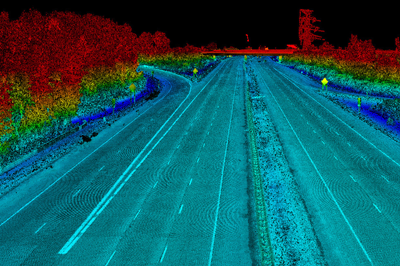 ISPRS Workshop – Laser Scanning 2011
The Laser Scanning 2011 event will be the seventh of a series of ISPRS workshops about laser scanning that began back in 1999. It is aimed to bring together scientists, system developers and practitioners from different disciplines who are focused on the modelling and application of point cloud data acquired from laser scanners and other active imaging systems such as range cameras.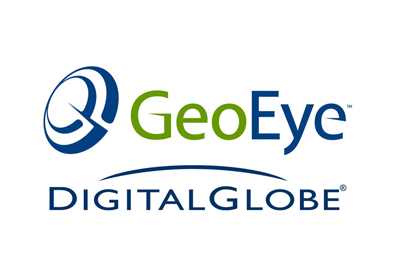 Do DigitalGlobe and GeoEye Complete each other?
At least that's what Walter Scott, founder of DigitalGlobe, thinks about the companies' proposed merger. OK, the combined entity will be known as DigitalGlobe, but while this looks on the face of it to be a thinly veiled buyout, title aside this cannot be much farther from the truth. If one actually looks at the various terms of the deal and its benefits to the companies, it is increasingly looking like GeoEye is the missing piece in DigitalGlobe's puzzle.
Aerial View of Signal Hill, Newfoundland