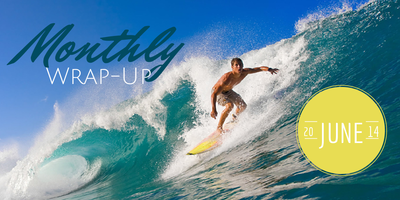 I got through five books in the past month - one of which was a review copy and a couple of which had been on my TBR list for longer than I care to admit! Though I enjoyed all of these, I'd have to say that my favourite, hands-down, was
The Opposite of Loneliness
. I went into it without much in the way of expectations, and came out of it with my mind more then somewhat blown!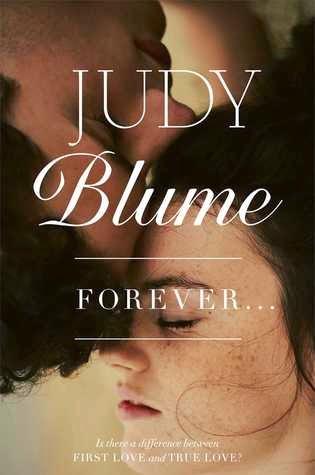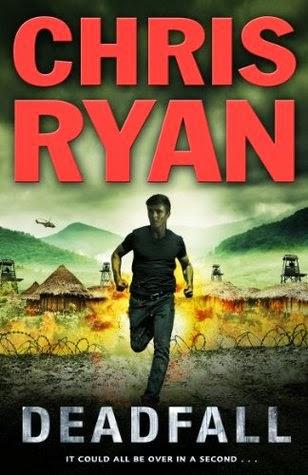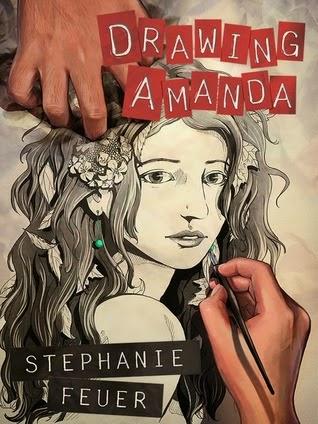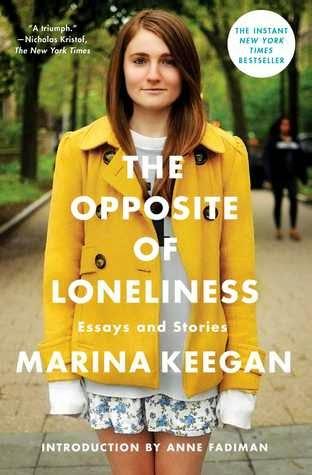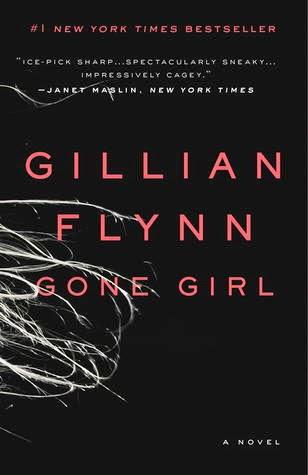 Reviews published in June:
Drawing Amanda by Stephanie Feuer
The Silence of Bonaventure Arrow by Rita Leganski
Roomies by Sara Zarr & Tara Altebrando
Other things you might have missed:
I listed my top ten beach reads for the summer. 
I went to see and advanced screening of The Fault In Our Stars - and loooooved it.
I listed my top ten books of 2014 so far.
I discussed why I'm not at all embarrassed to be an adult reader of YA.
I was nominated for a second Liebster Award. (Thanks, Karen!!)
I listed the books on my summer TBR list.
That's about it for my month - the end of the month got pretty busy at work, so I am still trying to find time to catch up on replying to comments (I'm so sorry - I'm not ignoring you guys, I promise!) and, of course, get back to reading!
What about you guys? Did I miss any major bookish or otherwise things that you guys got up to in the last month?