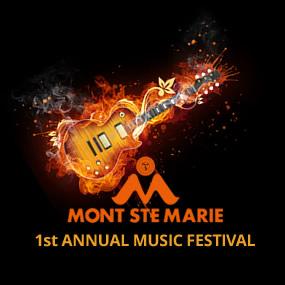 Mont Ste Marie Music Festival
I remember growing up in small town Northern Ontario when we would get excited over a music festival that had an awesome cover-band headlining.  I recall names such as Mama Kin, an Aerosmith Tribute, Fresh Horses a Garth Brooks tribute and of course the ever popular Hotel California Eagles tribute.  In some cases the cover act put on a better show than, or at least a comparable show, to the original artist.  The advantage to this kind of event is that the crowds get to listen to the music they love and not have to re-mortgage their homes to be able to enjoy a weekend of music with friends.  These events would usually showcase local up and coming acts that the larger festivals generally ignore giving them a chance to perform on stage in front of an audience to hone their craft in a live setting.
The 1st Annual Mont Ste Marie Music Festival will feature wide variety of entertainment from local music artists and young start up bands with Tribute Rock n Roll Acts as the headliners. This year's lineup includes Kiss, AC/DC, and Elton John Tribute Acts that are absolutely superb and will inspire any hard core Classic Rock aficionado. These exciting artists will fire up the outdoor stage at the base of Mont Ste-Marie this May Long Weekend May 16th and 17th.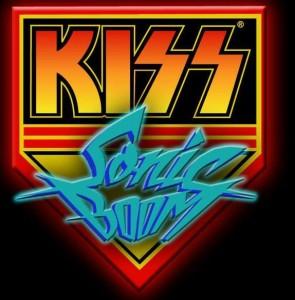 KISS Sonic Boom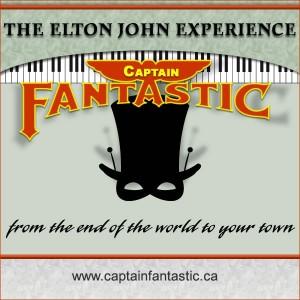 Captain Fantastic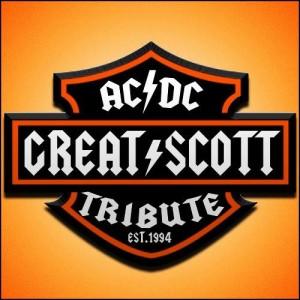 Great Scott AC-DC Tribute
The best part about this is the price…until Friday a two day adult pass to the MSM Music Festival is only $30 which includes a bonus chair lift ride, as of Friday a Saturday only ticket will be $40 (Friday night's performance by KISS tribute Sonic Boom is $20).  Musicians that have confirmed to date include: Farewell Davidson, Double Magnum, Hot Jupiter, AC/DC Tribute Great Scott, Kiss Sonic Boom, Elton John Captain Fantastic.
For a full schedule or to buy tickets visit - www.montstemarie.com/musicfestival