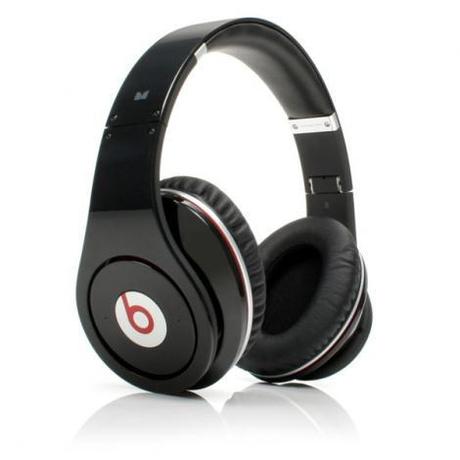 For our first item review at Next Level, we have decided to reach out to all of our producer, and engineer fans. Finding a good pair of headphones can be a hard task, comfortability, noise cancelation and frequency range are only a couple of the factors when shopping for your studio headphones.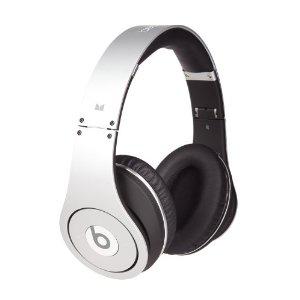 The Monster Beats by Dr. Dre Studio headphones offer a stylish and comfortable design as well as an exceptionally crisp and balanced audio response with a tight low-end and warm mids. Included are a nice carrying case and a smart-phone-compatible cable. 
The noise cancelation is awesome, which is a feature specific to the Studio editions. They cut out car noise, airplanes and pretty much anything else that would interrupt your listening pleasure. On the move a lot? No big deal, because the Dre Beats Studios fold up and fit into a very conveniently sized carrying case. The headphones are a little bass heavy, so beware of over compensation when mixing and mastering your tracks, but all around they are a great set of headphones, and we recommend them! 
Comfortability : 7/10    Design : 9/10    Performance : 8/10    Durability : 7/10