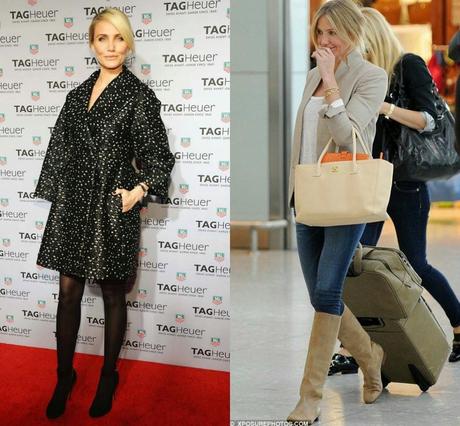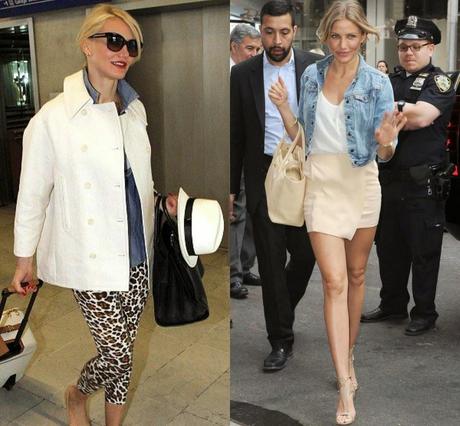 My goodness if I have to say one of the actresses that has caught my attention as of late, it's Cameron Diaz. Her face and fantastic look has been taking over the big screen. For awhile there seemed to be a lull in her career but I am LOVING everything she is doing. I went with one of my friends to go see The Other Woman on Sunday and whoever was the stylist for that movie should be given a gold star. The style they put her in what suited her in general and reflected her own personal style but showed who her character was supposed to be in the movie. With gorgeous silk blouses, animal prints, and leather accents; I would kill for that wardrobe.
Apart from the movie, her style remains one of my favorite classic looks. She doesn't dress too provocatively, but still makes sure her features are accented. It's this effortless sort of look yet she looks put together ALWAYS! 
To say the least, I have a new style crush. 
xo
BCC