Happy Monday fellas!!!  I just got back from a four day family trip to a beautiful city, the details to which  can be found here. It was a much- needed break both for hubby and I.
After a few days of radio silence on the blog and my social media, it does feel great to reconnect with what feels like my roots. But after these few days of blog hiatus, I have some fleeting thoughts/questions about social media and all :
1) what does social media mean to the world? - is it still a platform for sharing fun and facts with your loved ones or has it acquired a different status??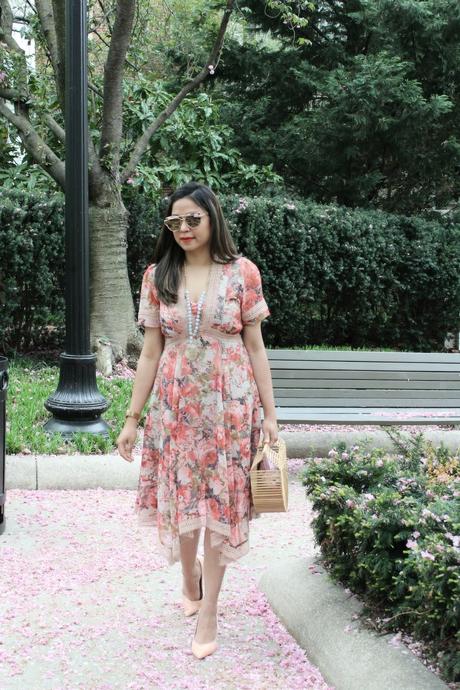 2) is it a luxury or a necessity? - owning a phone was luxury, then came phones with internet and app features aka smartphones. It was still a luxury, but it is us who have made this into a necessity.
3) is life without social media possible? - tough but it is possible.
4) does social media come above everything/everyone?- from what I have seen, I believe it does. Families no longer go to restaurants to bond and connect, they go there to get the best pictures of the food and their outfits- all to share with the world. They have forgotten to embrace family time, which definitely has become a rarity with everyone's busy schedules.
5) what is the future of Instagram/ Facebook/ snapchat /twitter ? - is that it, or is there more phone madness in the pipeline??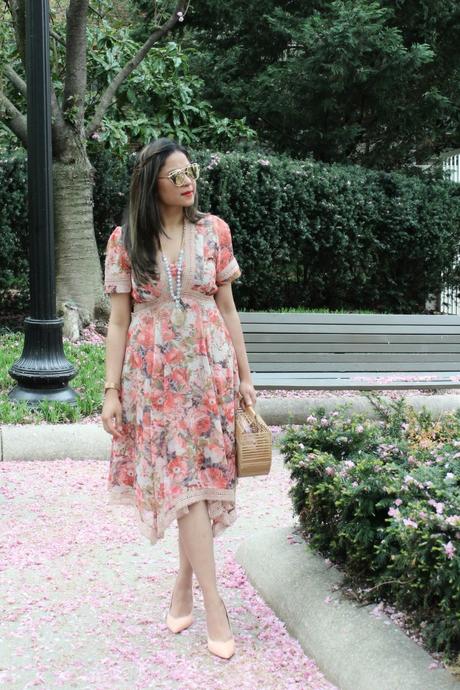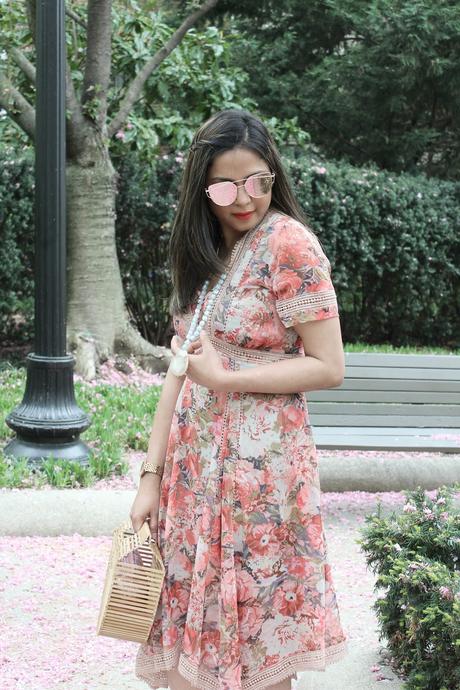 I AM WEARING 
dress- Anthropologie ( under $55 ) heels- Banana Republic ( ombre option ) bag- Cult Gaia ( another great color here )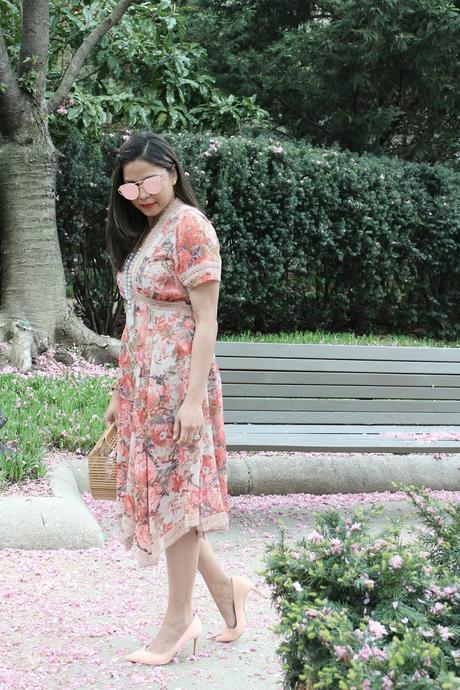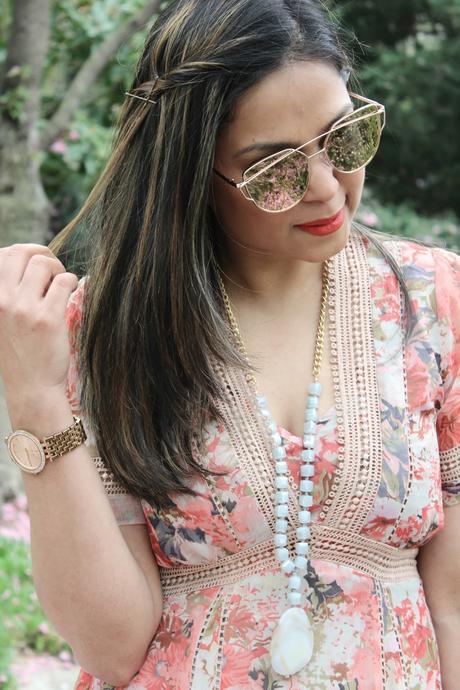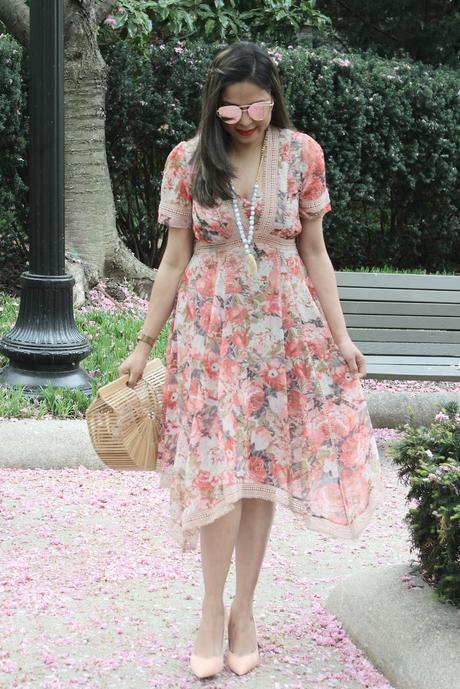 SHOP MY LOOK