Happy Monday Lovelies!
One of the many perks of being a blogger is all the PR packages I receive. Most of the times I feel obligated to try out things and review them for my readers, which mostly happens on my Insta-stories. Over these years I have tried so many beauty products that I have lost count at this point. But there are some of the products that I have been using and have now become like a staple.
Today I'll be sharing some of my makeup favorites in the order I apply them on my face. Even better news- you could get 15% off all the products featured- use code "

HEYVIB

" here.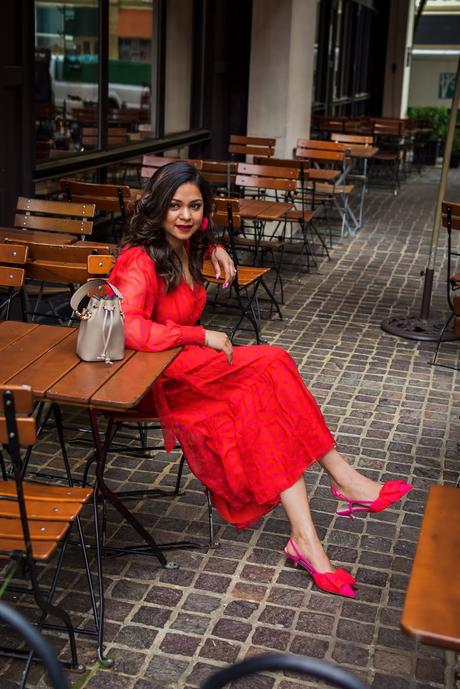 KATE SPADE dress ( same on sale )  // KATE SPADE heels ( same on sale )  // KATE SPADE feather earrings ( on sale )  // FENDI bag 


JavaScript is currently disabled in this browser. Reactivate it to view this content.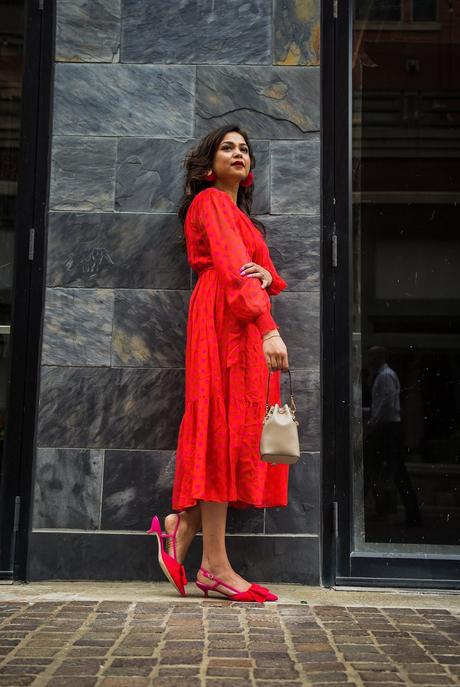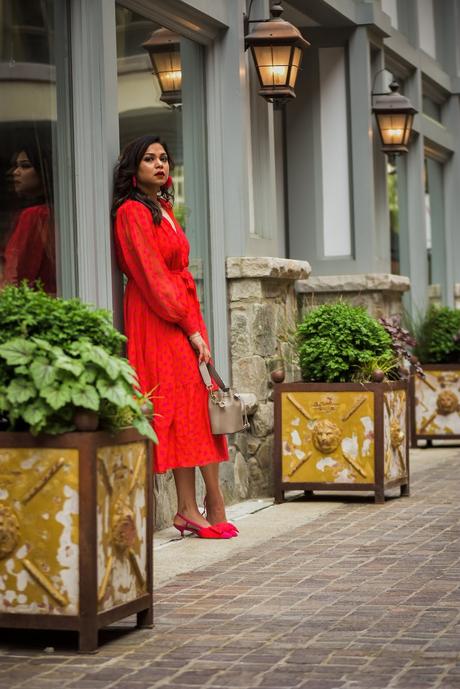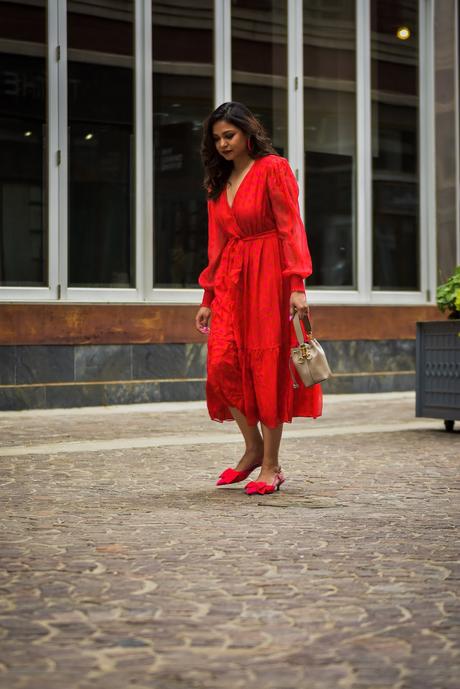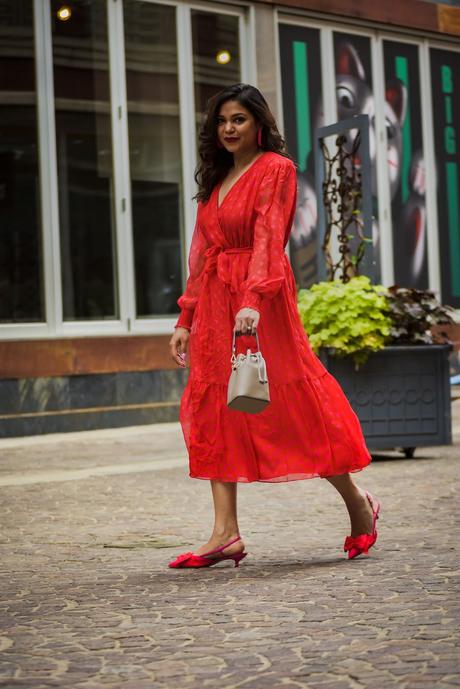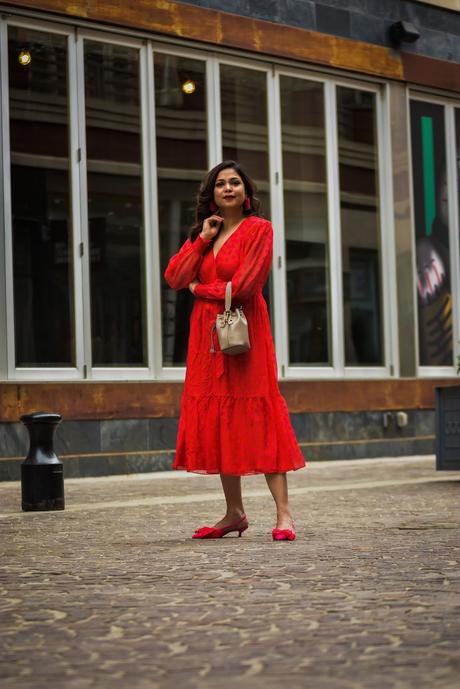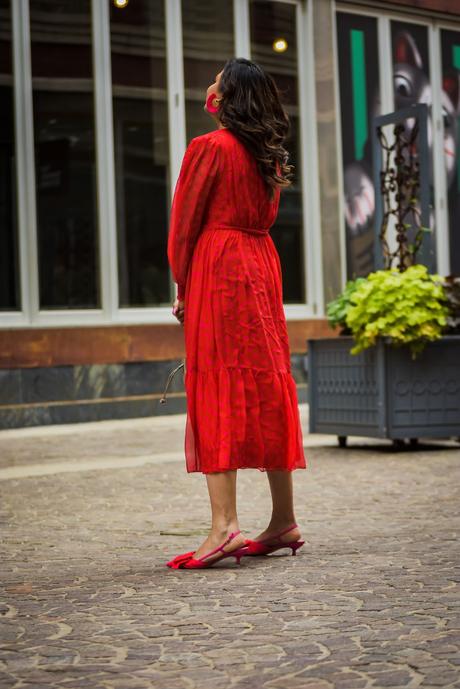 FAVORITE PRIMER


The key to getting that flawless makeup is your primer. Your primer decided how your final look will be. The rule of thumb is that you buy a mattifying primer if you have an oily skin or an oil-based primer if you have dry skin. I've chosen a mix of primers and pore-refiners. I do have enlarged pores that need to be addressed before I can apply any makeup. First goes the primer all over face and then I apply the pore-refiner only on the cheeks and nose. I refrain from using the pore-refiner all over as it makes my face look white.


JavaScript is currently disabled in this browser. Reactivate it to view this content.




FAVORITE FOUNDATION  I have tried so many foundations- both liquid and mouse, but for my skin type liquid works best. Below are some of my all-time favorite foundations.


JavaScript is currently disabled in this browser. Reactivate it to view this content.



FAVORITE EYE SHADOW

I have so many different kind of eye-shadow palettes but I always end up using blues and browns and that to in solid matte shades. Metallic shades are okay but I would usually were them for evening or heavier eye-makeup looks.

JavaScript is currently disabled in this browser. Reactivate it to view this content.

FAVORITE MASCARA AND EYELINER
I have a caddy full of mascaras and eyeliners, all in the blackest of black shades. Of the twenty mascaras and seven eye liners I own, below are two of my favorite mascaras and three of my favorite eyeliners. The rest of the mascaras work as my hair spray for those flying baby hair and a few of those gray strands.

JavaScript is currently disabled in this browser. Reactivate it to view this content.

FAVORITE BLUSH
I always use matte non-shiny metallic blushes as metallic ones have the tendency to highlight your pores. Matte blushes also work well with my combination skin which is mostly oily around the apple of my cheeks.

JavaScript is currently disabled in this browser. Reactivate it to view this content.

FAVORITE LIPSTICKS
I am a girl who only wears matte lipsticks and for all the obvious reasons- thicker lips.  I have fuller lips and glossy lipsticks make it all the more fuller, which is definitely not my style. Plus the darker edges can be camouflaged with a  thick lipstick formula, hence all the mattes.

JavaScript is currently disabled in this browser. Reactivate it to view this content.