I appreciate the opportunity to review the following product courtesy of MONAT &  iFabbo.
All thoughts & opinions are my own.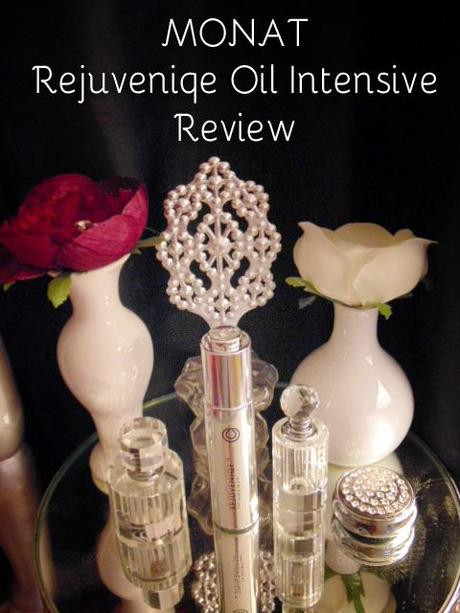 My hair has always been very fine, naturally wavy & extremely tangle prone.  Add bleaching to the mix every 4-6 weeks & I have always had to take care of my hair.  Ever since I received radiation treatment in 2012, my hair has had the same issues as before, but became much more brittle, damaged & difficult to style.  I have been trying shampoos, conditioners, hair masks, leave-in treatments, sprays, etc. to try to repair the damage & to keep my new growth healthy & manageable.  Most of the time, my quest leaves me with wasted money on a product that simply does not perform.
When I received the opportunity to try the MONAT Rejuveniqe Oil Intensive, I was jumping for joy! This Mama needs a holy grail hair product, & since nothing else seems to be "it" what was there to lose? As an added bonus, you can even use this product on your skin. Nothing better than a multifunctional product in my book!


Seriously, how stunning is this bottle?!
 According to MONAT's research:
-46% experienced increase in hair growth
-48% experienced a decrease in DHT, a hormone that contributes to hair loss
-35% experienced an increase in hair follicle strength
-70% experienced an increase in repair effect improving hair anchoring
-76% experienced an increase in collage directly to follicle size
-88% experienced increased manageability
-58% experienced decrease in fiber breakage
-55% experienced reduced breakage & brittleness
-100% experienced natural shine
Sounds pretty awesome right? So how do they do it?
-Rejuveniqe Oil Intensive  uses Abyssinian, Meadowfoam, Carrot Seed, Camellia, Buriti, Baobab, Sunflower Seed, Tomato Seed, Moringa, Pequi, & Monoi oils  to mimic the body's own natural oils
-Seals, coats & smooths the hair cuticle to boost shine & protect from environmental influences
-Provides nutrients, Omega-6 fatty acids & antioxidants to prevent premature aging
-Protects hair from brushing & styling damage
-Helps replenish the skin & scalp's natural oils by controlling sebum production
-Alleviates dehydration caused by harsh cleansers & styling products
Let's take a closer look:
Glass Dropper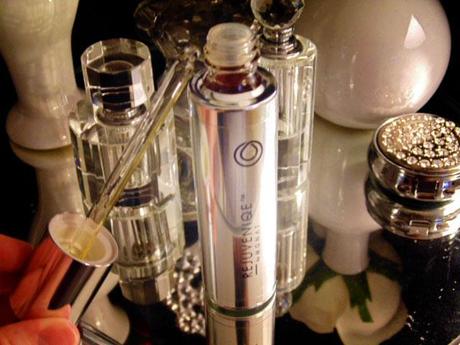 Product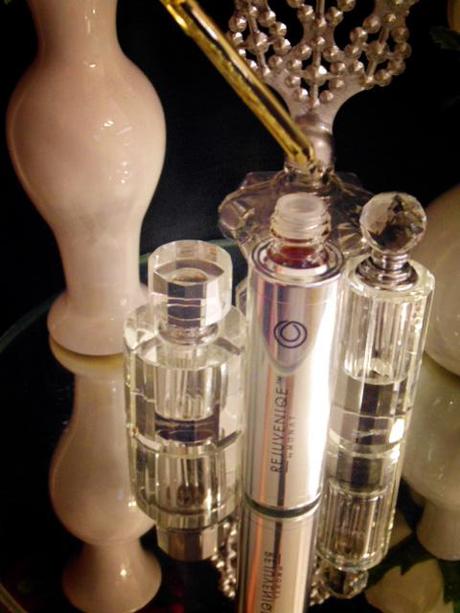 Product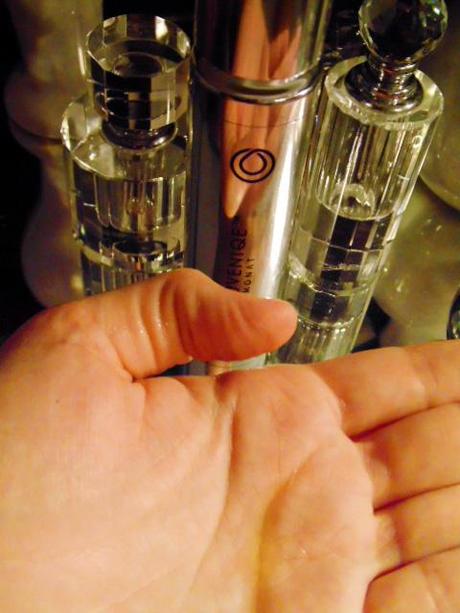 Here are my thoughts:
Pros
Can be used daily
A little goes a long way
Light citrus smell
Made my hair super shiny & much easier to brush
Never left a greasy feeling
Fewer fly-aways after heat styling
Absorbs quickly
Can be used as a all body moisturizer, on problem areas, or mixed with facial/body products for extra hydration…wonderful for those dry, chapped winter hands
Gorgeous packaging
Very detailed product insert with recommendations on how to use product for various uses
Safe to use on colored/chemically treated hair, extensions
Helps extend the life of hair color
Sulfate, paraben, harsh salt system, Phthalate, PEG, DEA/MEA, harmful color & harmful fragrance free
Not tested on animals
Cons
Price tag… at $99 this is a huge SPLURGE for a hair treatment
Verdict
I really love this product. It should last a really long time even with my long hair.
I can't wait to see the future health of my hair & skin after continued use.
What feature of this product is the most exciting to you?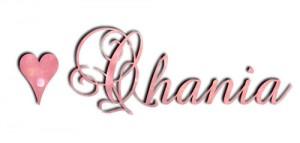 <="">

Google+