The molehills that become mountains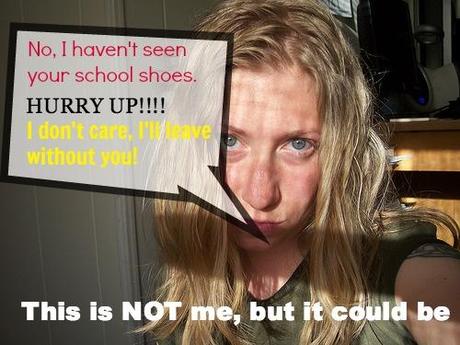 I've just farewelled my big boys off to school and am ready to flop down in a heap. Why, oh why, can school mornings be so difficult. By the time we get to the car, my body feels as though it's run a marathon and my brain is more than ready to shut down for the day and where is that bloody double shot of coffee?? Now!!!! Rant!
I'm more than certain that the buttons are not being pushed deliberately … but this morning pushed they were. Oh Lordy please give me strength when we slink into the winter months and then getting started in the mornings becomes even harder. I'm calm and breathing deeply, can you tell?
I'm a firm believer in not having to win every battle to win the war, but mornings like today's just reinforced the work that I need to continue doing in order to keep those molehills from becoming mountains. I know that it's about my reaction just as much as it is about their morning disorganisation and so back we'll go to reinforcing the habit we were into of organising our things much more the night before.
I don't see crap mornings like our chaotic one here today as failures … but rather as a reminder to revisit and reinforce some stricter routines to make tomorrow's start to the day so much better.
How do are mornings kept sane at your place??
Now that's off my chest, it's time for another coffee! Have a great Tuesday and if you're a blogger, remember to link up with Jess at IBOT! It's esstentially awesome and you can find it here -  Essentially Jess!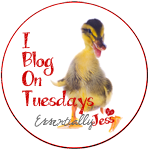 photo credit: jennifer daylight via photopin cc