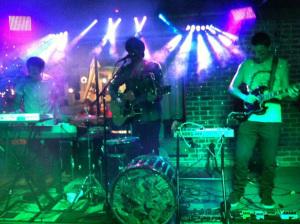 Developed from a series of jam sessions in Orlando, the four-piece mixes strands of western folk a midst a vibrant electronic groovescape. They've blended their diverse influences from folk, progressive, reggae, chill-wave, pop, blues and rock creating a vibrant groove of sound. Mojave Wilde is brought to life by Miles Archabal, David Pokk, Alex Stringfellow , and Ryan Scanlan.
'First Light' is the band's first EP and showcases a smoother style to the usual, achieving a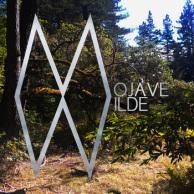 contemporary indie vibe with raw vocals which you can really hear in
'But you already know'
. There is a pulling towards 
Death Cab for Cutie, The Postal Service even a hint of the Muse
.
You can check out more on  Mojave Wilde @http://www.MojaveWilde.bandcamp.com