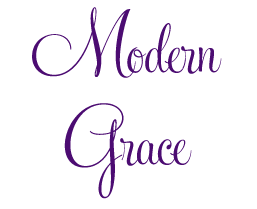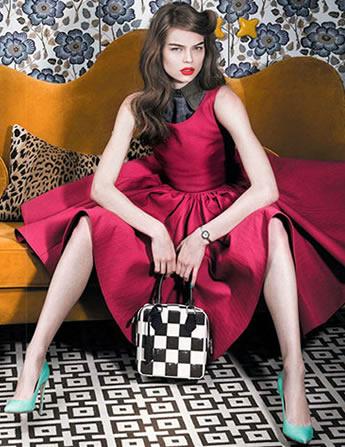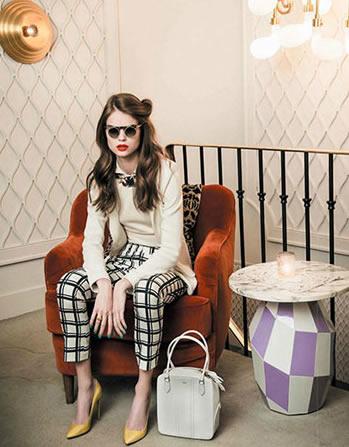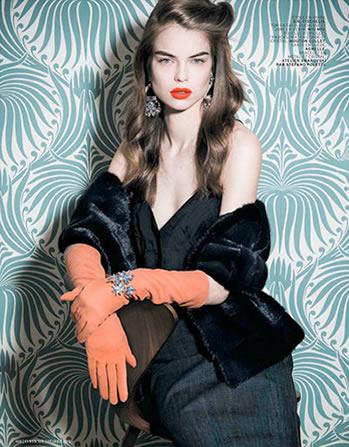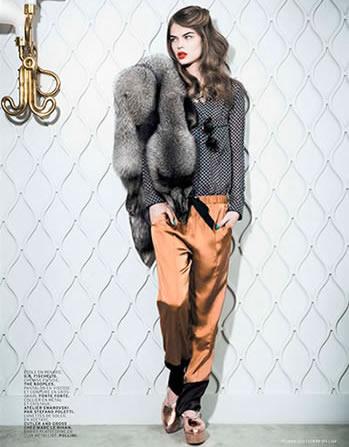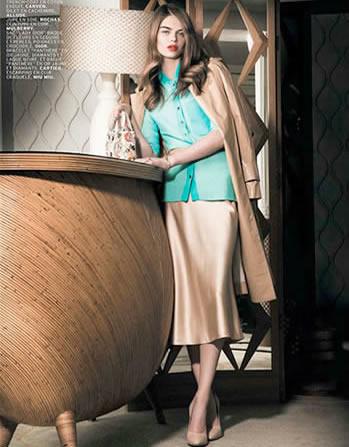 Nothing says Super Bowl Sunday like some ladylike chic grace!  And this Sunday's beauty comes courtesy of L'Officiel Paris.
Lensed by Thanassis Krikis, and modeled by Estelle Yves, this editorial is my absolutely favorite kind.  One that showcases looks of the past by using thoroughly modern pieces by the likes of Carven, Dior, and Marc by Marc Jacobs.  If I didn't know better, I couldn't sworn this was an editorial straight out of 1950s French Vogue.
A gracefully modern take on a classic ideal and an utter triumph!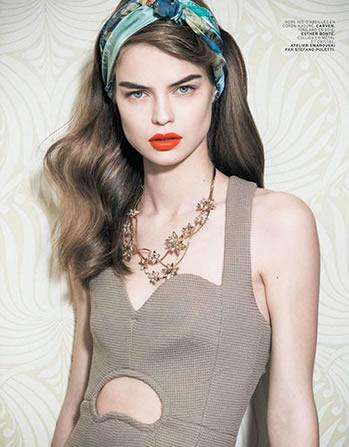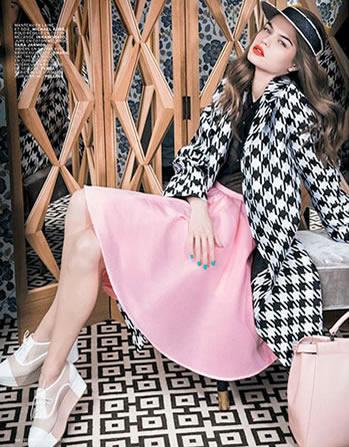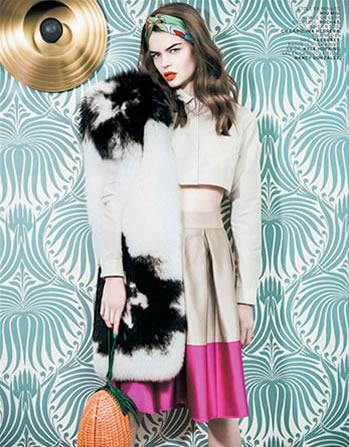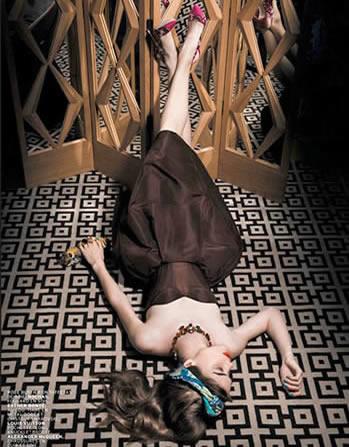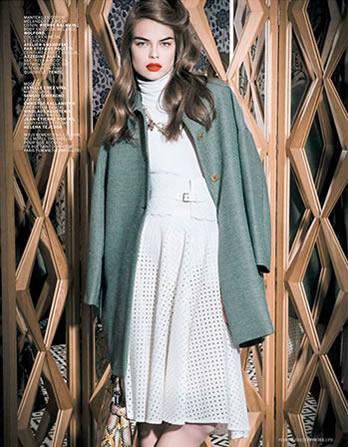 Photos courtesy of L'Officiel Paris.