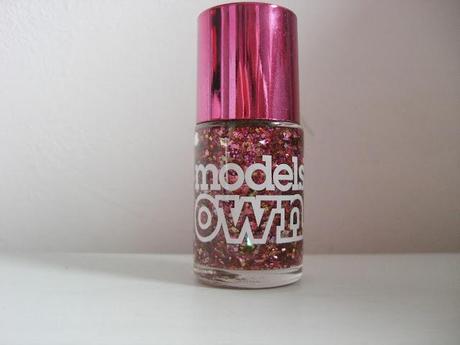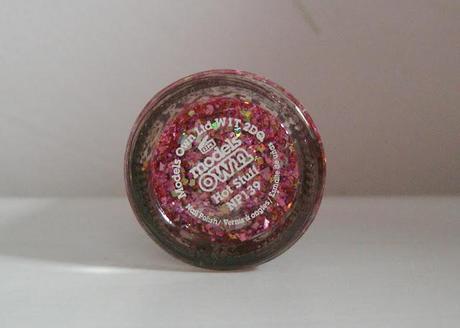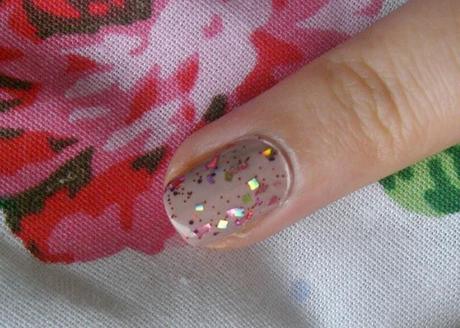 One Coat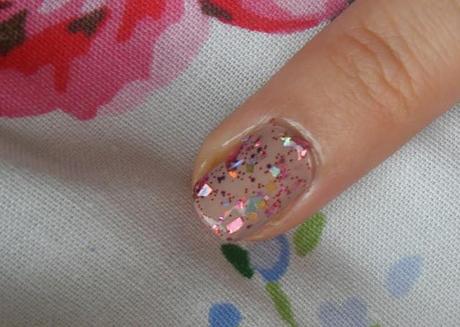 Two Coats 




Models Own Mirrorball - Hot Stuff £5


I am a huge Models Own fan and slowly their shades are replacing all other brands in my collection. When recently at Westfield's I made a trip to the bottle shop. I didn't intend to buy anything because I knew the 50% off offer was close to beginning on their Facebook page but the offer of a free mirrorball polish with the purchase of three shades was too good to pass by.
The Mirrorball range contains 5 shades - Boogie Nights (purple) Dancing Queen (green) Disco Inferno (gold) Freak Out (blue) and Hot Stuff (pink) that I picked up. At first I wanted Disco Inferno but when looking at it swatched it had a little too much green in to see myself using it very much.
I love Hot Stuff it's a gorgeous pink with blue toned glitter varnish. It has a mixture of large and small glitter pieces that can be built up to create a lovely glitter effect. It looks cute on nude or pink varnishes I do find you need a clear top coat as the larger glitter pieces sometimes need sealing. It's perfect for a statement nail!