Read More to see one of this weeks Modelling Mondays winner, Sasha Ward!
Remember, want your chance to be seen in front of 1000?s of people?
Click here to apply now for your chance to win Modelling Mondays!
Name: Sasha Ward
Email: [email protected]
Gender: Male
Age: 19
Currently Based: Leeds
Modelling Levels:
Fashion, Print, Catwalk, Hair
Experience:
I am still learning a great deal about modelling and have only had a couple of shoots which have both been very beneficial and aided my development as a model. I hope that I am able to take part in one of the LUU RAG fashion shows, as that would be a great experience and provide me with my first catwalk show, which would be brilliant.
About Yourself:
I am a first year at the University of Leeds, studying product design. I am a very energetic person and I enjoy keeping fit but love to have fun and mess around with my mates. The course that I currently do, keeps me very busy with work, but I am a organised individual and am able to keep on top of my work and still have time to hit the town!
Aims and Aspirations:
I dont like looking too far ahead, but looking towards the end of my university life I would like to graduate with a good degree, continue playing for the LUUMCC (cricket), and hopefully take part in a LUU RAG fashion show. WIth modelling, I will take any opportunity as it comes and give my full 100% effort and commitment to ensure I perform to the best of my ability!
Website: http://sbjward.wordpress.com/
Facebook: http://www.facebook.com/sasha.ward
Twitter: https://twitter.com/#!/sbjward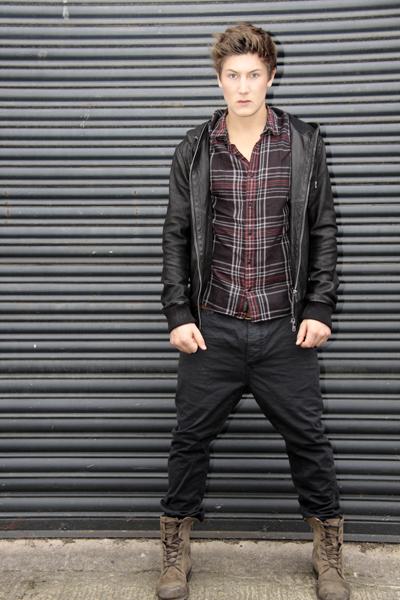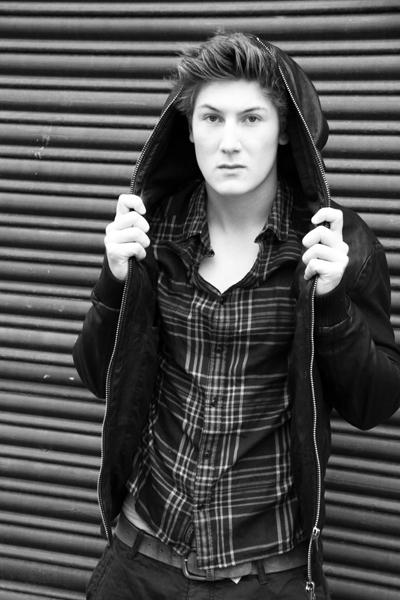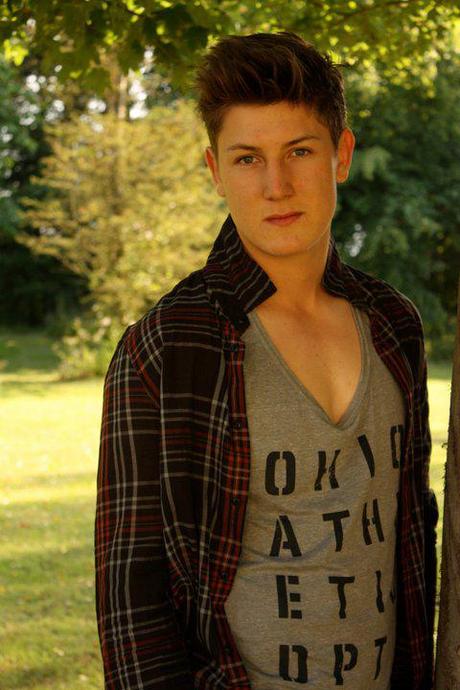 ---