Read More to see one of this weeks Modelling Mondays winner, Chloe Lucas!
Remember, want your chance to be seen in front of 1000?s of people?
Click here to apply now for your chance to win Modelling Mondays!
Name: Chloe Lucas
Gender: Female
Age: 18
Currently Based: Barnsley/Leeds
Modelling Levels:
Fashion, Print, Parts, Catwalk
Experience:
I am trained professionally in Dance,Singing,Acting and Musical theatr. I have only had free lance photos taken around manchester and where i live.
About Yourself:
I am currently training at SLP College Leeds to achoeve a diplama in profeasional musical theatre. I am confident,outgoing,really ambitious and a risk taker with unusual prospects.
Aims and Aspirations:
I am hoping after my qualifications to get a lot of fashion modelling work wherever, also i would love to be able to work on cruise shios dancings and travelling the world. A big aim for me would to be at least be on the west end theatre at least twice in my career. Modelling however really inspires me and i want to meet the worlds top models and agencys for advice.
Website:
Facebook: Chloe Lucas
Twitter: @chloelucas1993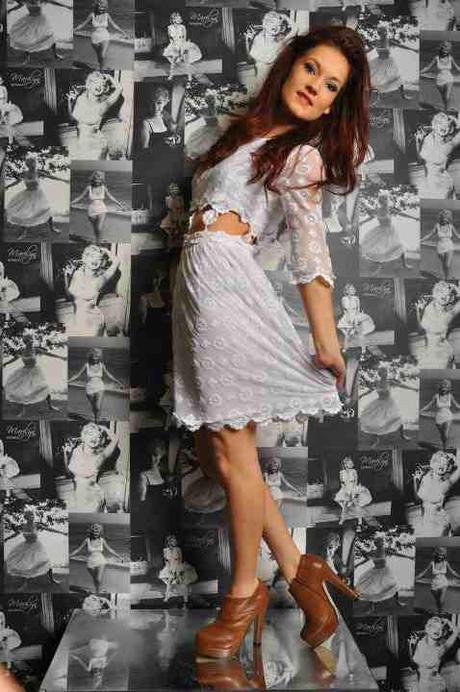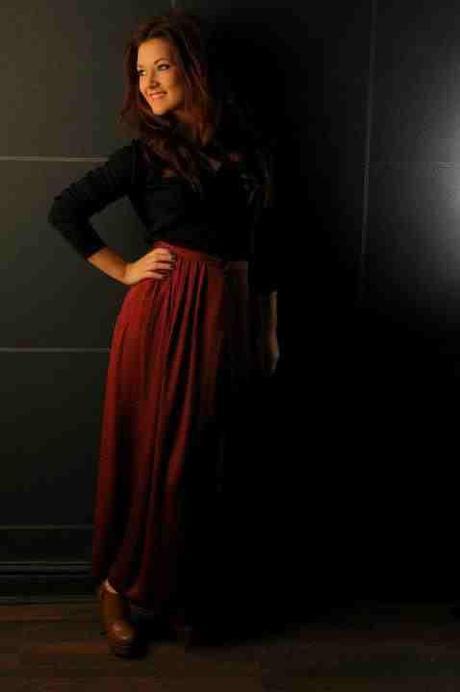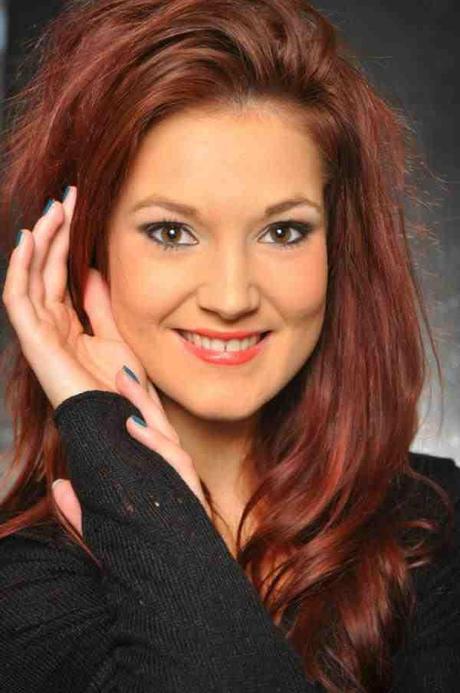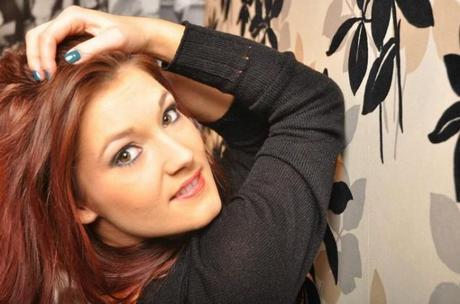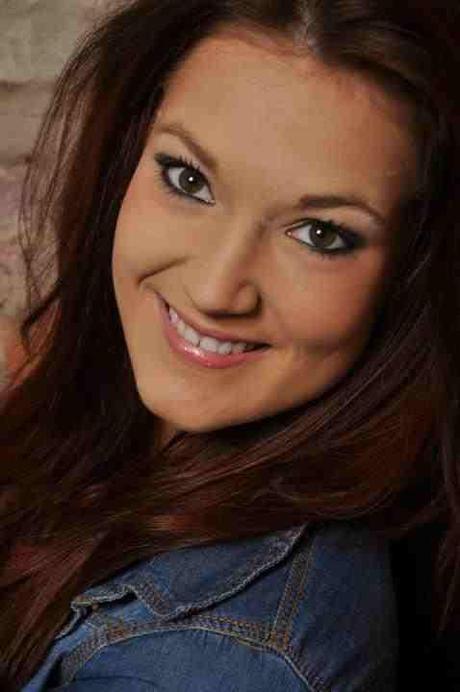 ---