Model For The Homeless (MFTH) is a project I created to combine my passion for modelling with my goal of helping others. I will be posting both media and information from modelling I'm currently doing as well as raising awareness of homelessness; an issue which so many people suffer from and are currently at risk of. I think it's a great way to raise attention on the matter.
The project is something I've primarily created as a Facebook page (www.facebook.com/modelforthehomeless) with some information and resources to point people in the right direction and to hopefully change our attitudes to the homeless. It would be amazing in the future to collaborate with other people in the industry and to one day run events and shows to fundraise for homeless charities but for now I'm quite content just knowing that a few more friends and fellow models will be buying some food and drink for a homeless person they encounter begging on the street.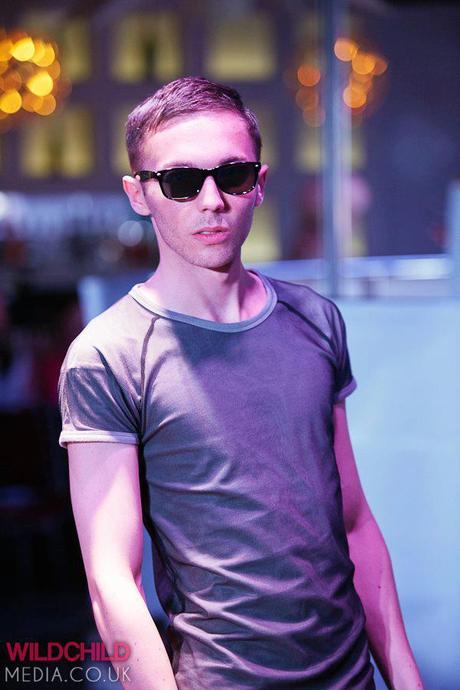 I've always had a deep interest in modelling ever since first seeing the reality TV series, America's Next Top Model. During photo shoots Tyra Banks has frequently explained it's important to put the model's health first over the photos, which is true. I think translating this into a real-life scenario is important too, which is why I consider homelessness such a severe issue.
I unfortunately do feel that the homeless are forgotten people. We need to ditch the cliche of walking past and lying to a homeless person we come across outside the train station claiming we have no money. Instead we should replace those negative behaviors, whether we were learnt them from others or not, with kind gestures. When I walk past a homeless person begging on the street I go back to a shop and purchase some cheap food and drink for them, just something to help them get by for a little while. That combined with a genuine smile can truly help a person feel better about themselves, even for a little while. That's what I hope to do with MFTH – start changing people's attitudes and behaviours in a positive way to benefit others.
I hope one day to see no-one face homelessness but for now I'm just doing my bit. I would also like to mention my gratitude for all the charities out there that currently exist to provide support and resources for the homeless or those facing homelessness. Shelter, Crisis, Centrepoint, and Simon On The Streets are a few to mention that are providing essential services and support. It is increasingly hard for the charities to keep doing such extensive work when the economy is not in the best situation. This combined with cuts to government funded donations to charities affects a lot of lives which is effectively why I created MFTH. I want the work I do with modelling to come with more meaning – that extra human touch to it.
---