Forbes reports that an MIT study suggest that those who work from home are likely to get worse performance reviews than people who work on site, even if the work is of equal quality.
Specifically, the study is quoted as saying:
"…is what we call passive face time. By that we are not referring to active interactions with coworkers or clients, but merely to being seen in the workplace. To be credited with passive face time you need only be observed at work; no information is required about what you are doing or how well you are doing it."
3 Worse Things Than Someone Getting A Better Performance Review Than You Just Because They Were Observed At Work
1. Spending more time at work than a co-worker being observed at work, but nobody can see you at work because the co-worker is overweight and blocks the view of your desk, leading to a worse performance review for you.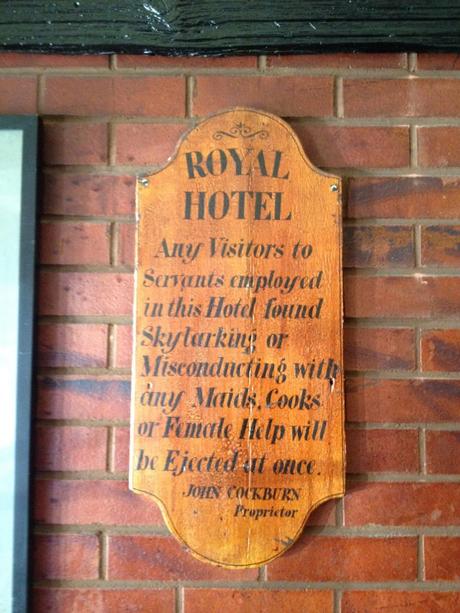 Breaking these rules could lead to a bad performance review, even if you were present at work!
2. Getting a worse performance review than the "Hang In There" cat, who is seen regularly on the poster on the wall of the copier room by the performance reviewer.
3. Getting a bad performance review from the Hang In There cat. Here's an excerpt from the cat's performance review of you: "They are rarely at work, and when they are, they never help me out of this %$#@$#@ tree!"