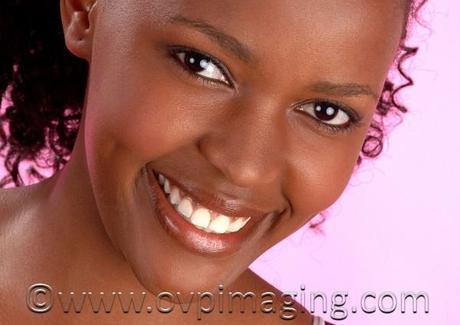 Entries open soon for Miss SA Teen 2012. Follow that link to find out all about the selection criteria and entry requirements, which include two recent A4 colour photographs (one head and shoulders and one full length), dressed appropriately.
Being highly experienced in studio photography of modeling portfolios and specializing in assisting aspiring models (for the likes of Figures Models SA), I have had the pleasure of photographing a number of young beauties for their Miss SA Teen entries in the past – such as stunning Thato pictured above, who placed in the top 12 finalists for her year.
I would love to do the same for you, so am offering a 1-hour Studio Shoot Special, exclusively for Miss SA Teen 2012 Entrants.
It can't be emphasized enough how important your photographs are in the selection process, with a number of the models that I have photographed sailing through the preliminary phase on the strength of these alone – so don't short-change yourself on potential success, but seriously consider having truly professional images taken for your entry.
If you'd like to browse some more of our portraiture images and modeling portfolios, take a look at our gallery OV&P Modeling & Portraiture and our sample portfolio album OV&P Albums & Prints.
Whether you are an experienced model or new to this exciting prospect, we can help to guide you in creating an exceptional portfolio. At the same time, we guarantee that you'll have a huge amount of fun, as our studio shoots are extremely interactive. Our top-end camera is tethered to a computer during the photo shoot, allowing you to view images immediately on a screen and participate fully in the whole process, including selection of your favourites.
To find out more, or to book a photo shoot, please Contact Us today, to allow enough time to finalize your photo's in advance of Miss SA Teen 2012.
GOOD LUCK TO ALL ENTRANTS!