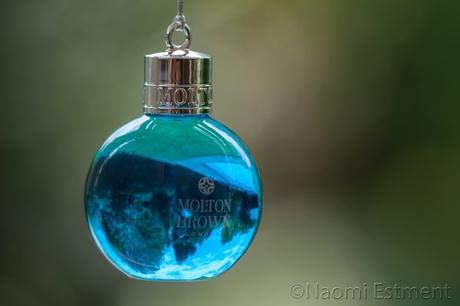 Hello gorgeous reader . . . leading up to Christmas tomorrow, may your day and your life be filled with everything most beautiful, and all that your heart desires.
Popping in here today brings a deep sense of gratitude and grace, as well as nostalgia for the magical moments I've enjoyed on this blog, and on the sites of my blogging friends. This is particularly moving now as I submit my book proposal to Hay House, with a kiss and a prayer. It's for my first non-fiction book, provisionally titled Rock That Camera: How to Shine in Personal Branding Photos and Videos. The submission is the culmination of attending the 2016 Hay House Online Writer's Workshop, which I highly recommend for aspiring and established authors who resonate with their material.
The book is based on my 16 years of professional photography and videography experience, especially shooting individual photo and video portfolios for women of all ages. Since my last post here, I've been focused on developing my confidence on camera coaching content, hosting live workshops, giving presentations, photographing and filming clients, as well as shooting videos for my YouTube Channel.
Special thank you to Alicia Dunams for her Bestseller in A Weekend webinar, which inspired me to film an 8-hour series of interviews with me in our studio, based on 120+ questions that address my clients' problems and concerns in relation to camera shyness in particular and photo and video shoots in general. This has been transcribed to create the 55,000-word first draft of my book.
Some of the footage has also contributed to my weekly vlog series, published at www.naomiestment.com over the past 2 months. To give you a taste, here is the first one in the series:
The videos are super short and fun, sharing tips and techniques to help you make the most of your photo and video shoots going forward. If you intend to write a book to share your insight and expertise, this is a brilliant way to do it . . . and I'm happy to help if you're in Johannesburg. In the meantime, Sign Up to receive my free gift: 7 Secrets to Stunning Photos and Videos of YOU, as well ongoing updates and tips about what's hot and happening in the world of fabulous photo and video shoots.
Either way, I hope that whatever you're working on brings you every bit as much joy and fulfilment as this is bringing me. May the rest of your festive season sparkle with laughter and resonate with joy!