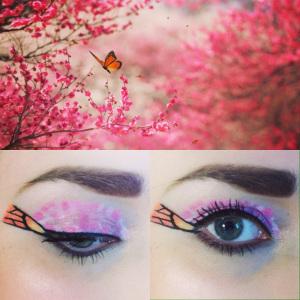 This tutorial will be the fourth tutorial in my Mirror Image Series. A mirror image is, "an image or object that is identical in form to another, but with the structure reversed." Therefore, I plan to take images from nature and life and create makeup looks inspired by these images. The looks will be a reflection of what I see in the image. Beauty is more then just external. It comes from within. The beauty found in nature and in life is beauty in pure form. I hope you enjoy this series and the looks I create.
FLOWERS AND BUTTERFLIES:
Flowers are so pretty and can easily brighten someone's day. Since this week is getting close to Valentine's Day and we all love getting flowers from our loved ones (even if you say you don't...It is still a nice gesture), I thought this look would be fun. I also love butterflies and use to collect anything butterfly. They symbolize resurrection and transformation. We can all transform into something better and more beautiful. A butterfly was once a caterpillar and after an amazing process becomes a beautiful butterfly. We all have things to improve on and are working on becoming beautiful butterflies. Well, let's get to the tutorial.
FLOWER AND BUTTERFLIES MIRROR IMAGE LOOK: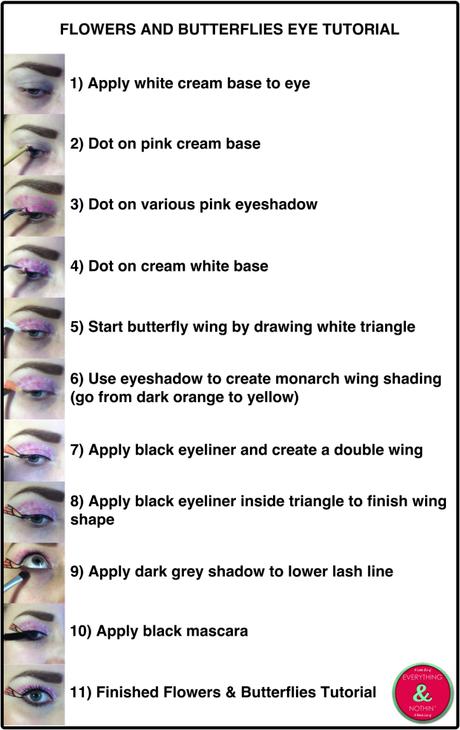 Final Thoughts: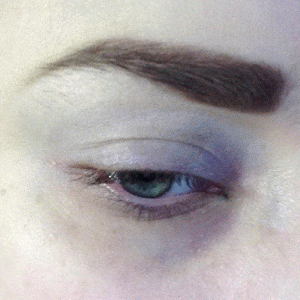 I hope you enjoy this look!! If you recreate it, let me know in the comments below. If you want more:
Click here to see my Sunrise Mirror Image look!
Click here to see my Sunset Mirror Image look!
Click here to see my Northern Lights Mirror Image look!