Natasha & Andy's Minterne House Wedding was another first for us, working at this stunning private home and Dorset wedding venue.
Being a family home, the venue limits the amount of weddings to around 6 a year – so every Minterne House Wedding has a unique feel and is indeed a special day!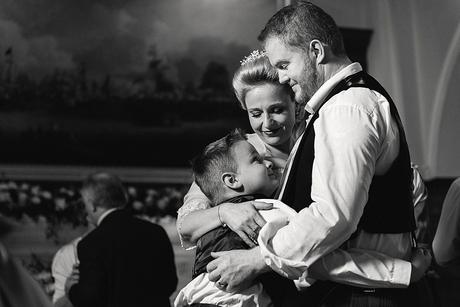 I joined Natasha for bridal preparations early morning, finding her having the finishing touches of make up being applied in the vast luxurious bridal suite room.  Bridesmaids and page boys in attendance, relaxing and enjoying the slow build up to the day.
Between times, I found myself wondering the halls and rooms of this beautiful property, looking for other shots of family and guests arriving and getting ready for the day ahead.
Along with me for the day was associate photographer Oana, who confidently contributed some great images and unique observations.
The ceremony was held in the spectacular Trafalgar Hall, with string quartet playing as the bride made her entrance.
A luxurious day in a spectacular setting.  A wedding breakfast in the Churchill Tapestry Dining Room, Master of Ceremonies, sweet carts for the younger members of the family, and those with a particularly sweet tooth, and an epic cake!
We captured some really special images with two particularly standing out to me.  One from Oana introducing this post of the family hug, and one from me taken during the wedding breakfast speech.  Her brother delivering his words with the top table pictured looking on – I love the engagement and compositions!
Congratulations Natasha & Andy, and thank you for having us along to capture your day.
If you are planning your own wedding and like our style of photography, please don't hesitate to
Get in Touch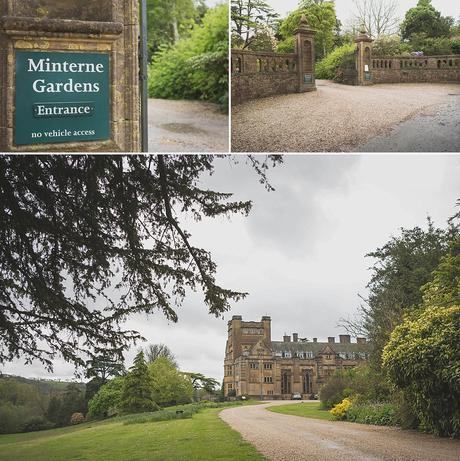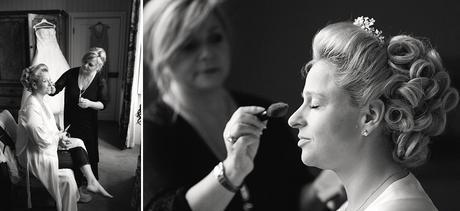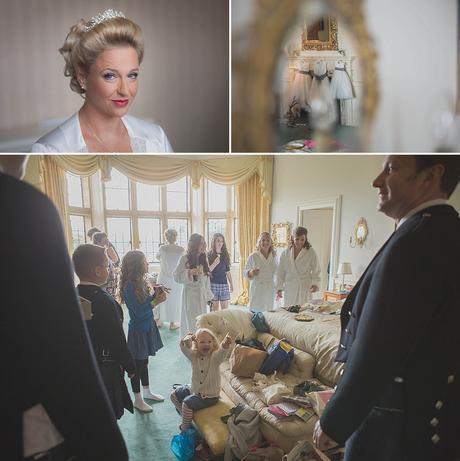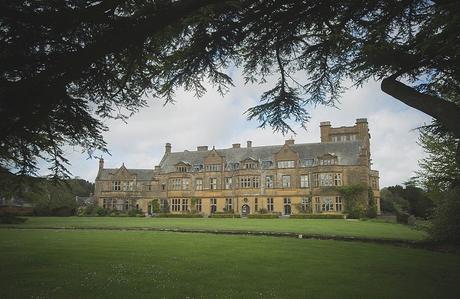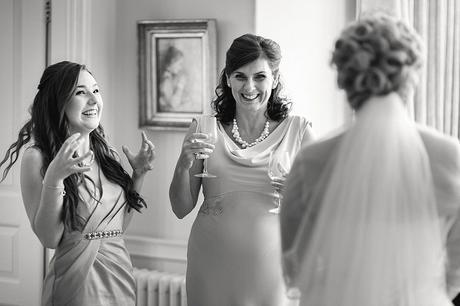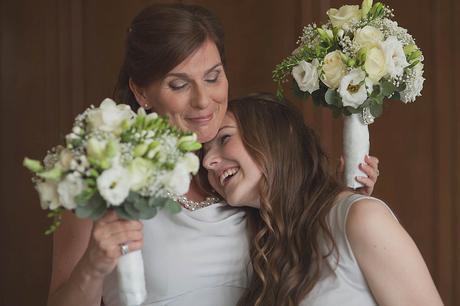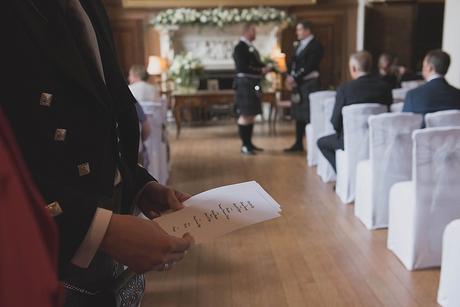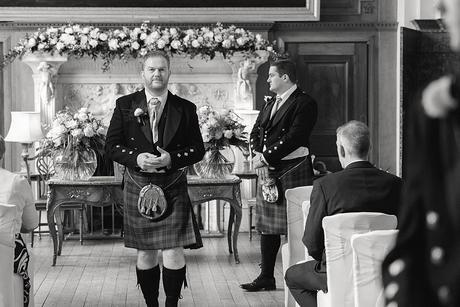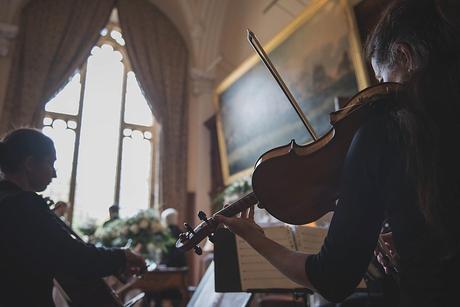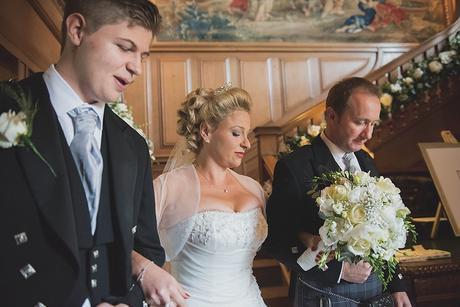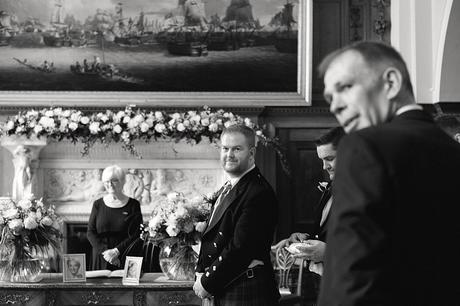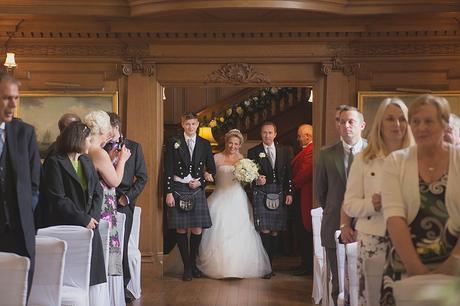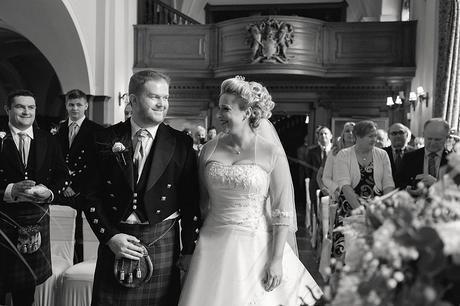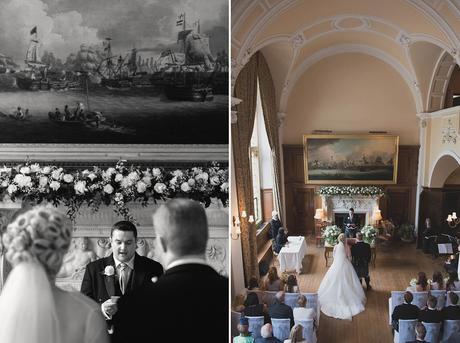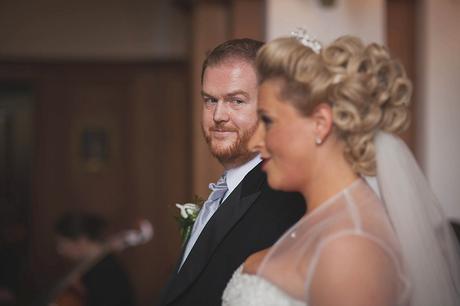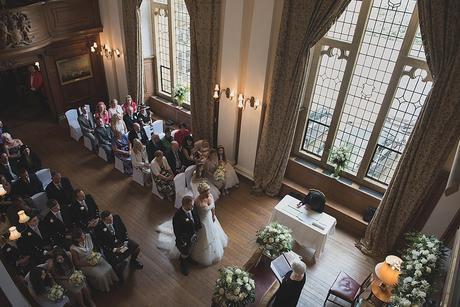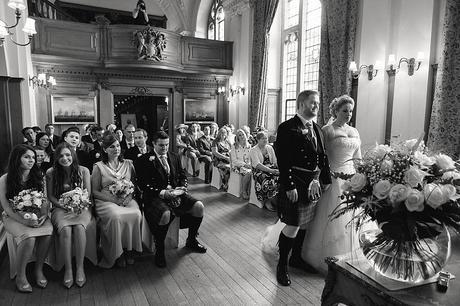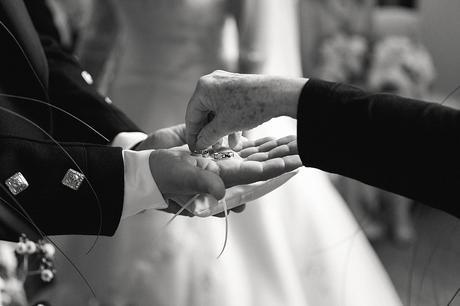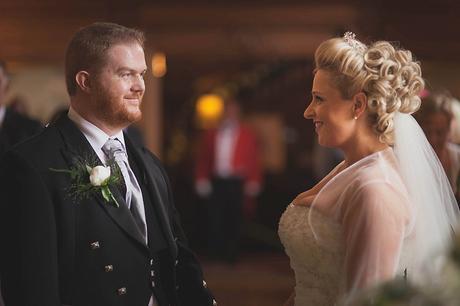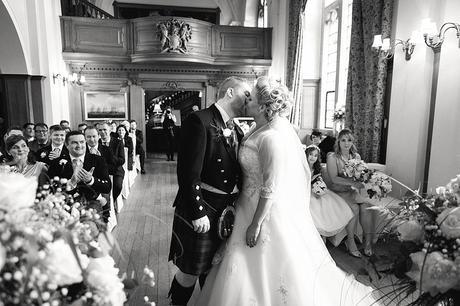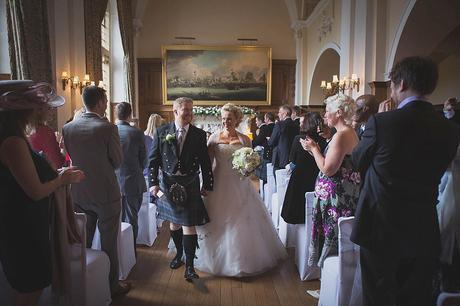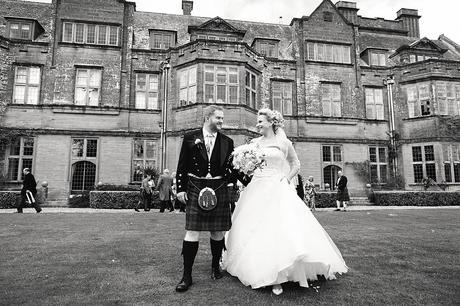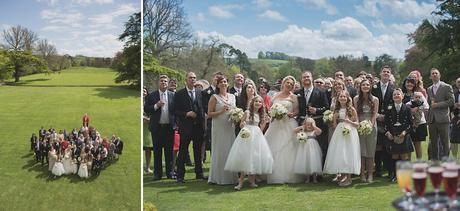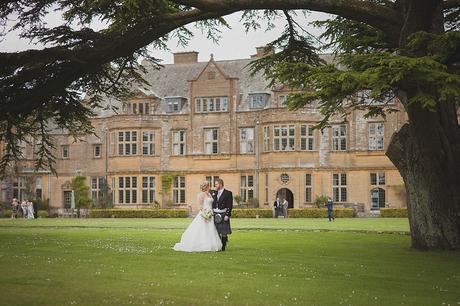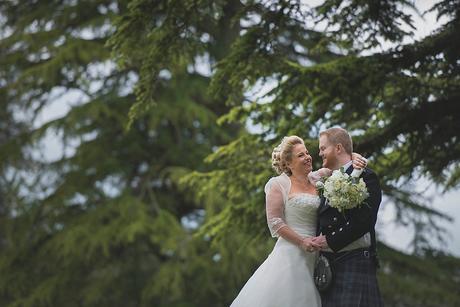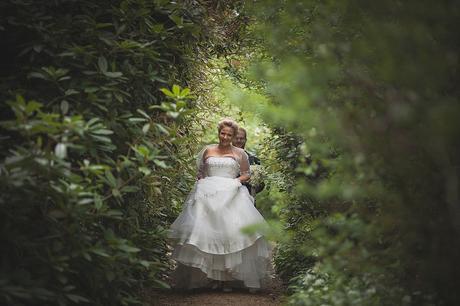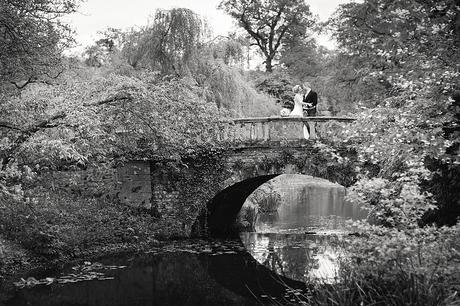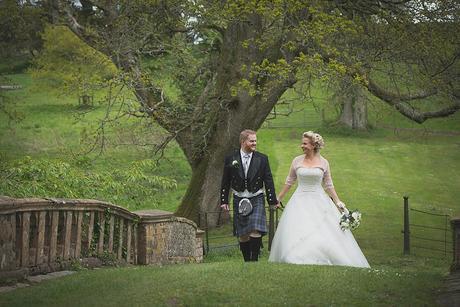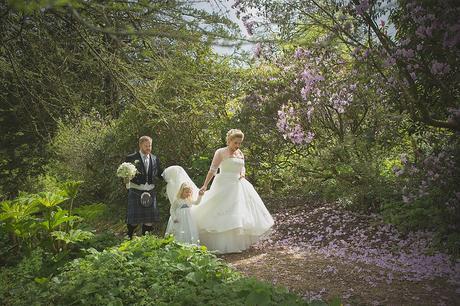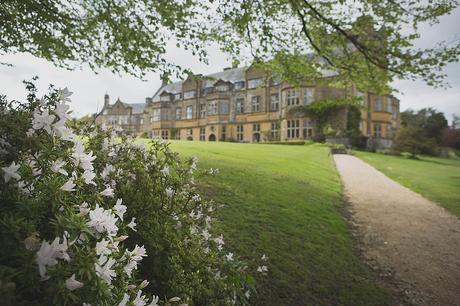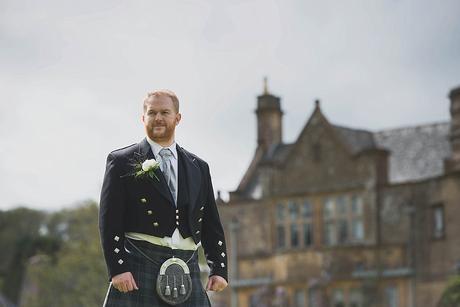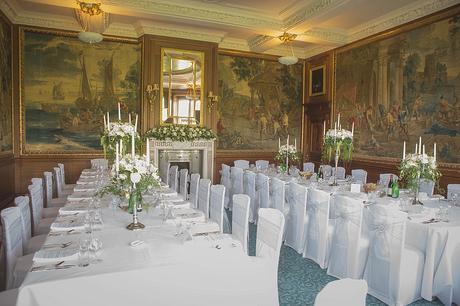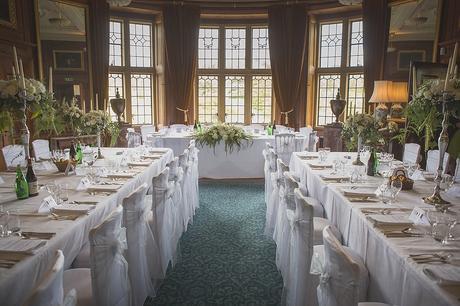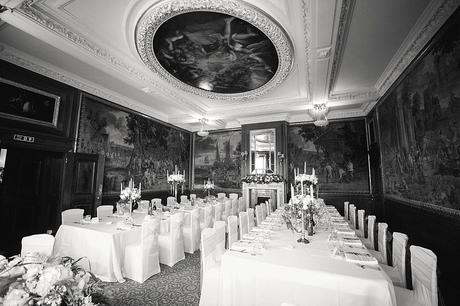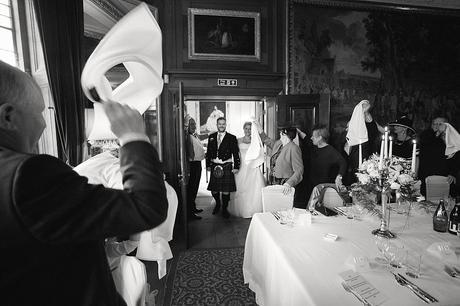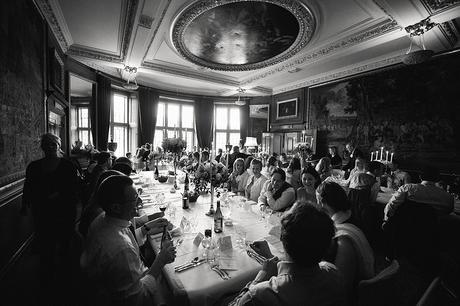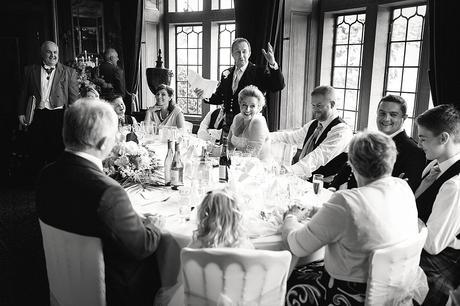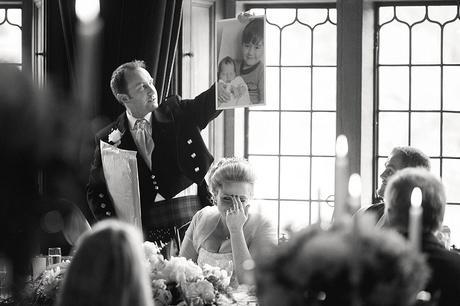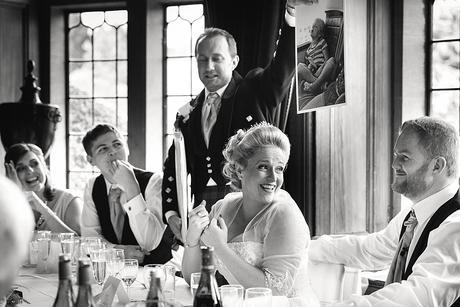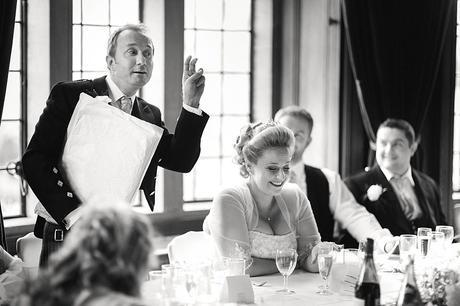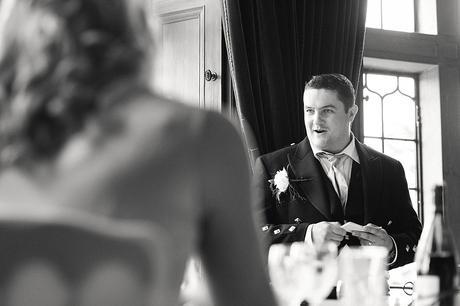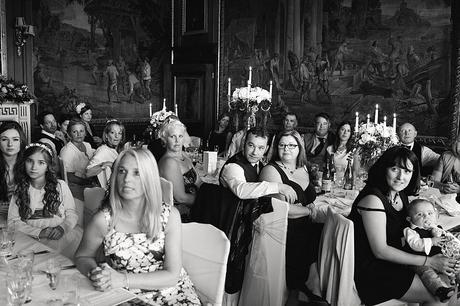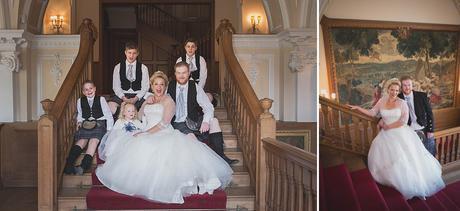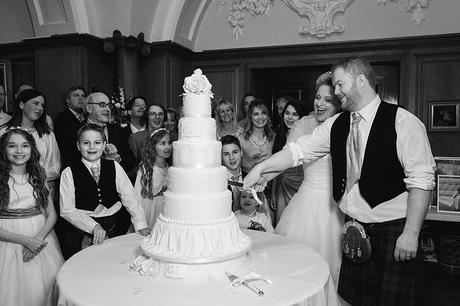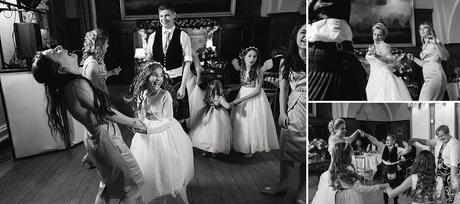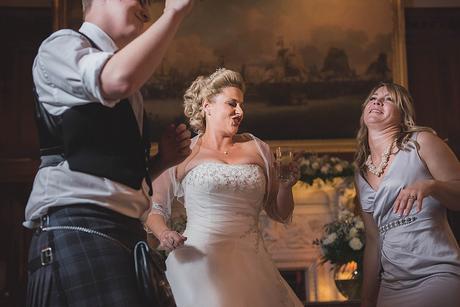 Natasha & Darren's Key Wedding Suppliers
Wedding Venues:  Deans Court  
…more of our Dorset Wedding Venues
About the author

Linus Moran
Hi I'm Linus, a Dorset Wedding Photographer offering Documentary Wedding Photography and portraiture throughout Southern England and the UK. I aim to capture your decisive moments unobtrusively as an observer, leaving you at ease to relax, have fun & enjoy your guests!
Related posts
Victorian Barn Blandford Wedding | Dorinda & Peter
12/02/2016
Abbey House Abbotsbury Weddings | Phil & Betty
09/02/2016
Gorwell Barn Wedding | Lucy & Alex
26/01/2016
Deans Court Wedding | Natasha & Darren
20/01/2016
Giving something back for 2016
18/01/2016
South West Wedding Photographers | A Review Of 2015
02/01/2016