Minnie Mouse Ears are definitely becoming a go to item to wear on a trip to Disneyland.  I've come across lots & lots of Instagram pages where people are designing the gorgeous pieces!!!
I have three options for you guys xoxo
If you guys want to try  something fun & flirty,Como La Flor Halos  is definitely a great place to go.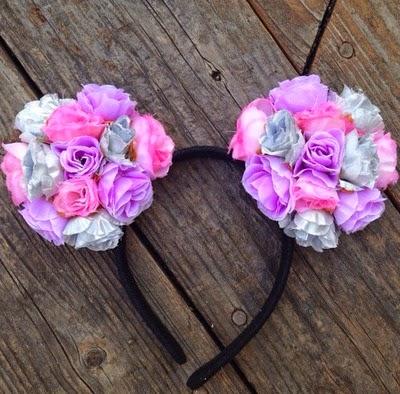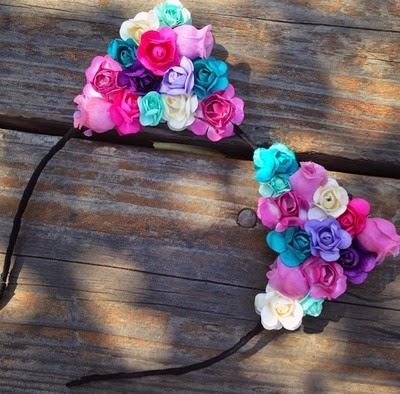 If you guys are looking for something a little more BOLD & festive,  I'd definitely go with these amazing ears from 

My Minnie Bowtique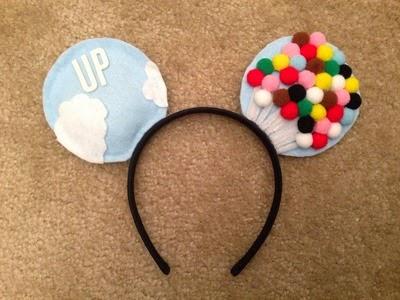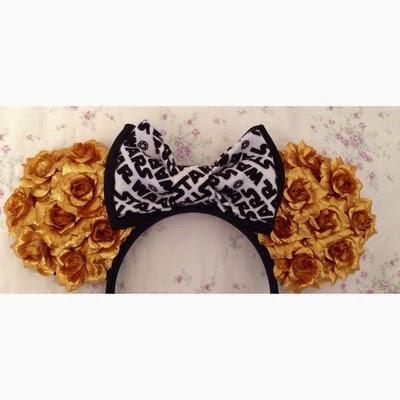 All of you "girly girls" out there would love the minnie ears on 

Stoned Foxx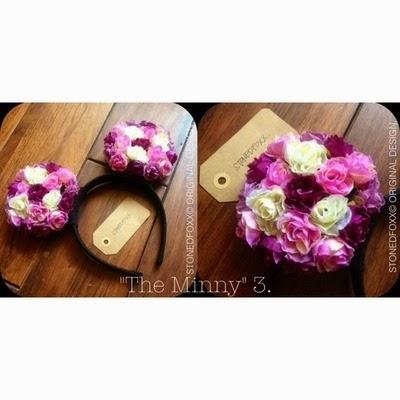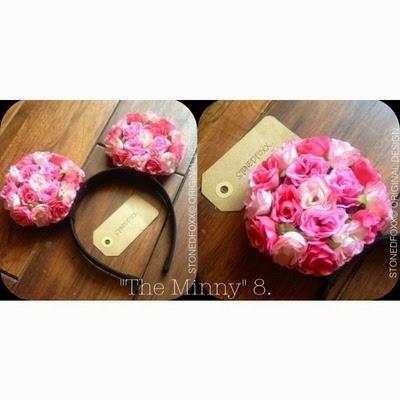 Just so you guys know, each designer allows you to make custom orders, which is AMAZING!!!!!