Hi everyone. So, I am writing a very important post today because someone who I've known since I was 11 years old is in very much need of a kidney transplant, but her and her family need your help to make that happen.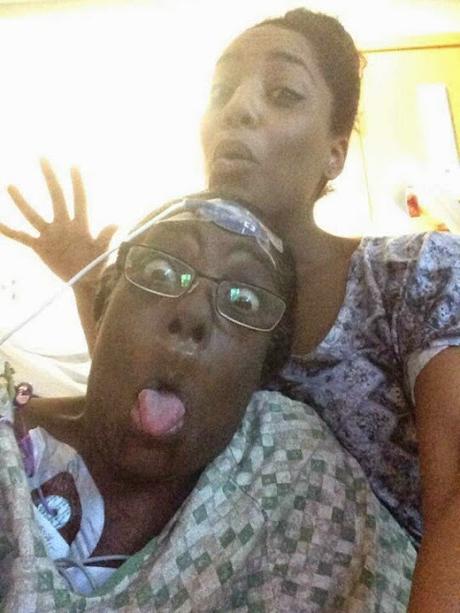 Janice was diagnosed with acute Reno failure in 2005. As a single mom of three, Janice has sacrificed so many doctor's appointments and well needed treatments for 10+ YEARS just to make sure that her children were well taken care of, and now it's time for her to to be taken care of. Everytime that I was around her, she would always be happy and cracking jokes and just living in the moment.
Right now, her family is trying to raise $5,000 to help pay for better doctors, and to receive the proper amount of 
care to help treat her. Even if you are only able to donate $.50 0r $1, every penny counts, and it'll be very much 
appreciated. 

If you are interested in hearing Janice's story, here's the link:
http://www.gofundme.com/ubk6qg
A link is also posted in the right column of my blog.

If you have any questions, feel free to click on the link or you can comment below :)