So many times we think of the zoo as a summer activity, but the Minnesota Zoo is a wonderful family destination year round. You can enjoy watching the African penguins and the warmth of the tropical trails inside...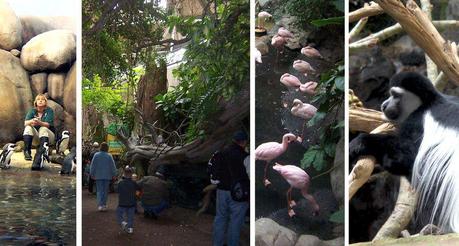 ...ride the monorail for an aerial view ...or walk the outdoor trails to climb in the grain elevator or see moose and tigers in their natural habitat close up.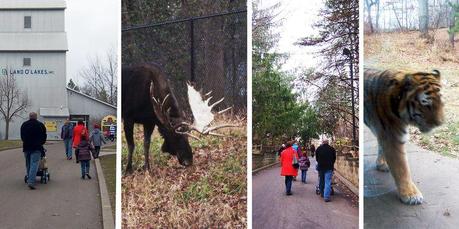 This is only a snippet of what this expansive zoo has to offer. With over 2700 critters in their natural habitat, the Minnesota Zoo is it is too big to see in one visit... so you can keep coming back over and over again and see something new each time. And of course what you see the animals doing also changes so each visit is a new discovery even if you go to see your old favorites each time.
The Minnesota Zoo is located in the southeast suburb of Apple Valley, a great place to call home for those looking for a suburban setting with great schools and easy city access... only 20 minutes to downtown, 15 minutes to the airport and 10 minutes to the Mall of America. It boasts 49 parks and over 60 miles of trails. Average home price is $194,231... see homes for sale in Apple Valley and around the Minnesota Zoo.
Sharlene Hensrud, RE/MAX Results - Twin Cities Lifestyle Buyer's Agent