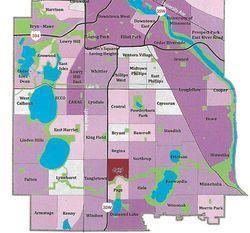 The Field neighborhood of Minneapolis is primarily a cozy, quiet urban residential neighborhood.  With Minnehaha Creek at its southern border it has easy access to both Lake Nokomis and Lake Harriet and to miles of trails beyond in both directions. 
With I-35W on its western border it not only has easy access to downtown Minneapolis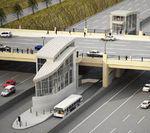 and the rest of the metro via freeway, but is also close to the new transit station right in the middle of the freeway at I-35W and 46th Street, the northern border of the Field neighborhood. (Bordering the other side of the freeway on 46th is the famed Museum of Russian Art, the only one of its kind in North America!)
The popular corner of Chicago and 48th is the center for eating and shopping for both the Field and Northrop neigborhoods, which meet at Chicago Avenue. It features multiple restaurants and shops, as well as a hardware store, movie theater and many services.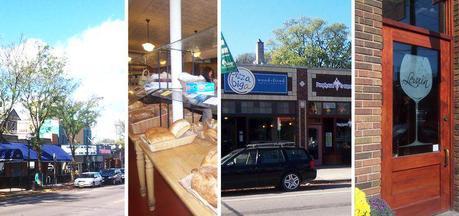 Most of the Field neighborhood is made up of quiet, tree-lined streets with cozy homes at an average price of $194,048, many built in the 1920's.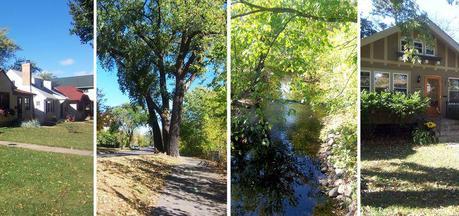 It scores high on recreation with its easy access to Minnehaha Parkway paths for running, walking, biking, skating... and also scores high for diversity and its rank in Minneapolis schools.
Click to see homes for sale in Field neighborhood, at I-35W and Minnehaha Creek in Minneapolis.
Sharlene Hensrud, RE/MAX Results - Email - Minneapolis Field Neighborhood Realtor