This Ministry of Style dress definitely needs applauding. All the way from Australia, this dress has a sweet story of it's own. Nothing extraordinary, just the story of how this dress became a part of my closet. Keep reading for the aforementioned story.........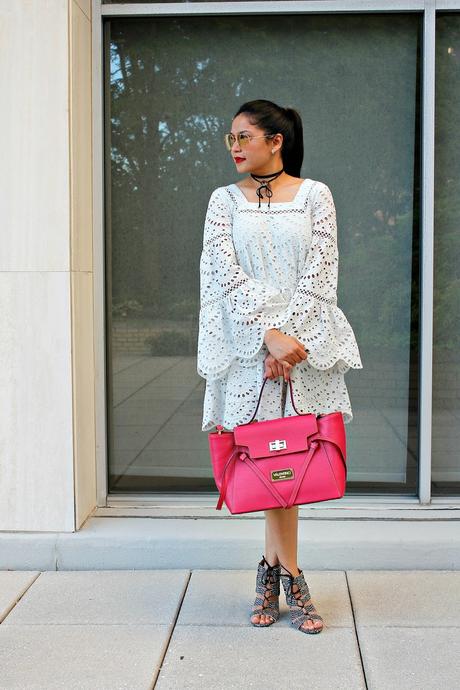 dress- Ministry of Style , buy same ( another option from MOS ) heels- Dolce Vita, in orange  bag- Valentino, similar  choker- Forever 21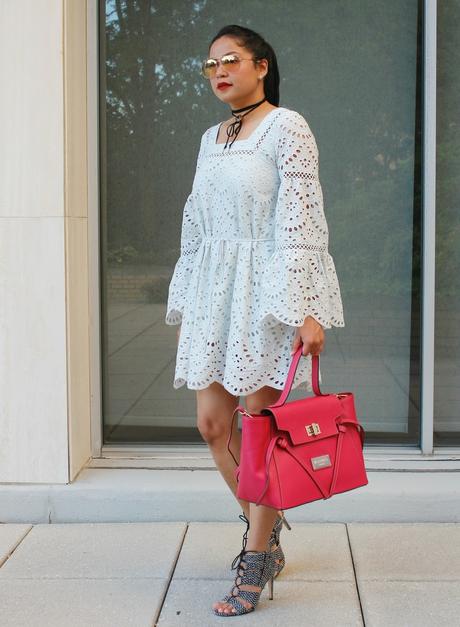 Usually, before pulling the trigger on something that costs me a substantial chunk of my monthly shopping budget,  I do some R&D of my own, just to dig out the lowest sale price available across  the board. This dress that retails for $220, until a month ago traded at full price. I loved it, but no so much to pay that hefty price. So I googled it again a few days later, and to my amusement, it had undergone a price cut at a few online retailers. Despite that price slash, I wasn't convinced to make the leap. I continued to stalk it all across, until one day it showed up on an Australian boutique's website for a price lot less than what I was paying in US. I knew it was the time to make the decision. So after one final perusing the internet for outfit inspirations and reviews of this dress, and twenty days later, this baby arrived at my doorstep. The dress fits true to size (TTS ) and has been on continuous repeat ever since. What did I pay for it???- well, $103 including tax, duty, shipping......Isn't that an ahhmazing story of some sartorial luck ?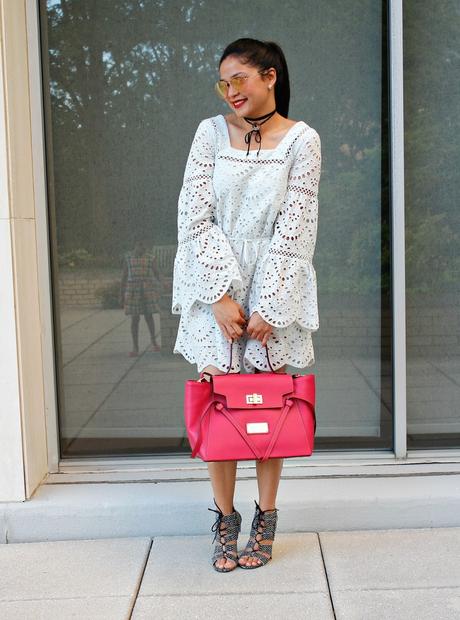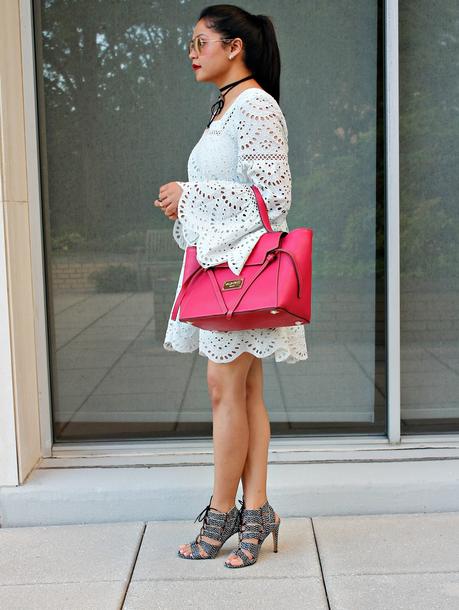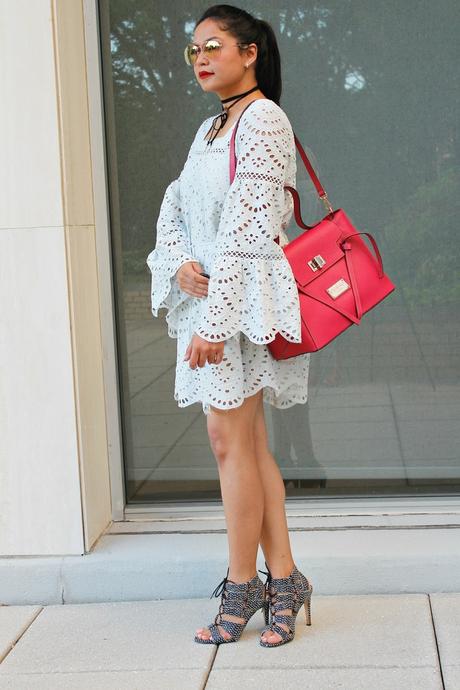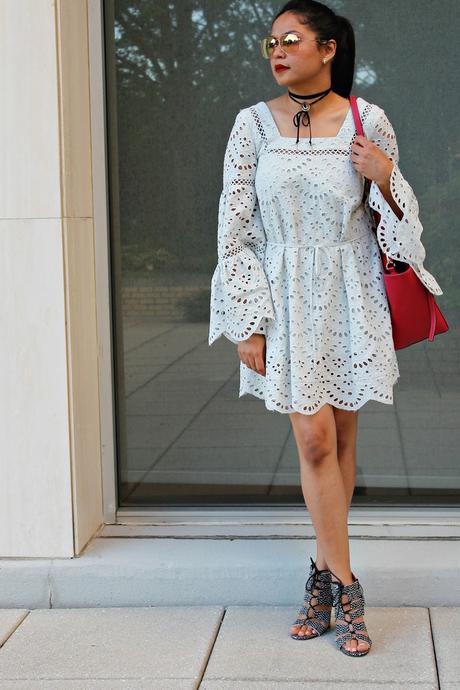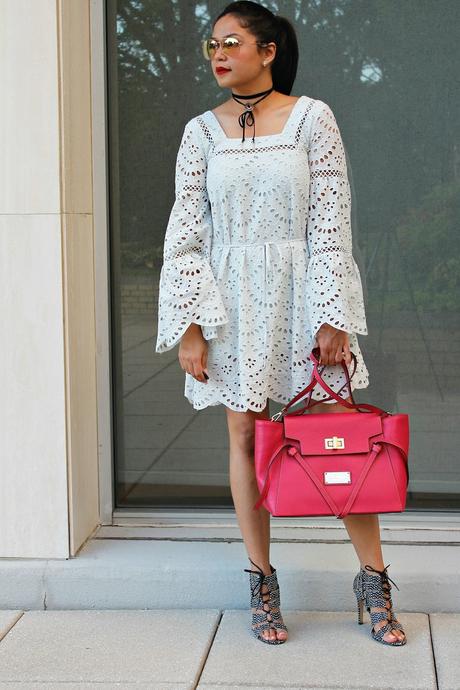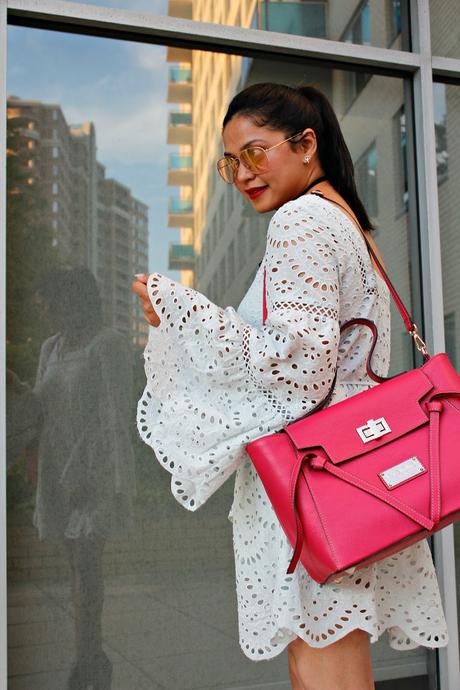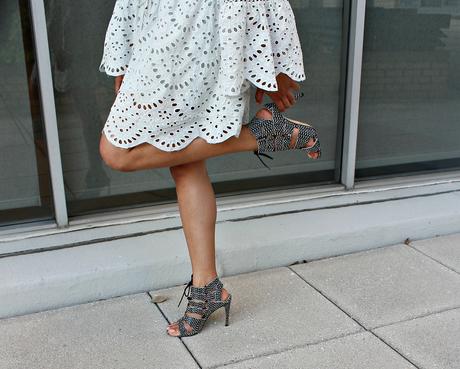 Have a great day loves.....